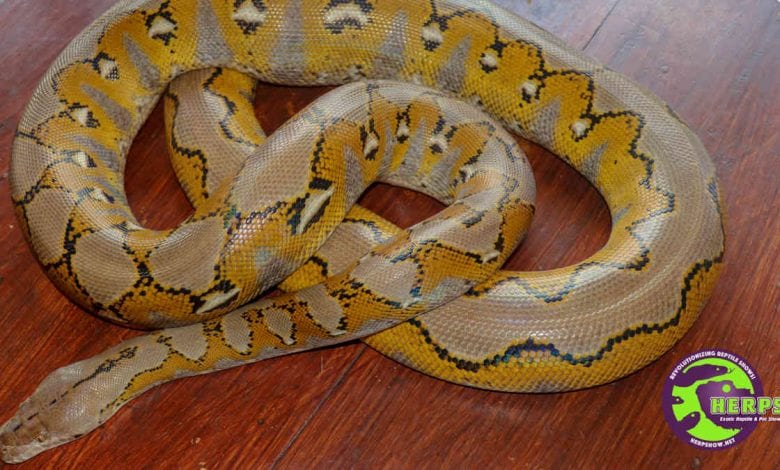 HERPS New Orleans Reptile Show
Do you like Reptiles? Then the HERPS New Orleans Reptile Show is just the event your you. HERPS New Orleans Reptile Show will take place on Saturday, November 21 and Sunday, November 22 at the Alario Center in Westwego. There will be thousands of reptiles, amphibians, insects, feeders, and supplies at the show. Learn more below:

What You Need To Know About HERPS New Orleans Reptile Show
The show will bring thousands of reptiles, amphibians, insects, feeders, and supplies to the Big Easy! Bring your family to the second show of 2020 coming November 21st and 22nd to the Alario Center in Westwego! Even more animals, vendors, and exhibits will be on display and for sale! Check out the Kid's Corner educational section, and the Avian and Exotic Vet doing health checks! This one is going to be huge! Show and sale open to the public!
Tickets for kids start at $ 5.
This is a HOT show! Venomous and Large Constrictors will be for sale!
Vendor List
3rd Coast Ball Pythons B6, 6SNMORE D1-D4, Avian and Exotic Animal Hospital K10, Bailey and Bailey Reptiles A13-A14, Bay Area Exotic Pets J7-J12, Bayou Bend Reptiles A5, Best Exotics D6-D9, Big Easy Reptiles F12, Blackburn Exotics E5-E8, Bronze Serpent Reptiles J13, C&T Herps P5, Coast Reptiles F7-F10, CornBalls G5-G6, CrawlSpace A6-A7, Crescent Exotics F5-F6, CrestieWorx and Carnivorous Plants H7-H11, Dragon Tamer Reptiles P7, E Squared Exotics H1-H4, Emerald Coast Exotics N3, Exotics by Nature G1-G4, Gecko Overload K7, Gecko World Austin L1-L6, Ghann's Cricket Farm G11-G12, Ginger Snaps Exotic Reptiles D17-D18, Goliath Arachnids J5, Gopher Your Pet K3-K6, Grant Family Exotics B1-B4, Hail the Scale N1, High Scale Reptiles and Enclosures N2, House Of Dragons J6, Incredible Jumpers B5, Knockout Exotics P4, Lavish Exotics P3, LEM Exotics J14, Lone Star Reptile Racks A8-A10, Lou Lou's Worms D10-D13, LS Critters and Creations E1-E4, McKee's Ball Pythons L7-L10, Morris Wendling ReptilesB 11, MR Reptile H9-H10, NELA Reptiles F11, No Drama Llama Pet Shop H13, NOLA Reptiles H14, Outlaw Exotics L14-L15, Peachy Exotics B12, Pineapple Exotics D14, R&R Dragons D5, Reptiles2You G11-G12, Rita's Reptiles B7-B10, Rita's Roaches P6, Rob and Mags Exotics F7-F10, Rowdy Reptiles F1-F4, SafAri Tails M1, Scaley Pets and Friends G7-G10, Simply Bio A12, Simply Serpents A11, Soaring Snakes J1-J4, Southern Reptile Supplies C1, L11-L12, Tejas Chameleons H12, The Leather Garden TLG, The Rodent Shoppe J1-J4, The Undertaker's Vault A1-A2, Tom Harbin Reptiles P1-P2, Ultimate Reptiles D15-D16, ZooNationM1, Walter Smith Captive Creations K1-K2, What The Geck – Reptiles & More K8-K9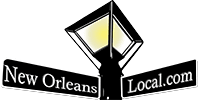 Find out some great options on the New Orleans Local Events Calendar – HERE. New Orleans Local is your best resource for the latest events happening around town. Are you looking for parties, theater, festivals and anything else? We have everything you need in one location.