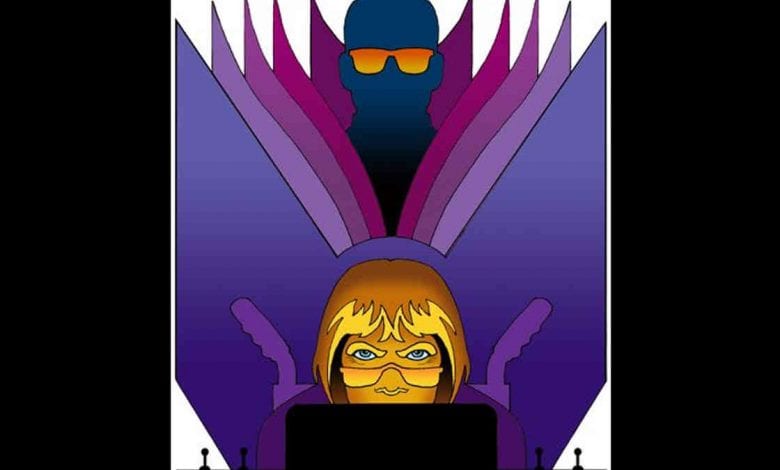 The Playmakers Theater invites everyone to join them for a merry murder drama – A Talent For Murder –  this November 2020.
An internationally successful mystery novelist's relatives would not mind killing her to get their hands on her art collection.  Other characters include a live in doctor who was once the novelist's lover and a savvy Indian butler who uses words like "chutzpa." The badinage between the novelist and the butler and between the novelist and the doctor provides comic delight and relief from the mayhem being planned by the family.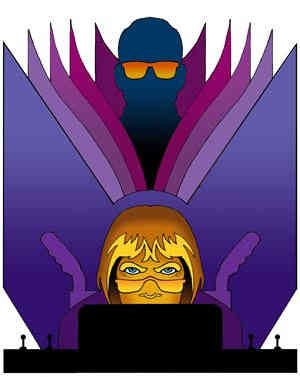 The production will be taking place November 14-22, 2020, at the Playmakers, Inc. located at 19106 Playmakers Road in Covington. The performances will take place at 8 p.m. November 13, 14, 20 and 21 and on Sundays at 2 p.m. on November 8 and 15. No show on Nov. 22. All seats are $20. 
Playmakers Theater
The theater has a modern seating arrangement that brings a closeness between the audience and the actors. The barn holds about 160 people and all the seats are 30 feet or closer to the state. Sponsorship/Patron level tickets are available starting at $400. 
The Playmakers Theater is one of the oldest continuously operating community theaters in the United States. It was organized in 1955 as a non profit amateur theater. The Theater products five shows each year, plus a holiday show and children's theater camps. In early 2018, Playmakers Theater introduced Playmakers' Readers Theater with a mission to bring live theatre to community in places it may not have reached before. Readers Theatre will perform one act plays, staged readings and other theatrical endeavors throughout the community in a variety of venues.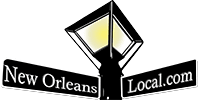 Find out some great options on the New Orleans Local Events Calendar – HERE.  New Orleans Local is your best resource for the latest events happening around town including the theater. Are you looking for parties, theater, festivals and anything else? We have everything you need in one location.