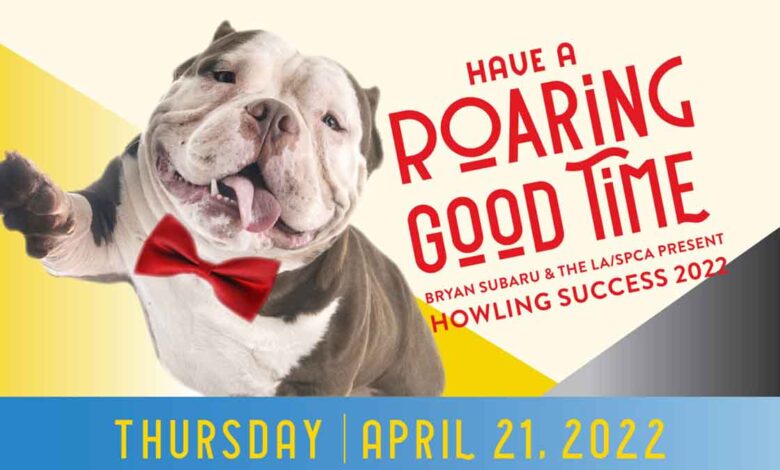 On April 21, 2022, starting at 6pm, the Howling Success 2022 will take place at the Club XLIV and Encore. Join us for a special evening as we celebrate the incredible impact you make possible at the Louisiana SPCA caring for over 73,000 animals!  There will be live music by Got Groove, Silent Auction and even a Doggie Treat Bar. Make your plans now and mark your calendars for the Howling Success 2022!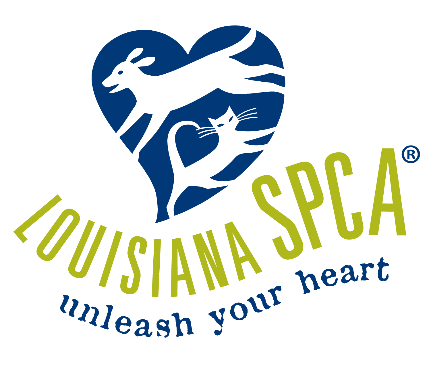 Howling Success 2022: Have a Roaring Good Time Details
Date: 4/21/2022 Time: 6-10pm
Location: Club XLIV and Encore
Tickets: Start at $125
Get your Howling Success 2022 Tickets – HERE. 
Mission & Values
The Louisiana SPCA is a 501(c)(3) nonprofit organization dedicated to promote, protect and advance the well-being of Louisiana's companion animals. As the oldest and most comprehensive animal welfare organization in the state, we impact more than 73,000 homeless and companion animals each year. For more than 130 years we have been committed to service the needs of the people and animals in the Greater New Orleans community and across the region as a 4-star Charity Navigator rated nonprofit ranking in the top 1% nationally. Learn more – HERE. 
Core Values
At the Louisiana SPCA we use our core values to guide our decision making process and to make the best choices for our team, animals and communities we serve.
Responsibility. The community is collectively responsible for the well-being of its animals.
Companionship. The human-animal bond adds to the quality-of-life in a community.
Humane Ethic. In prioritizing the humane and compassionate treatment of companion animals, our role is to guide the community towards these. All animals deserve the Five Freedoms.
Professional Responsibility. Euthanasia is not a failure of our organization or a reflection of the caring or compassion of the individuals who have to make that determination. Sometimes euthanasia is an unavoidable reality.
Investment in our team & volunteers. We value our team and volunteers and challenge them to grow and progress within our organization. We believe in continuous improvement and learning as individuals and as an organization.
Transparency & Integrity. Financial accountability is a top priority so we can continue to be good stewards of the community's and individual contributions. We are committed to communicating truthfully about our operations and decisions.
Collaboration.  Through collaboration, cooperation, and communication we can accomplish more.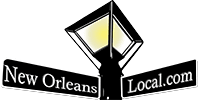 New Orleans Local is your best resource for the latest events happening around the city. If you like the theater, we've got you covered with all sorts of great safe events and lots of virtual events. Whether you are looking for festivals, parties, theater, charity events or events for kids, we have everything you need to be in the "know."  Our Calendar of Events welcomes any organization or business to submit events and happenings – HERE – to help let our community know what is happening around town. Everybody knows about Mardi Gras, but do they know about the latest charitable event, local marathons, holiday events, or reveillon dinners? Submit your event with a great photo, so we can let people know what events you want to help to promote in the New Orleans area.  Laissez Les Bons Temps Rouler!