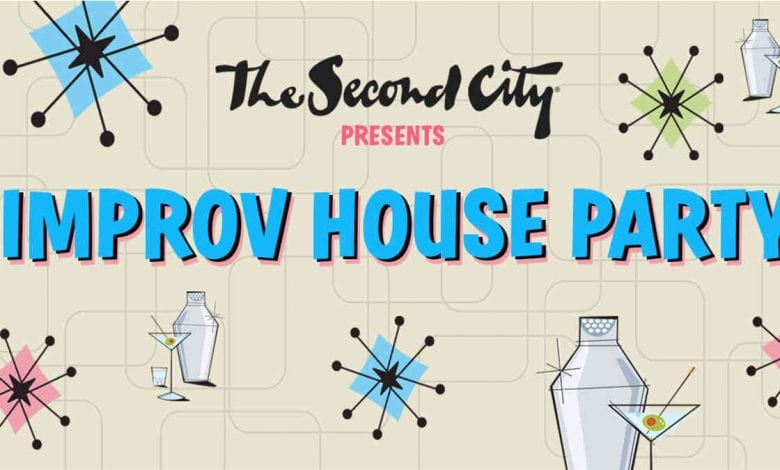 Right now, we need some laughs and some fun light humor. So why not enjoy a little bit of improv? The Second City presents Improv House Party and a new online Comedy Show for kids.

The Improv House Party takes place on Tuesdays, Thursday, and Saturdays at 7:00 pm Central Standard Time. Many of the greatest comedians of our time have come up through the ranks of Second City like Chris Farley and Tina Fey. So, just because we cannot physically go to the show, does not mean we cannot enjoy a live show online. Suggestions that you provide may even influence every aspect of this online performance. Some of the ideas include couples in quarantine which as you know we can all relate too.
There are different performances every night with special guests. It is free, but you have to register. Click HERE for information.

Really Awesome Improve Show Online for KIDS
This family friendly, high energy Improv show, is fun for all ages, and relies on audience suggestions and participation, very "Whose Line is it Anyway," but 100% family friendly. Performances take place at 11:00 pm Central Standard time.
This performance is free, but donations will be accepted to The Second City Alumni Fund, a resource for performers and other members of The Second City community experiencing critical health and financial challenges.
Click HERE for more information.
We hope you enjoy this fun time. Don't forget, you can create your own improve show at home.