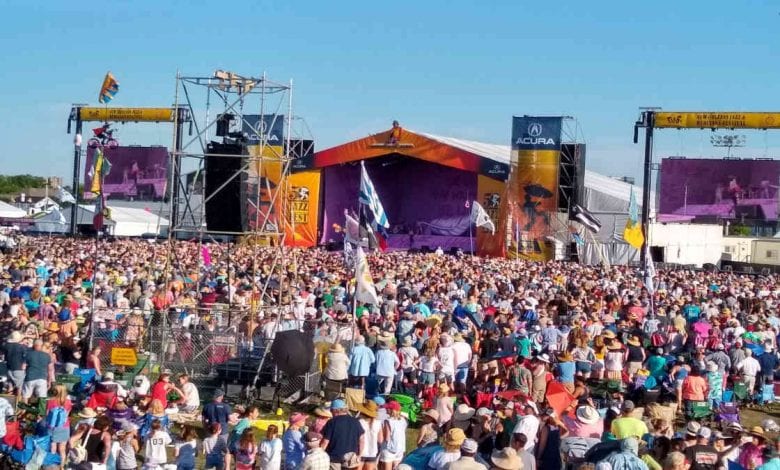 Yes, it's already this time of year…. the Jazz Fest 2020 lineup is out. The Who, Stevie Nicks, Dead & Company, the Foo Fighters, Lizzo, Lionel Richie, Trombone Shorty and Erykah Badu are among the artists scheduled to perform at the 51st edition of the world-famous festival. The two-weekend festival starts on April 23 and ends May 3.
For a full lineup visit: https://www.nojazzfest.com/music/#/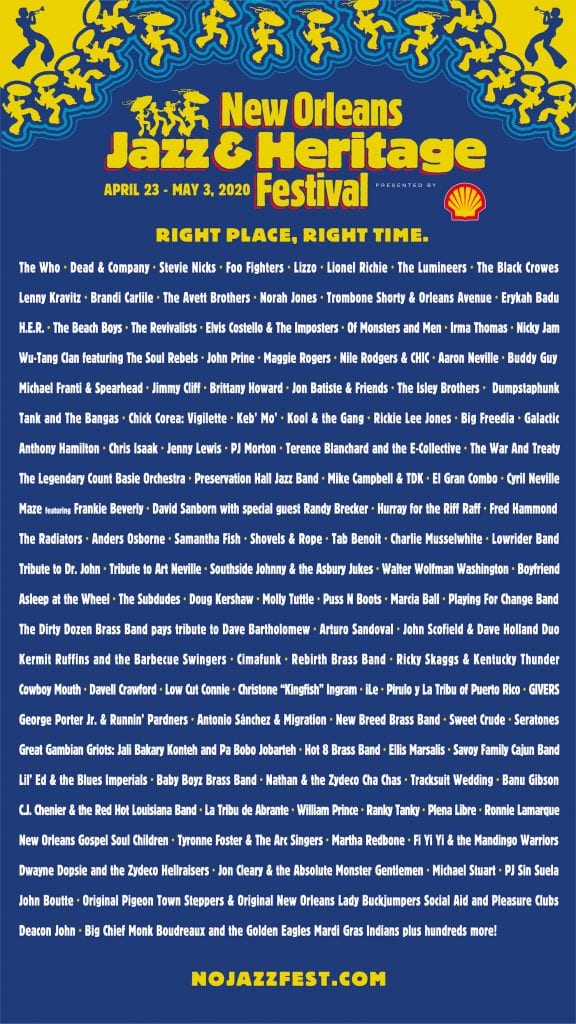 Organizers say nearly 500,000 celebrated Jazz Fest last year.