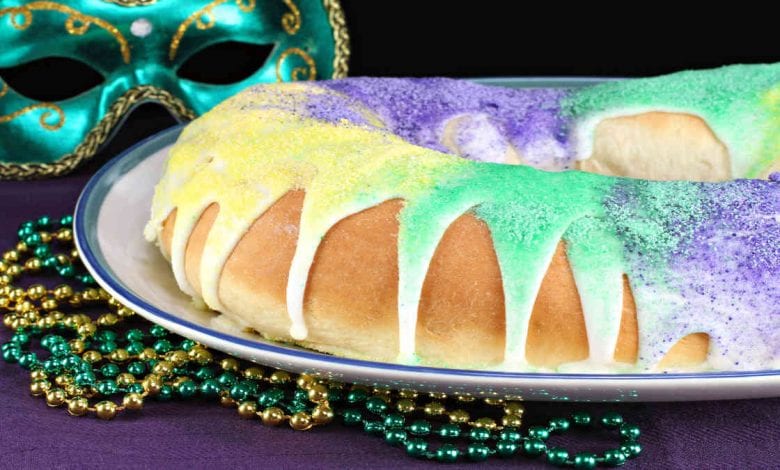 The Carnival season is finally here, which means you can finally indulge on your favorite King Cakes. We know that you can get them all year long, but they taste so much better during Mardi Gras. No matter if you are a king cake traditionalist or like yours filled with cream cheese, strawberry cream, praline filling or something else, you will be eating a lot of this famous Carnival season treat. What is you favorite King Cake, take our poll HERE.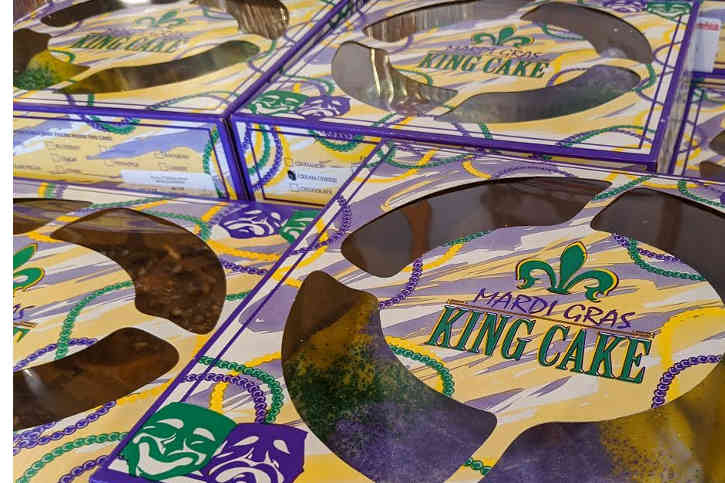 However, there can be too much of a good thing. Mardi Gras is on February 25th this year and you know, you cannot keep eating those delicious King Cakes like you have without gaining some serious weight. Also, we don't want you to get tired of King Cakes altogether. Below we found some alternatives to King Cakes that will still let you enjoy that King Cake flavor with a little less guilt through the rest of the carnival season:
King Cake Beverages
When partying at night, you don't need to miss out on your favorite King Cake flavor. Ask the bartender to make your cocktail using King Cake Vodka. Smoothie King makes a King Cake Smoothie with almond milk, bananas, ground cinnamon, almond and vanilla extract and other ingredients. If you want some King Cake flavor in the morning without actually eating one, try King Cake flavored coffee. There are a variety of options available at your local grocery stores and coffee shops. To honor the season, Abita is even making a King Cake Soda.
Other King Cake Flavored Foods
There are a variety of King Cake flavored ice creams available too. This might not save you from the extra calories, but it will give you a break from the traditional King Cake. We have also seen King Cake cheese cakes and if you want to give your pancakes or waffles a Mardi Gras spin, try adding some King Cake flavored syrup.
Other Stuff
If you don't feel like eating King Cakes for a while, you can also "wear" them. Many of the local stores, like Fleurty Girl & Nola Gifts & Decore, sell tons of T-Shirts that feature King Cakes. You can even get King Cake pajamas, King Cake earrings, and even King Cake Onesies for your own baby. And, if you just want to smell some delicious King Cake, there are King Cake candles available.