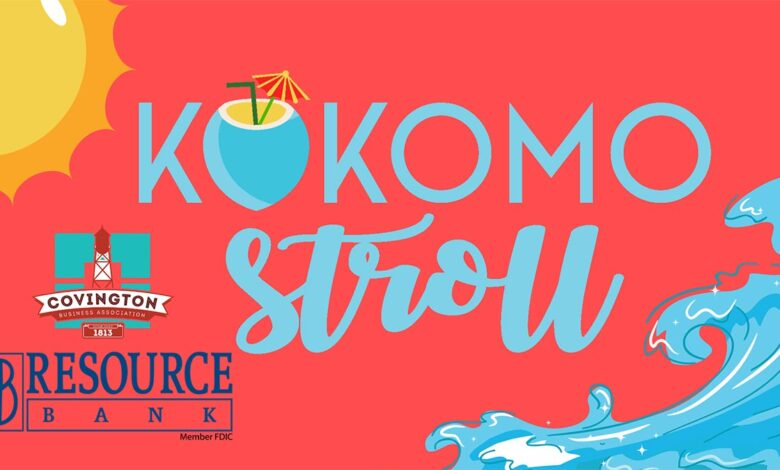 There are lots of great festivals happening all over Louisiana including Covington. Just a quick ride across the Causeway Bridge and you can enjoy everything that Covington has to offer including the Kokomo Stroll. The Kokomo Stroll will take place in downtown Covington on Saturday, July 10, 2021 starting at 5pm.  There will be lots of restaurant vendors, live beach themed music, and shopping for everyone who attends. tickets are $35.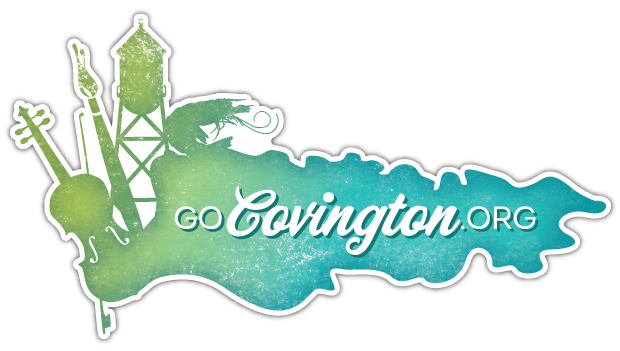 Kokomo Stroll Details
SATURDAY, JULY 10, 2021
CHECK-IN AND STROLL CUP PICKUP: 3:30-7 PM AT THE COVINGTON TRAILHEAD
STROLL: 5:00-8:00 PM (MAP TO BE PROVIDED)
TICKETS: $35 EACH (BEFORE TAX)
MUST BE 21 OR OLDER TO PURCHASE.
OUR CUP IS YOUR TICKET TO THE EVENT. ALL PRE-PURCHASED CUPS CAN BE PICKED UP ON THE DAY OF THE EVENT (PICKUP LOCATION TBD). PATRONS MUST BE AT LEAST 21 YEARS OLD TO PARTICIPATE, AND EVERYONE MUST SHOW ID AT CHECK IN. NO PATRONS CAN PICK UP ANOTHER PERSON'S CUP. PARTICIPANTS SHOULD GET CREATIVE WITH THEIR ATTIRE. HULA SHIRTS, FLIP FLOPS, COCONUT BRAS, RESORT WEAR, ETC. ARE ENCOURAGED.
Get Your Tickets – HERE.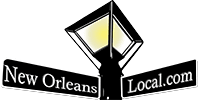 New Orleans Local is your best resource for the latest events happening around the city. If you like the theater, we've got you covered with all sorts of great safe events and lots of virtual events. Whether you are looking for festivals, parties, theater, charity events or events for kids, we have everything you need to be in the "know."  Our Calendar of Events welcomes any organization or business to submit events and happenings – HERE – to help let our community know what is happening around town. Everybody knows about Mardi Gras, but do they know about the latest charitable event, local marathons, holiday events, or reveillon dinners? Submit your event with a great photo, so we can let people know what events you want to help to promote in the New Orleans area.  Laissez Les Bons Temps Rouler!