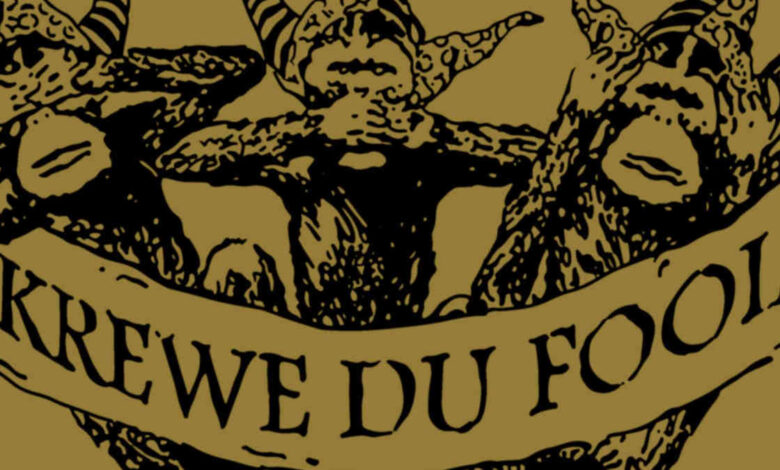 Come one, Come All!
On Thursday, April 1, 2021, everyone is invited to a fun stroll along the river starting at 4pm.  Guests will meet at the River Walk Ramp dressed in their finest gold attire. The stroll will roll between 5:30pm and 6pm and masks and social distancing will be part of this fun stroll.  Learn more about the Krewe du Fool – HERE.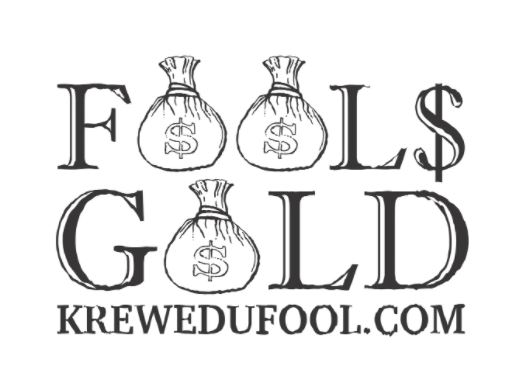 Krewe du Fool
The Krewe du fool was founded in 2017 with 25 members and has continued to grow in size over the years.  April 1st is a unique day filled with fun April Fool's Day jokes and revelry. And it typically New Orleans fashion, this group is celebrating the day with a parade. The group invites everyone to participate in this social distancing stroll starting at the River Walk Ramp. Get ready to have a wonderful and safe time with this fun krewe as they parade through the streets of New Orleans.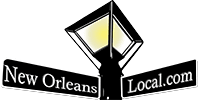 New Orleans Local is your best resource for the latest events happening around the city. If you like the theater, we've got you covered with all sorts of great and safe events taking place all over the city. Whether you are looking for festivals, parties, theater, charity events or events for kids, we have everything you need to be in the "know."  Our Calendar of Events welcomes any organization or business to submit events and happenings – HERE – to help let our community know what is happening around town. Everybody knows about Mardi Gras, but do they know about the latest charitable event, local marathons, holiday events, or reveillon dinners? Submit your event with a great photo, so we can let people know what events you want to help to promote in the New Orleans area.  This is of course free. Laissez Les Bons Temps Rouler!