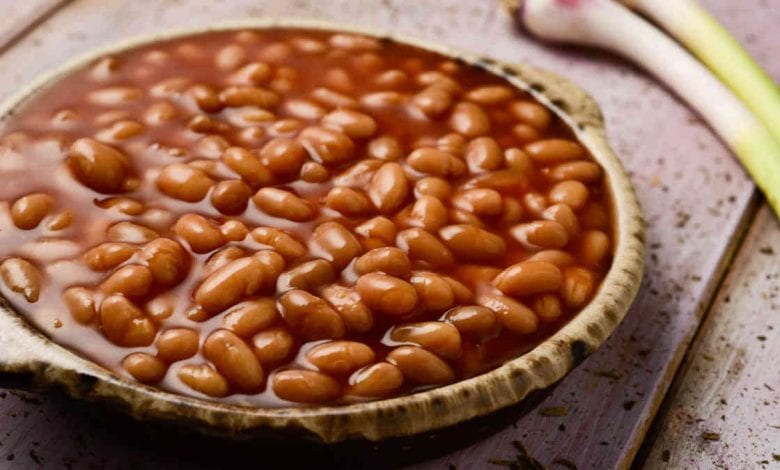 Baked beans are a true southern comfort food. Sure, you could use the beans right out of the can, but Mulate's Baked Bean recipe is so much tastier. Give their baked beans a try, right now you probably have the time!
What You Will Need For Baked Beans
60 oz. canned pork and beans
1/2 cup ketchup
1/2 cup brown sugar
1 tbsp. Worcestershire sauce
1 tbsp. freshly squeezed lemon juice
1 tsp. yellow mustard
1 lb. bacon
1 cup diced onion
1/4 cup water
How It's Done
Preheat the oven to 375 degrees. In a large bowl, mix together pork and beans, ketchup, brown sugar, Worcestershire sauce, lemon juice, and mustard.
Set aside 6-8 strips of bacon. In a large pan, fry the rest of the bacon until crisp then set aside. Drain off most of the bacon grease, leaving just enough to coat the bottom of the pan. Add onion to the pan and saute over medium heat. When onion starts to wilt, crumble cooked bacon into the pan and mix well. Add water to deglaze. Cook until onion is transparent. Remove from heat and add onions and bacon to the bean mixture.
Pour into a 9X13 baking pan. Place uncooked strips of bacon on top of the beans. Cover with foil and bake for 1 hour. Remove foil, increase heat to 400 degrees, and bake uncovered for 30 minutes. This dish will serve 8-10 people.