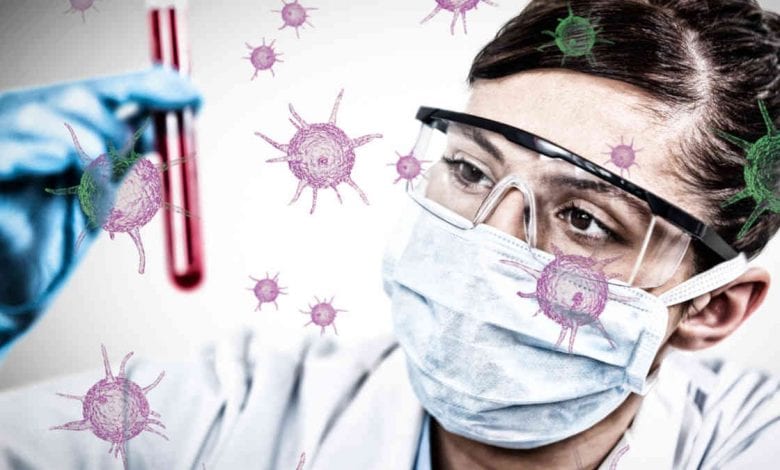 Now that the end of the Stay-At-Home order is near in Louisiana, it is time to start thinking about how we will adjust to the new normal. Social distancing, masks and new cleaning routines will undoubtedly be part of our lives after COVID-19. Antibody testing is one measure to figure out how many people have been infected. Already, healthcare professionals as well as politicians are talking about a possible second wave in fall.
Do you know if you already had the infection? Would you like to find out if you developed any antibodies and might be immune to the current virus before heading back out?
Several healthcare providers including LA Health Solutions now offer Antibody tests.
How The Antibody Test Works
The antibody test is quick and easy. It is important to note that an antibody test checks for your body's response to a virus, not the virus itself. The COVID 19 IgG/IgM antibody test is a 15 minute instant point test for the qualitative detection of IgG and IgM antibodies specific to 2019 nCoV in human blood. A quick finger prick is all that is needed for this specific antibody test. Patients who test positive or have symptoms may also be referred to what is called a PCR test.
The test has its limitations. If you test negative for the antibodies, that does not mean you do not have COVID-19. Keep in mind that it can take several days for the body to produce antibodies after you contracted the virus.
If the test finds that you have IgG antibodies, that means you either had the disease or you are currently recovering from it. Currently, scientists do not know whether having IgG antibodies makes you immune to COVID-19.
LA Health Solutions has several locations in the New Orleans and Baton Rouge areas. They also offer group tests and have competitive group pricing terms.