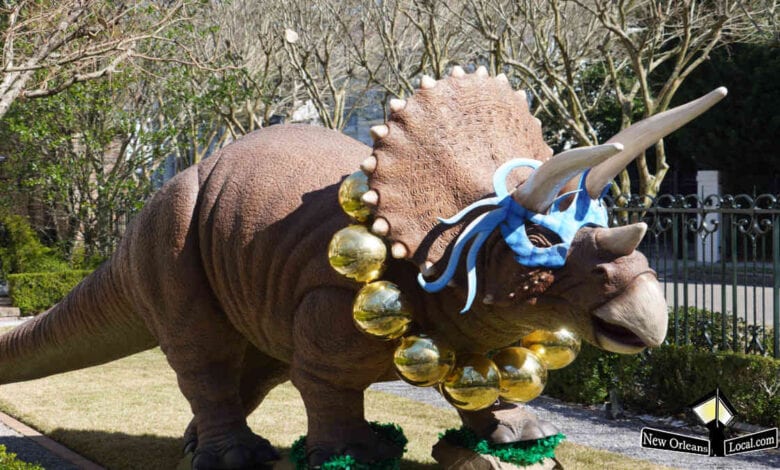 Mardi Gras Traditions are part of our culture and traditions from savings spots on the Orleans Avenue neutral ground to decorating coconuts and shoes with glitter. We've all been a little saddened by the changes in the 2021 Mardi Gras year, but New Orleans Locals know how to adapt and continue the celebration. So, instead of a parades, we have Mardi Gras House Floats, and the participants have decorated their homes in true New Orleans Mardi Gras fashion starting a brand new local tradition.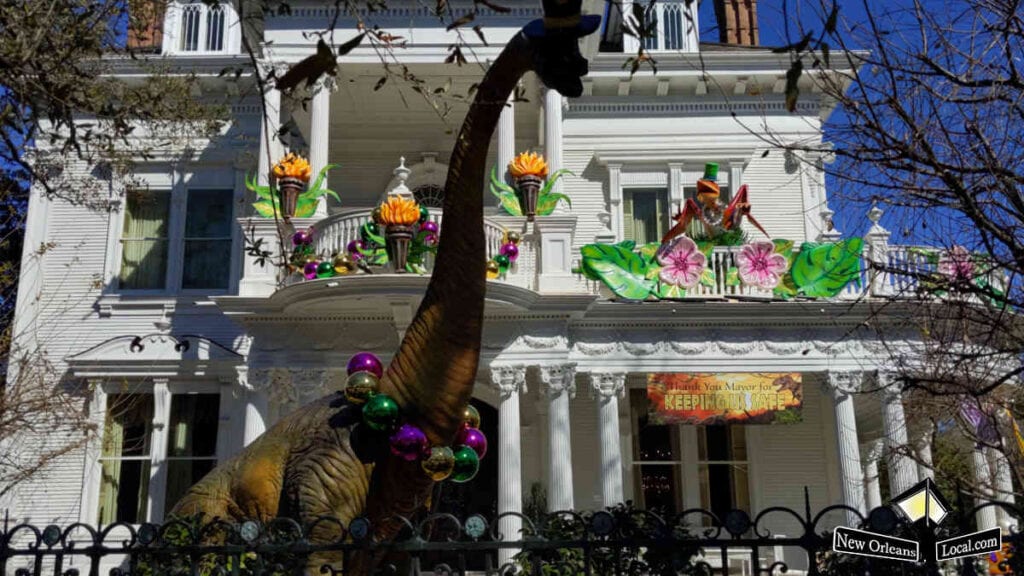 I know a lot of folks are sad and disappointed that Mardi Gras cannot be normal this year, but I am hoping that Krewe of House Floats can be a way for folks to channel their creative energy, make something positive out of a bad situation, and have something to look forward to in 2021.
This is really about coming up with creative ways to celebrate carnival that keep everyone safe until we can get through to the other side of this pandemic. ~ Megan Boudreaux, KoHF Founder
Mardi Gras House Floats Krewe
The Krewe of House Floats has been decorating their House Floats for weeks all of New Orleans and beyond. Did you know that the Krewe has also launched a campaign to raise $100,000 for those affected by the COVID-19 restrictions? "The magic of Carnival, while often billed as the "Greatest Free Show on Earth," isn't possible without float artisans, service industry workers, musicians, Mardi Gras Indians and other culture bearers. Learn more – HERE.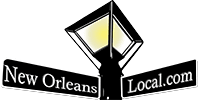 New Orleans Local is your best resource for the latest events happening around the city. Whether you are looking for festivals, parties, theater, charity events or events for kids, we have everything you need to be in the "know." Our Calendar of Events welcomes any organization or business to submit events – HERE – to help let our community know what is happening around town. Everybody knows about Mardi Gras, but do they know about the latest charitable event, local marathons, holiday events, or reveillon dinners? Submit your event with a great photo, so we can let people know what events you want to help to promote in the New Orleans area. Laissez Les Bons Temps Rouler!