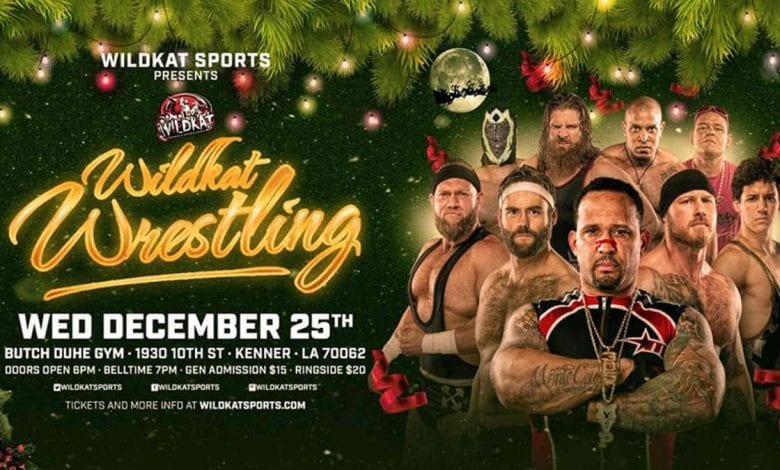 If you like Wrestling, then boy have we got something special for you on Christmas – WildKat Wresting.
The famous Wildkat Wrestling will be taking place on Wednesday, December 25, 2019, from 6-9pm at Butch Duhe Gym at 1930 10th Street in Kenner, Louisiana.
You will have the opportunity to meet and great some of the wrestlers. There is also ringside seating that include VIP meet and greet from 6-7pm.
Some of the competitors in the WildKat Wrestling include: MVP, Matt Lancie, Steve Anthony, Danny Flamingo, Luke & PJ Hawx, Pump Patrol, Bu Ku Dao, Edgrin Stone, Mysterious Q, Fortune 5k, and much more.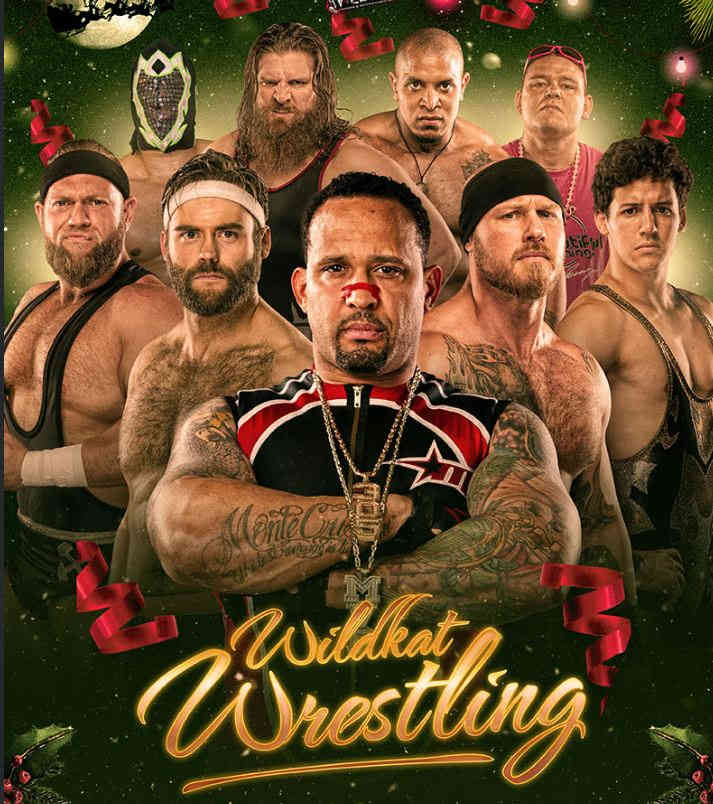 Tickets:
Ringside seating is $21, General admission is $16, and Kids 12 & under is only $13.
Click HERE to learn more.
About WildKat School
The Wildkat school offers year-long courses in professional wresting for those who are interested over the age of 18. This program requires a high level of level of calisthenic and aerobic/anaerobic exercises. The classes are held on Tuesdays and Thursdays in the evening and on Saturday morning. To Find out more, check out their website HERE.