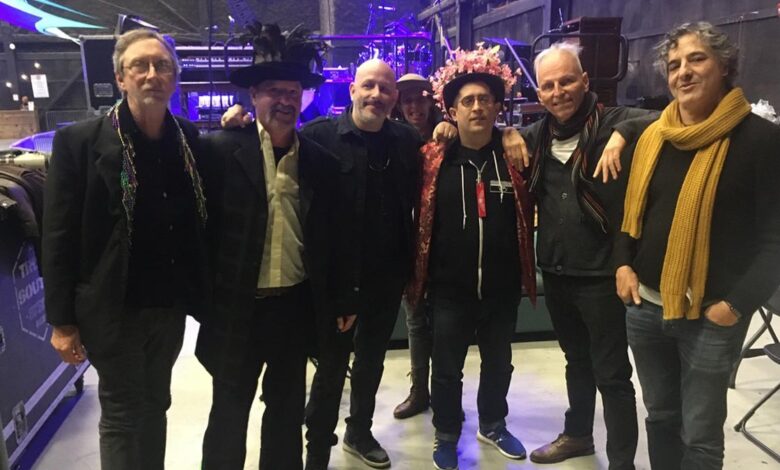 Are you ready for a little music…in the garden at the New Orleans Museum of Art? NOMA is excited to present The New Orleans Klezmer All Stars on Friday, May 14, 2021. The concert begins at 6:30pm and tickets are $20 for general admission. The concert will take place outdoors in NOMA's Besthoff Sculpture Garden. Guests will get to choose the 'Music Meal Box' by Cafe NOMA for an exciting boxed dinner option to enjoy during each performance. Learn more – HERE.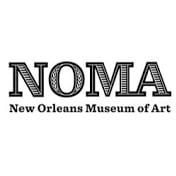 Music in the Garden Details
2-Course "Music Meal Box" curated by Café NOMA and Chef Chris Montero
Café NOMA will offer a food and drink option ready upon your arrival. All orders of the Music Meal Box for this concert must be placed by 5:00 pm on Wednesday, April 14. A bar by Ralph Brennan Restaurant Group will also sell select beverages during the performance. Outside food and drink will not be allowed in the sculpture garden during this program. VIEW MENU
Using the inspiration of the city where they began, the band has formed a unique approach to traditional melodies and, even more unusual, a way of writing in the style that leads to a sort of Yiddish Impressionism– keeping audiences dancing but cutting to the depths of their cultural imaginations, even where they didn't realize they had one.
About The New Orleans Klezmer All Stars
The New Orleans Klezmer All-Stars are entering their 27th year as an active performing ensemble. In these times when folk music has meant rigidly sticking to a cliched format or collecting hackneyed stylistic features, the klezmer all stars have attempted to challenge and stretch boundaries…but without sacrificing the most exciting features of social music; driving rhythms, passion, and clear melodies that are sublime but remain memorable.
The Klezmer Allstars have grown into their name and are frequently seen with many of New Orleans' greatest musicians, including: Mean Willie Green, Stanton Moore, Benjamin Ellman, Jonathan Freilich, Joe Cabral, Glenn Hartman, Doug Garrison, Dan Oestreicher, and Aurora Nealand.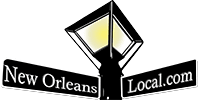 New Orleans Local is your best resource for the latest events happening around the city. If you like the theater, we've got you covered with all sorts of great safe events and lots of virtual events. Whether you are looking for festivals, parties, theater, charity events or events for kids, we have everything you need to be in the "know." Our Calendar of Events welcomes any organization or business to submit events and happenings – HERE – to help let our community know what is happening around town. Everybody knows about Mardi Gras, but do they know about the latest charitable event, local marathons, holiday events, or reveillon dinners? Submit your event with a great photo, so we can let people know what events you want to help to promote in the New Orleans area. Laissez Les Bons Temps Rouler!