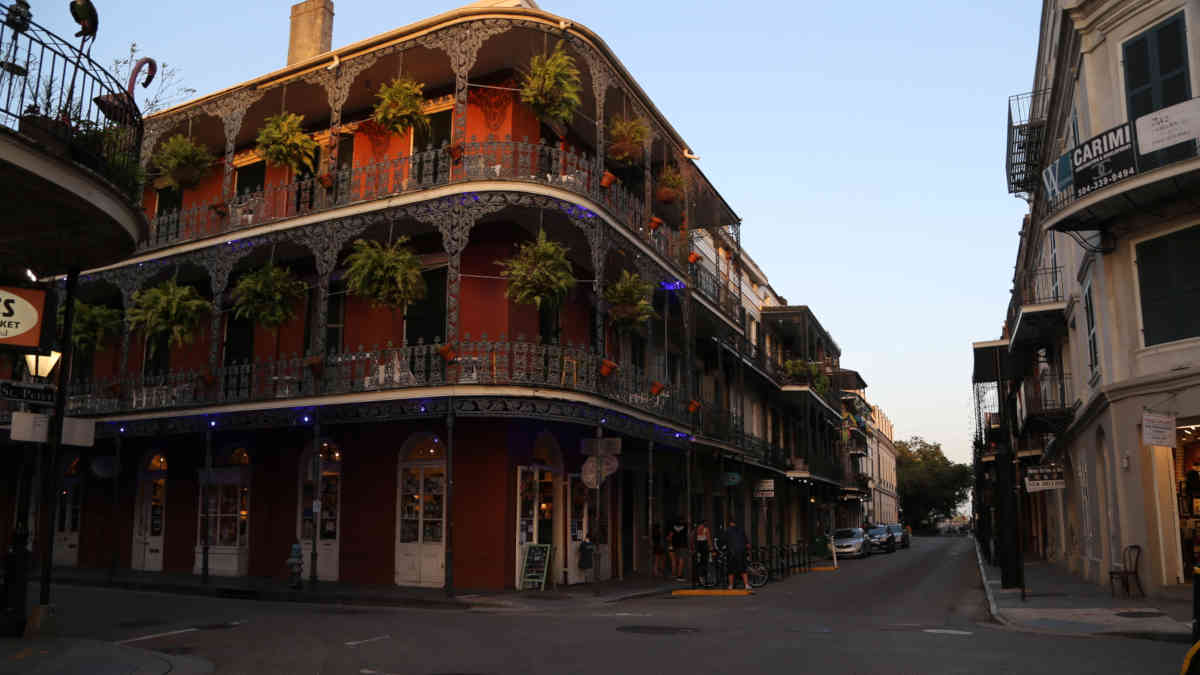 Did you miss out on your planned summer vacation this year because of the COVID-19 pandemic and feel like you have been cooped up in your home for way too long? Well, if you need to get out of your house, but still don't feel safe flying or traveling to other places, how about a New Orleans Hometown Vacation?
Right now, many local hotels offer great deals for those enjoying a New Orleans Hometown Vacation. Hotels are not busy since tourists have not returned, this means you can get a room in the French Quarter or Downtown easily. All hotels are following CDC guidelines when it comes to cleaning and social distancing. If a hotel is not your thing, you could always get a local short-term rental. Just like hotels many places are offering discounts.
What To Do In Your Hometown – New Orleans
Use your New Orleans Hometown Vacation to rediscover your city. Right now, we can't go to festivals and concerts, but if you are a local, you know your New Orleans hometown has so much more to offer. Here are a few ideas of what you can do during during your New Orleans Hometown Vacation.
Go For A Walk In New Orleans' Historic Neighborhoods
Even though we are still in Phase II and bars (without food permits) are only allowed to serve to-go drinks, this is a great time to check out New Orleans' great historic neighborhoods. Grab a drink and enjoy walking the now fairly empty streets in the French Quarter. Restaurants have only limited seating, but you can always get a to-go order and enjoy New Orleans' great food in your hotel or short-term rental. If you are not a fan of the French Quarter, go for a walk in the Marigny, or stroll down St. Charles Avenue and take a closer look at the amazing historic homes Uptown.
Enjoy Some New Orleans Live Music
Local musicians, just like everybody else, are working to adjust to the latest restrictions. As much as you have been missing local music, musicians have been missing you and they are coming up with creative ways to bring their art to you.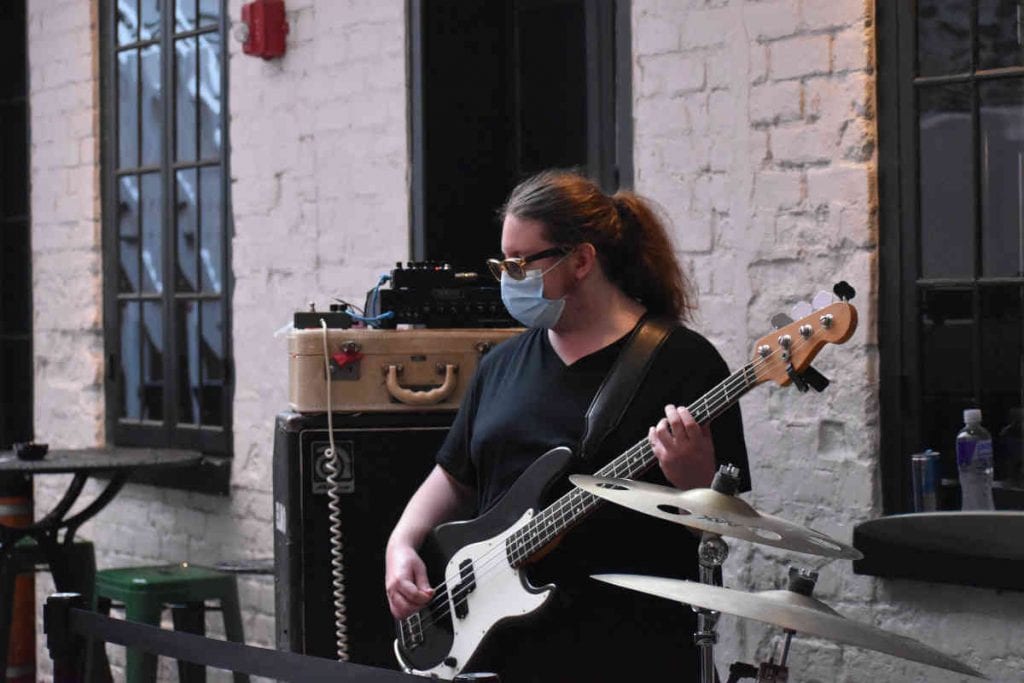 While wandering through the French Quarter, you will see some street musicians on Bourbon or on Jackson Square (by no means as many as you would have found during the summer under normal circumstances.) When heading over to Frenchman street you will be able to enjoy some balcony concerts. Local musicians are teaming with restaurants and other businesses and have started to perform form balcony. Dat Dog recently installed a baby grand piano on its balcony and is having weekly live concerts with Pianist Joe Krown. The Maple Leaf Bar and other Dat Dog locations in the city have featured live concerts using a pickup truck that has a piano installed in its bed. You can still enjoy so much of our local culture during your New Orleans Hometown Vacation.
While wandering through New Orleans neighborhoods including the Marigny or Mid-city, you will hear music coming from porches. Jazz singer Anaiis St. John has been holding porch concerts regularly in Algiers.
Trumpet Mafia members have been putting on socially-distanced street concerts for months now. For more information click HERE.
If you are lucking enough. you might even encounter a violinist performing in the back of a pedicab. New Orleans Hometown Vacation can be fun. Try one soon.
There are just a few events happening that you can enjoy during your New Orleans Hometown Vacation. Find out more: https://neworleanslocal.com/events/