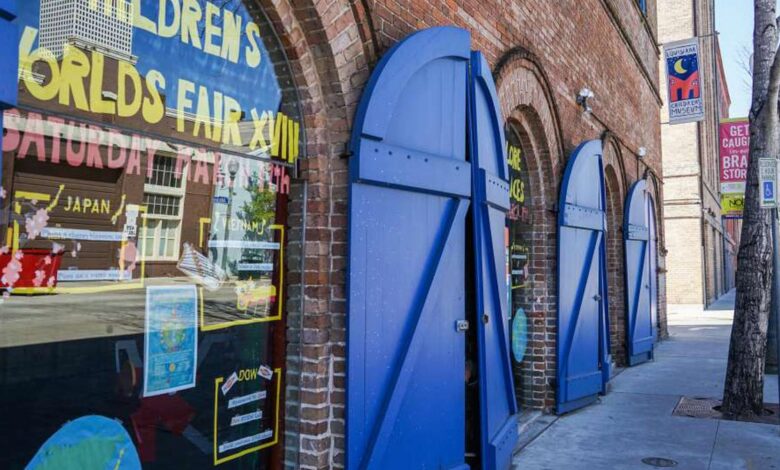 On the first Saturday of every month, the New Orleans Arts District hosts a "First Saturday Gallery Openings" Art Walk from 6pm until 9pm. Galleries will premiere their new exhibitions.
The Arts District of New Orleans (ADNO) invites everyone to enjoy the lavish offerings of our hospitable art galleries, museums, performance spaces, bars, and restaurants. The First Saturday Gallery Openings are held every first Saturday of the month, down and around Julia Street, beginning at 6pm. ~ website.
The Arts District of New Orleans (ADNO) is a burgeoning hub for young professionals and creatives. Visual arts, culinary arts, musical arts, and the art of travel are all part of the wondering neighborhood galleries.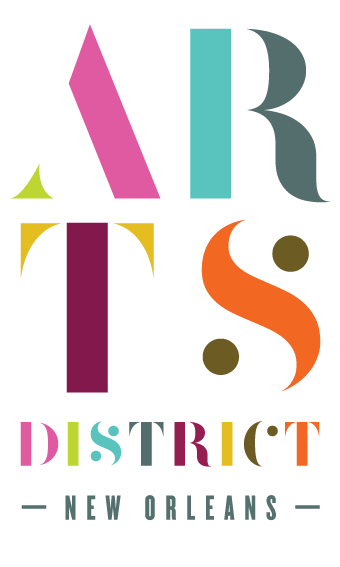 New Orleans Arts District Art Walk Details
Every first Saturday of the month, the New Orleans Art District Art Walk will take place showcasing the latest art exhibits. The walk takes place from 6 pm until 9pm. Learn more – here.
About the Artists District of New Orleans
The Arts District of New Orleans Association was created in the 1990s in an effort to improve the neglected Arts/Warehouse District of New Orleans. In order to maximize promotional efforts, ADNO was formed to help bring art enthusiasts to the neighborhood. This led to the establishment of the First Saturday Gallery Openings, which bring crowds of people every month. The Association has since partnered with other institutions, like the Downtown Development District, in an effort to cultivate economic development in the downtown area.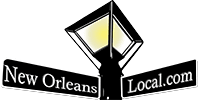 New Orleans Local is your best resource for the latest events happening around the city. If you like the theater, we've got you covered with all sorts of great safe events and lots of virtual events. Whether you are looking for festivals, parties, theater, charity events or events for kids, we have everything you need to be in the "know." Our Calendar of Events welcomes any organization or business to submit events and happenings – HERE – to help let our community know what is happening around town. Everybody knows about Mardi Gras, but do they know about the latest charitable event, local marathons, holiday events, or reveillon dinners? Submit your event with a great photo, so we can let people know what events you want to help to promote in the New Orleans area. Laissez Les Bons Temps Rouler!