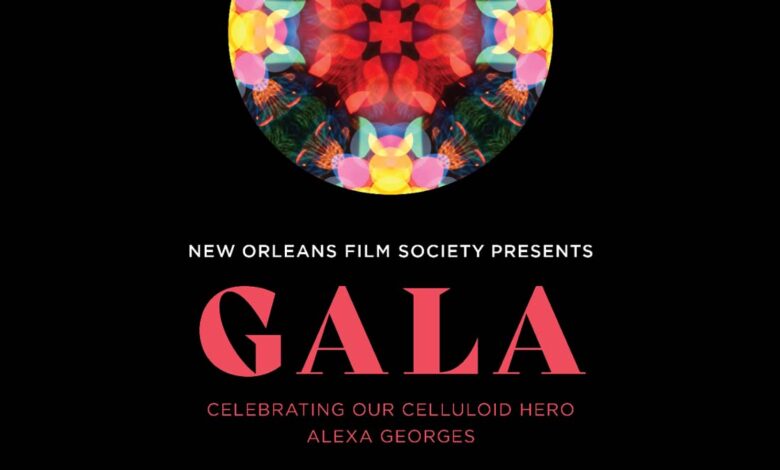 The New Orleans Film Society Gala will take place at the Four Seasons Hotel New Orleans on April 2, 2022, from 6:30 until 11pm. There will be wonderful food and entertainment, Live auction and cocktails.
This year's New Orleans Film Society Gala honors Alexa Georges, a life-long New Orleanian, philanthropist, and executive producer. Alexa provides foundational support and advisement to key arts & culture organizations in New Orleans, ensuring that our rich cultural traditions thrive decades into the future.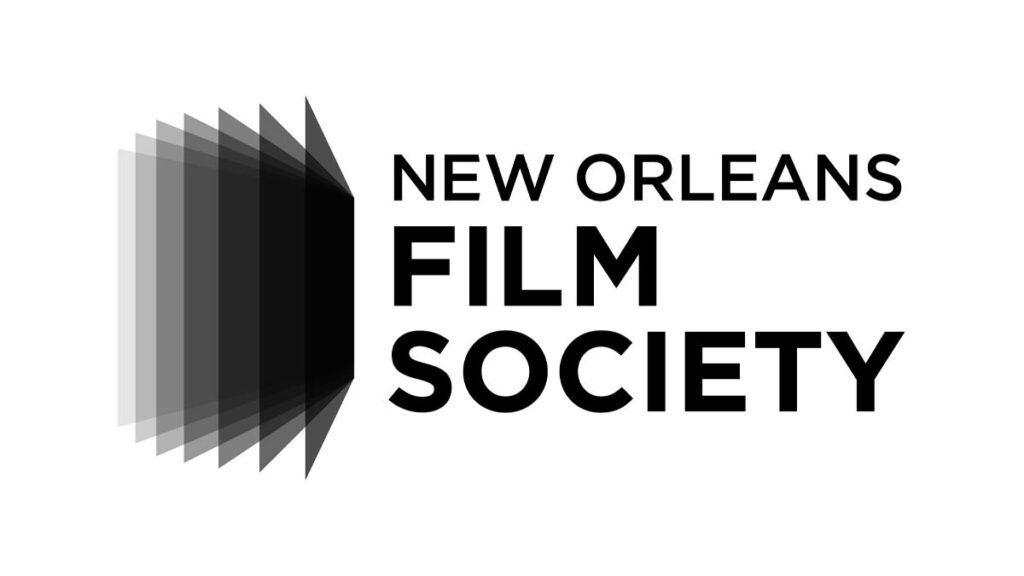 New Orleans Film Society Gala Details
Date: Saturday, April 2, 2022
Location: Four Seasons Hotel New Orleans, 2 Canal St.
Master of Ceremonies: Michelle Miller, CBS Saturday Morning Show
Patron Party: 6:30pm – 8:00pm
Gala: 8pm-11pm
Click HERE for Tickets
ALEXA GEORGES
New Orleans Film Society 2022 Gala Celluloid Hero
Alexa Georges is a native New Orleanian who has been a cultural philanthropist for the past 40 years in her community and abroad supporting the cultural arts as a patron and volunteer. Her board roles have included the New Orleans Film Society where she was a past board president and present honorary board member, The Preservation Resource Center where she chaired fundraising events in New Orleans and New York, The Ogden Museum for Southern Art, WWOZ New Orleans, and one of the founding trustees for Prospect New Orleans. Her advisory roles include The New Orlean Jazz and Heritage Foundation, Pirates Alley Faulkner Society, ArtDocs, and Dressed for Success. She co-founded the Sweet Art Katrina Fund in NYC, a re-granting program administered by the NO Contemporary Arts Center to assist artists living in the Gulf Coast affected by Hurricane Katrina.
Mission + Values
The New Orleans Film Society is a 501(c)3 whose mission is to discover, cultivate, and amplify diverse voices of filmmakers who tell the stories of our time. We produce the Oscar®-qualifying New Orleans Film Festival annually and invest year-round in building a vibrant film culture in the South to share transformative cinematic experiences with audiences, and connect dynamic filmmakers to career-advancing resources. Learn more – HERE.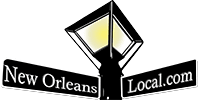 New Orleans Local is your best resource for the latest events happening around the city. If you like the theater, we've got you covered with all sorts of great safe events and lots of virtual events. Whether you are looking for festivals, parties, theater, charity events or events for kids, we have everything you need to be in the "know." Our Calendar of Events welcomes any organization or business to submit events and happenings – HERE – to help let our community know what is happening around town. Everybody knows about Mardi Gras, but do they know about the latest charitable event, local marathons, holiday events, or reveillon dinners? Submit your event with a great photo, so we can let people know what events you want to help to promote in the New Orleans area. Laissez Les Bons Temps Rouler!