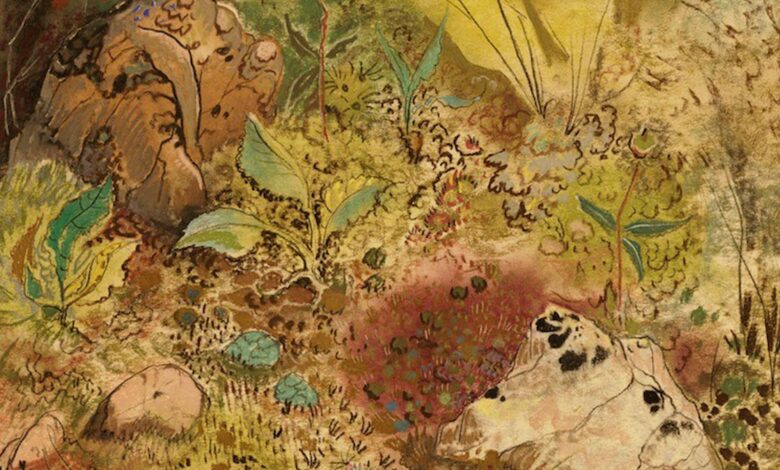 Do you like to draw? Are you interested in learning more about drawing? The Ogden Museum has created the perfect opportunity to take a moment and learn the basics about drawing in their Drawing 101: Learn To Draw from Nature Class.  The class will take place virtually on zoom on May 20, 2021,from noon until 1pm and it is free. 
Learn to draw from nature. Be inspired by Southern artists, landscapes and the flora and fauna that live in this bioregion! ~ Website

DRAWING 101 Details
The Ogden Museum Drawing 101 class takes place every month with the Museum Educator, Michelle Pontiff. Participants are encouraged to take a break during the day and join this beginner-level drawing class that is designed to build on the basic drawing skills. "In each class, participants with learn about a Southern artist whose work is inspired by nature. In a guided conversation, participants will explore the artists' style and interpretation of nature; followed by an instructional drawing exercise." The class is free but pre-registration is required. Space is limited. 
PRIVATE GROUP ART TALKS AVAILABLE! For pricing information, please contact [email protected]. Virtual group tours are also available.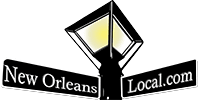 New Orleans Local is your best resource for the latest events happening around the city. If you like the theater, we've got you covered with all sorts of great safe events and lots of virtual events. Whether you are looking for festivals, parties, theater, charity events or events for kids, we have everything you need to be in the "know."  Our Calendar of Events welcomes any organization or business to submit events and happenings – HERE – to help let our community know what is happening around town. Everybody knows about Mardi Gras, but do they know about the latest charitable event, local marathons, holiday events, or reveillon dinners? Submit your event with a great photo, so we can let people know what events you want to help to promote in the New Orleans area.  Laissez Les Bons Temps Rouler!