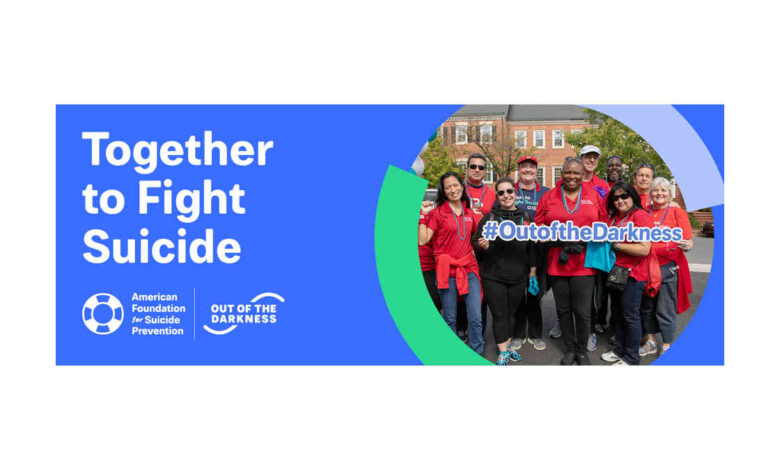 On Saturday, December 11, 2021, the Greater New Orleans Out of the Darkness Walk will take place at LaSalle Park (6600 Airline Drive) in Metairie, Louisiana, starting at 9am. "This year, we're offering two options to walk, on the day of the Greater New Orleans Community Walk (in-person, as permitted by state and local guidelines on event day) or virtually at a location of your choice (with safe distancing guidelines)."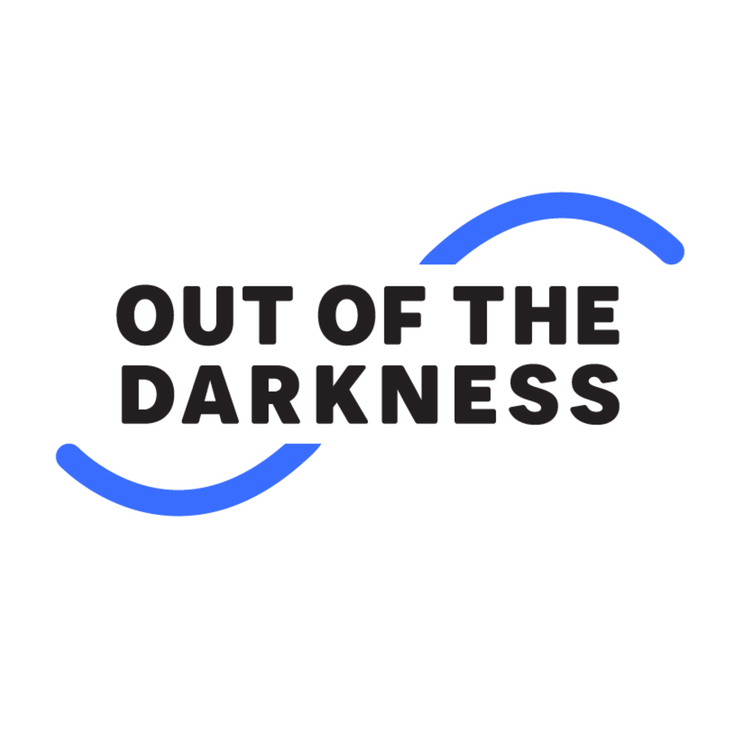 Out of Darkness Community Walk Details
Out of Darkness Community Walk Register Now
To keep our volunteers and walkers safe, registration will be online only this year. If you have pre-registered for the event, you do not need to check-in. Please spread the word and encourage your team members to register online before the event. QR codes will be available for walkers to register the day of the event. Volunteers will be available to assist walkers as needed. Having trouble registering? Click here to view a step-by-step guide. Refer to page 1 if you're registering yourself or page 5 if you're registering someone else through your own account. Be sure to also check out some of the Frequently Asked Questions on page 10.
If you've already registered for the Out of Darkness Community Walk and would like to either create a new team or join an existing one, log into your AFSP account and click on the "change team membership" option on the right hand side of your dashboard tab (on mobile you'll need to click "dashboard" first).
Out of Darkness Community Walk COVID-19 Safety Guidelines:
In an effort to keep our community safe, we will be implementing the following COVID-19 safety guidelines:
Maintaining a minimum of 6 feet distance between you and individuals outside of your home.
Encouraging the use of masks. Masks will be available at check-in.
Hand sanitizer stations around the event.
Please participate virtually at home if any of the following apply:
You have been exposed to COVID-19/have had close contact with someone who has tested positive for COVID-19, the flu, or has exhibited COVID-19 or flu-like symptoms within the last 14 days.
You have any COVID-19 symptoms or flu-like symptoms (fever, cough, shortness of breath, runny nose or congestion, muscle aches or fatigue, headache, new loss of taste or smell, nausea or vomiting, etc.), or if you're not feeling well.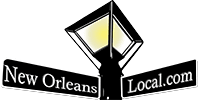 New Orleans Local is your best resource for the latest events happening around the city. If you like the theater, we've got you covered with all sorts of great safe events and lots of virtual events. Whether you are looking for festivals, parties, theater, charity events or events for kids, we have everything you need to be in the "know."  Our Calendar of Events welcomes any organization or business to submit events and happenings – HERE – to help let our community know what is happening around town. Everybody knows about Mardi Gras, but do they know about the latest charitable event, local marathons, holiday events, or reveillon dinners? Submit your event with a great photo, so we can let people know what events you want to help to promote in the New Orleans area.  Laissez Les Bons Temps Rouler!