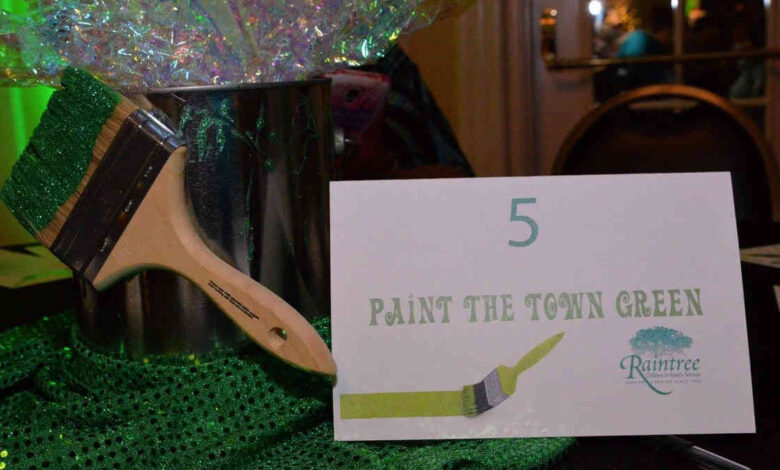 We are so excited to announce that Paint the Town Green 2021 is scheduled for Friday, September 24, 2021, from 7 to 10pm at the City Park's Pavilion of the Two Sisters. Raintree's mission is to provide needed services to at-risk children and youth, encouraging hope and creating opportunities for growth and independent lives. 
This year's event may look a little different, but we still aim to have wonderful food, lively entertainment, and other special touches as we come together to support Raintree's mission.

Paint the Town Green 2021 Details
Tickets for Paint the Town Green 2021 start at $150 per person. Sponsorship opportunities are also available. To learn more about the tickets, click HERE.
In supporting this year's Paint the Town Green 2021 Gala, you are helping improve the lives of children, youth, and families throughout our community.
RAINTREE HOUSE
A 14-bed community-based foster home for girls ages 12-17.
FAMILY CARE
Provides therapeutic services to foster families and foster children from birth to 17 years old.
​FAMILY SUPPORT COORDINATION
Helps families with infants and toddlers from birth to three years old experiencing developmental delays and disabilities navigate the health care system.
COMING SOON! EXTENDED FOSTER CARE
Raintree's newest program will provide 18-21 year-olds access to additional care as they enter society as adults.
About Raintree Children & Family Services
Raintree House is a 14-bed foster group home assisting an average of 37 adolescent females each year. The philosophy of Raintree House is to provide quality services to adolescent females between the ages of 11 to 18 years old. Raintree House residents have often experienced trauma, abuse, and neglect, and Raintree is the first stable environment they have experienced. Learn more – HERE.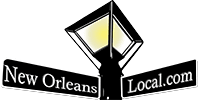 New Orleans Local is your best resource for the latest events happening around the city. If you like the theater, we've got you covered with all sorts of great safe events and lots of virtual events. Whether you are looking for festivals, parties, theater, charity events or events for kids, we have everything you need to be in the "know."  Our Calendar of Events welcomes any organization or business to submit events and happenings – HERE – to help let our community know what is happening around town. Everybody knows about Mardi Gras, but do they know about the latest charitable event, local marathons, holiday events, or reveillon dinners? Submit your event with a great photo, so we can let people know what events you want to help to promote in the New Orleans area.  Laissez Les Bons Temps Rouler