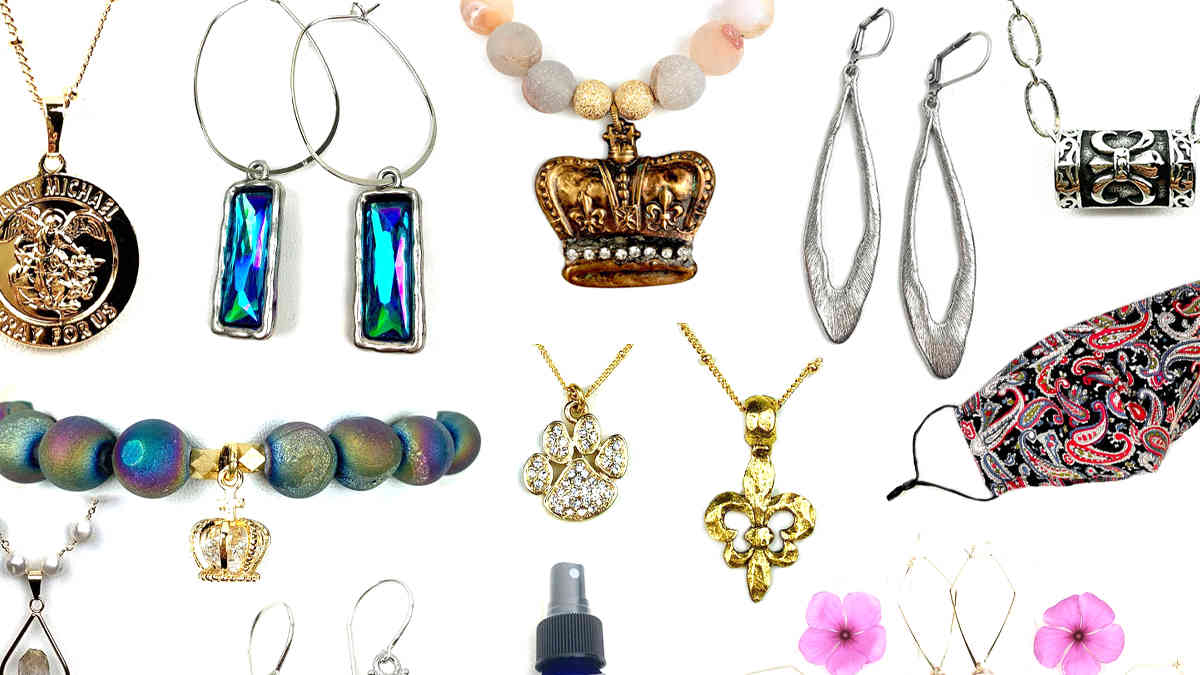 Rachel Maddox is a lifelong resident of New Orleans and her designs are inspired by the city's charm. Unique styles and Eclectic pieces make up all of the Rachel Maddox Designs Collections.
Whether you are looking for a bracelet, necklace or earrings, we have something that will meet your specific style and fashion. We also have a huge selection of face masks and natural hand sanitizer. ~ Rachel Maddox
Rachel Maddox Designs is definitely the "best kept secret" in New Orleans.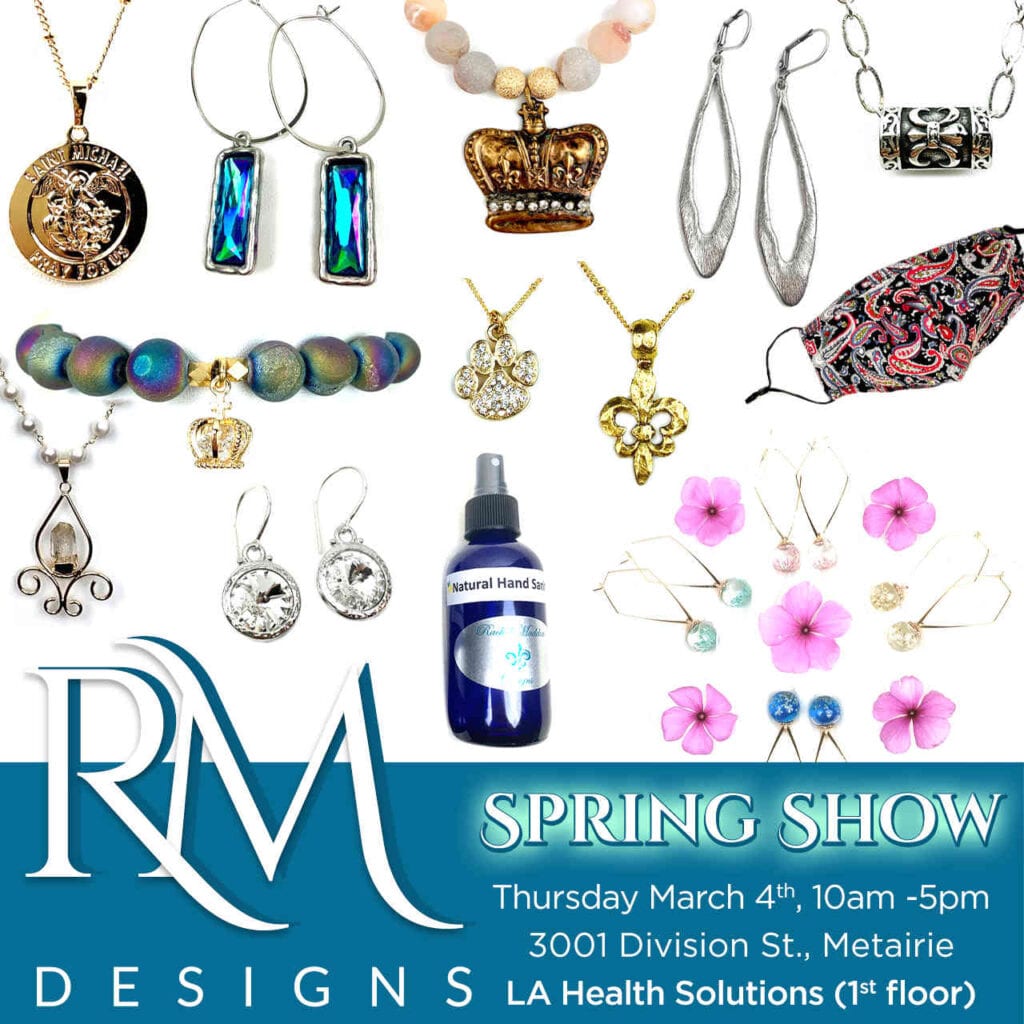 Rachel Maddox Designs Spring Show Details
The spring show will take place Thursday, March 4, 2021. from 10am until 5pm at 3001 Division Street in Metairie on the first floor of the LA Health Solutions Building. The show is free to attend. Are you looking for the perfect Easter Gift? Maybe you need a new pair of earrings, a necklace, face mask or a diffuser bracelet? Come find the perfect item at the Rachel Maddox Designs Spring Show. Check out her website HERE.
My work is an extension of who I am. My emotions and spirit go into each design. My hope is that anyone who purchases my pieces will feel the joy and love that I design into each item. ~ Rachel Maddox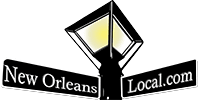 New Orleans Local is your best resource for the latest events happening around the city. If you like the theater, we've got you covered with all sorts of great safe events and lots of virtual events. Whether you are looking for festivals, parties, theater, charity events or events for kids, we have everything you need to be in the "know." Our Calendar of Events welcomes any organization or business to submit events and happenings – HERE – to help let our community know what is happening around town. Everybody knows about Mardi Gras, but do they know about the latest charitable event, local marathons, holiday events, or reveillon dinners? Submit your event with a great photo, so we can let people know what events you want to help to promote in the New Orleans area. Laissez Les Bons Temps Rouler!