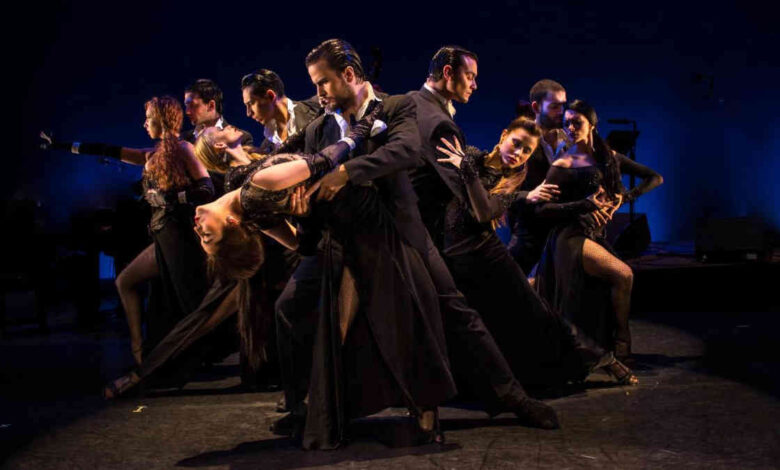 We know you've missed experiencing the thrill of movement set to music with fellow dance lovers in the darkened splendor of the Mahalia Jackson Theater, but we are excited to let you know that Dance is Back in New Orleans…. are your Ready To Dance?
The New Orleans Ballet Association offers free dance classes through the year and professional productions. This year Tango Fire will perform on January 22, 2022, Ballet Hispánico will perform on March 12, 2022, and American Ballet Theatre – Don Quixote – will perform on May 14 and May 15, 2022. Get your Season Passes starting October 25, 2021. Learn more – HERE.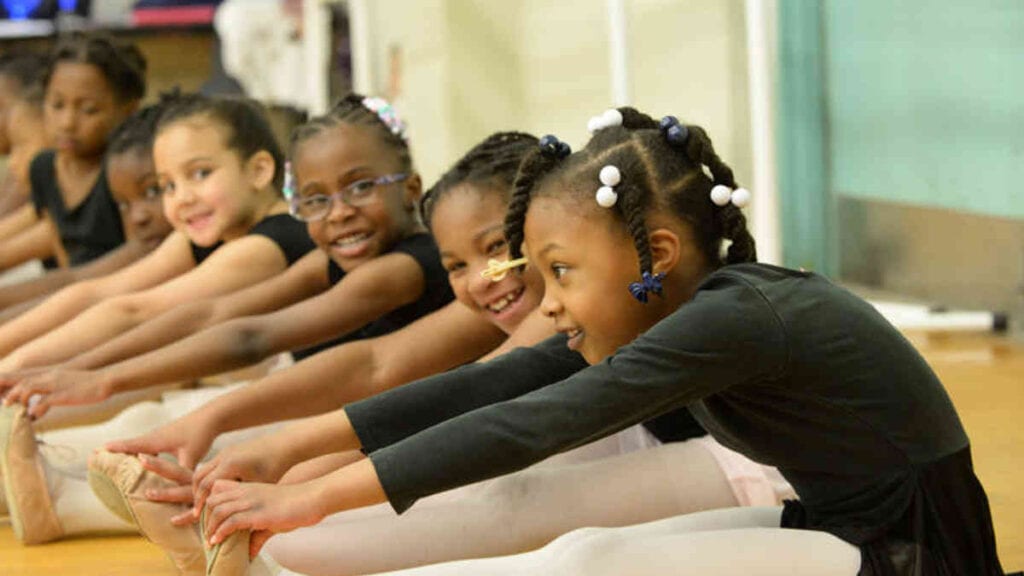 Ready to Dance
Upcoming Performances
German Cornejo's Tango Fire
Launching on January 22, 2022, NOBA begins the season with the Tango Fire Company of Buenos Aires' Tango Fire, the world's leading Tango company. Learn more – HERE. 
Ballet Hispánico
Audience favorite Ballet Hispánico launches their national tour with a return to New Orleans and marks their 50th anniversary debut performance of Doña Perón Saturday, March 12. Learn more – HERE.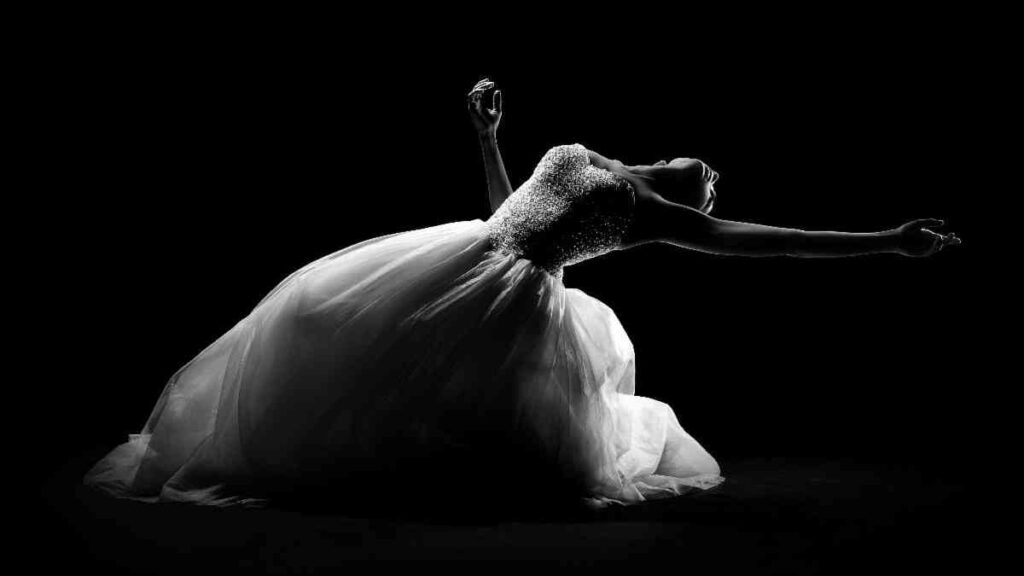 American Ballet Theatre
Bringing the masterpiece Don Quixote, American Ballet Theatre is accompanied by the Louisiana Philharmonic Orchestra at Mahalia Jackson Theater to close out NOBA's blockbuster season on May 14th & 15th. Learn more – HERE. 
Classes
NOBA offers Virtual Senior Dance Fitness Monday through Thursday on Zoom. Stretch, balance, cardio and dance for seniors ages 55 and up set to fun music, and more! TO REGISTER: Please contact Millette White Lin at [email protected], or call 504.522.0996 x 213.
There are also Virtual Evening Dance for Parkinson's Class Series and Virtual Morning Dance for Parkinson's – Learn more – HERE. 
NOBA offers youth classes for free for children who are ages three to eighteen. Classes include early childhood programs, preparatory program and open community classes. QUESTIONS? Have questions or need assistance with Preparatory Program classes? E-mail Wanda at [email protected], or call 504.522.0996 x201.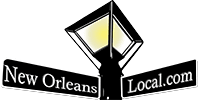 New Orleans Local is your best resource for the latest events happening around the city. If you like the theater, we've got you covered with all sorts of great safe events and lots of virtual events. Whether you are looking for festivals, parties, theater, charity events or events for kids, we have everything you need to be in the "know."  Our Calendar of Events welcomes any organization or business to submit events and happenings – HERE – to help let our community know what is happening around town. Everybody knows about Mardi Gras, but do they know about the latest charitable event, local marathons, holiday events, or reveillon dinners? Submit your event with a great photo, so we can let people know what events you want to help to promote in the New Orleans area.  Laissez Les Bons Temps Rouler!