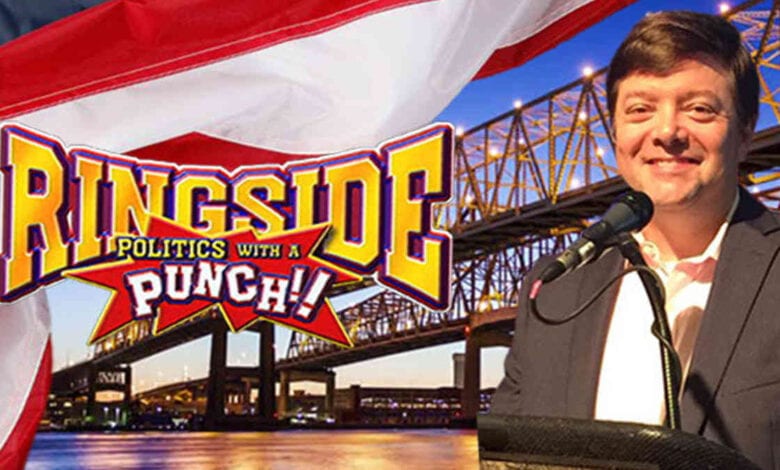 Are you ready to rumble? Ringside Politics with a Punch is a fast-paced, no-holds barred discussion of what is happening in our city, state and nation. But, this is not really a serious debate, but a poking fun comedic discussion. On Thursday, March 11, 2021, the doors open at 6pm to this week's comedic debate at Andrea's Restaurant located in Metairie.
We place a premium on having a good time and expect plenty of laughs as we discuss the controversies and the outrageous antics of our local leaders and scoundrels. We love poking fun at local and state politics. ~ Jeff Crouere, Host of Ringside Politics with a Punch

Lineup
Becky Allen
Comedienne; Actress; Entertainer; New Orleans Icon
Tee Ray Bergeron
All-Star Comedian; Local Headliner; Punch Favorite
Desiree Charbonnet
Attorney; Former Mun. Court Judge & NOLA Mayoral Candidate
Ken Ferguson
Impersonator of President Joe Biden
Spud McConnell
Award Winning Actor; TV & Radio Personality
Mike Weinberger
Founder of Home Defense Foundation

Ringside Politics With a Punch Tickets
Tickets at the door will be $20 per person/$35.00 per couple. If you purchase tickets in advance online, you can get them for $15 per person and $25 per couple. Get them HERE.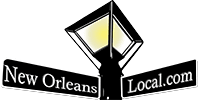 New Orleans Local is your best resource for the latest events happening around the city. If you like the theater, we've got you covered with all sorts of great safe events and lots of virtual events. Whether you are looking for festivals, parties, theater, charity events or events for kids, we have everything you need to be in the "know." Our Calendar of Events welcomes any organization or business to submit events and happenings – HERE – to help let our community know what is happening around town. Everybody knows about Mardi Gras, but do they know about the latest charitable event, local marathons, holiday events, or reveillon dinners? Submit your event with a great photo, so we can let people know what events you want to help to promote in the New Orleans area. Laissez Les Bons Temps Rouler!