---
The Louisiana Pet Overpopulation Advisory Council voted in November to distribute grants to 10 different humane agencies that will support their low-cost spay/neuter programs.  The Council derives its funds from the sale of Animal Friendly license plates that are sold through the Louisiana Department of Motor Vehicles and once a year distributes the proceeds to eligible humane societies.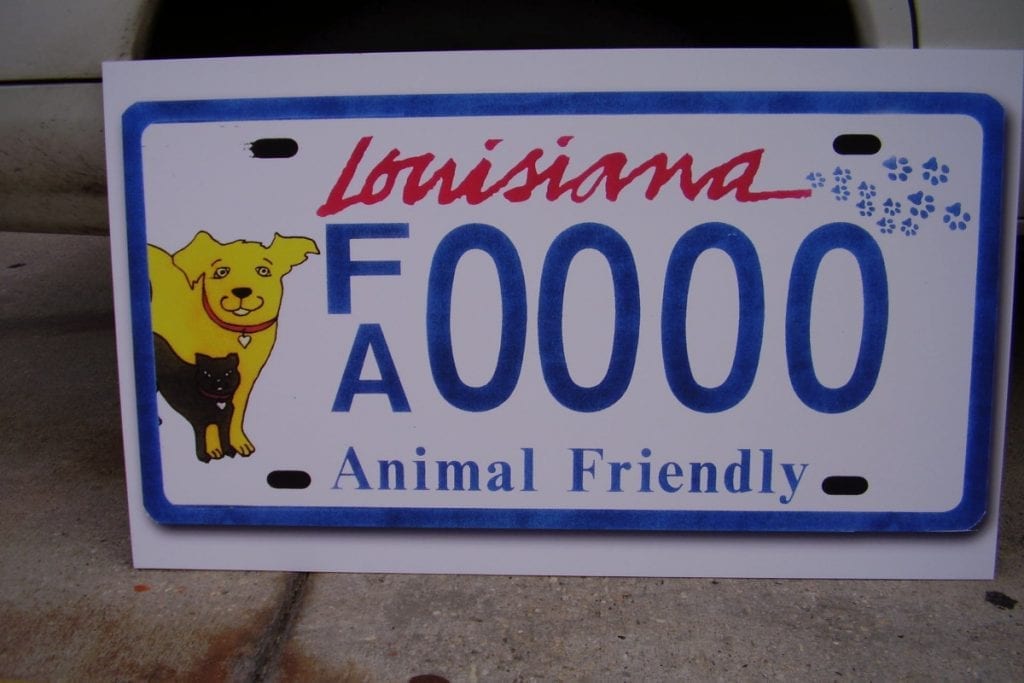 The funds will provide hundreds of low-cost spay/neuter operations to low-income pet owners.  To support this program, pet lovers are encouraged to purchase an Animal Friendly license plate through the Louisiana Department of Motor Vehicles or make a donation on the Louisiana income tax check-off form.  A photo of the Animal Friendly license plate is attached.
"We are delighted that the public embraces this program and that these funds can be distributed on an annual basis to hard-working humane agencies across the state. Louisiana is overrun with stray and unwanted cats and dogs and mass sterilization is the only humane way to reduce the number of surplus companion animals," says Jeff Dorson, Council Chair.
Established in 2002, the Council has distributed hundreds of thousands of dollars to combat pet overpopulation since its inception.
Louisiana is overrun with stray and unwanted cats and dogs and mass sterilization is the only humane way to reduce the number of surplus companion animals. Jeff Dorson, Council Chair
This year, the Council voted to award grants to the following agencies: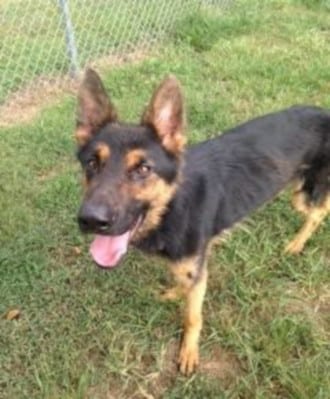 Inner Pup of New Orleans, New Orleans: $1500.00
Saints SPCA, Hammond: $2000
Wild Cat Foundation, Lafayette: $2,000
Robinson's Rescue, Shreveport: $1500
Dog People of Livingston, Livingston Parish: $2000
Concordia Paws, Ferriday: $2000
Lafourche Animal Society, Lafourche Parish: $2000
EPAR, Every Paw Animal Rescue, Mamou: $2000
Catahoula's Urban Tails, Jonesville: $2000
Friends of Winnfield Shelter, Winnfield: $2000