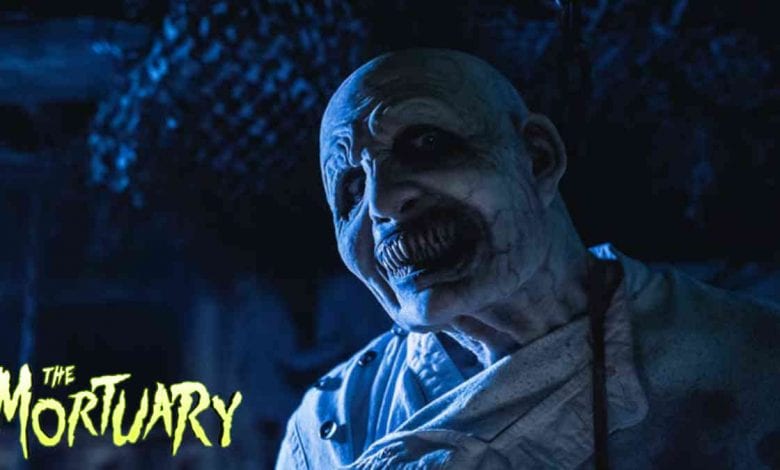 The Mortuary Haunted House is opening for Halloween 2020! If that doesn't get you excited for Halloween, this year's live, interactive zombie laser tag haunted house will. For years, guests have always been running away from the zombies, but this year it is time to fight back against them in the Rift War at The Mortuary Haunted Mansion. The Mortuary opens on Friday,  October 2nd.
Upon entering the dark corridors of The Mortuary Haunted House, victims, I mean, guests will encounter the works of a twisted mortician named Ravencroft." ~ TheMortuary.net
The Mortuary's Zombie Laser Tag
This year, guests will be entering an interactive, live combat shootout through the darkest bowels of The Mortuary Haunted Mansion! "It's a live action, solo survival experience thrusting you into our undead battleground, clearing the infected where the undead thrive," according to Jeff Borne, Owner of The Mortuary Haunted House. This year's haunted house is unlike anything you have experienced! You can join the Army Of Boom only at The Mortuary Haunted Mansion.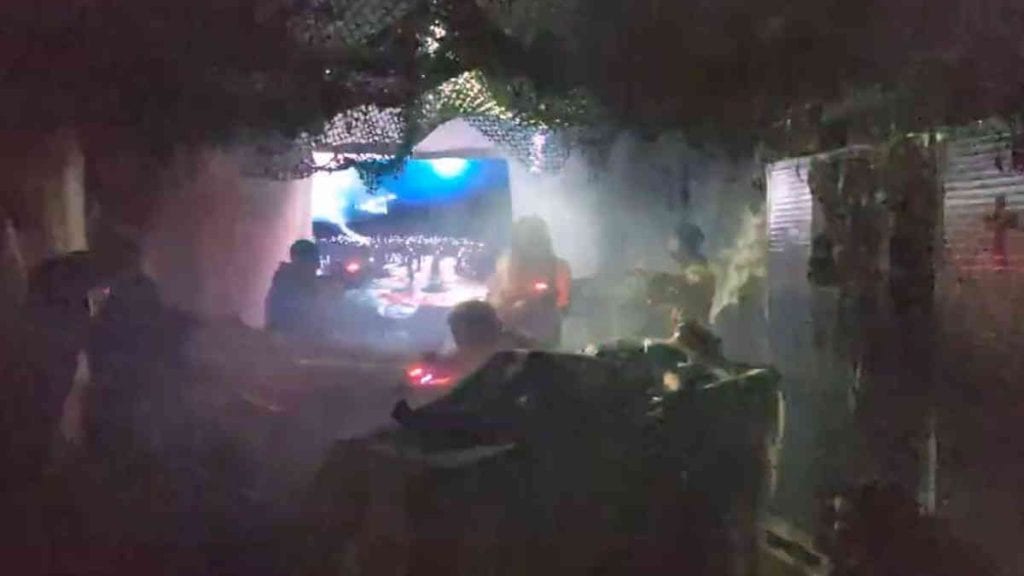 The Mortuary is now using EDGE which is a unique game engine and scoring software that uses WiFi. The Mortuary Team actually controls the haunted house battlefield, opening new and exciting experiences for each guest. The software also provides real time scoring. Guests can also use CallSign which is a free mobile app integration. It allows guests to use their phones as a heads up display, view stats in and outside of the haunted house, view personal medals, level up and unlock and redeem custom rewards. In the end, all of the players will receive achievement metals that range from Survivalist to MVP.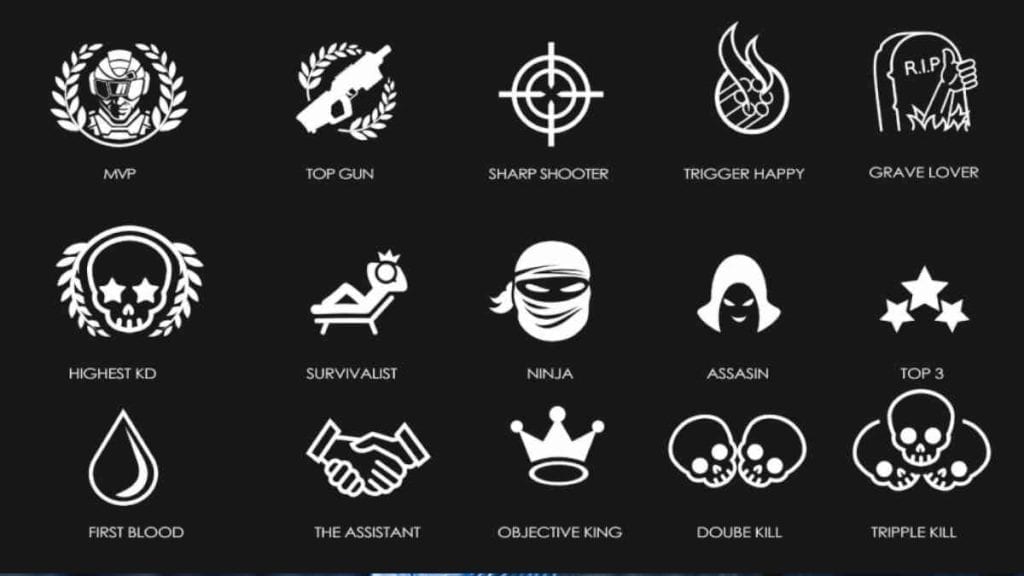 The Mortuary History
THE MORTUARY is an icon of old New Orleans at the very dead end of world famous Canal Street. Less than 3 miles from the enchanting French Quarter on the cemetery streetcar line, this magnificent mansion was originally built in 1872 and operated for about 80 years as an actual MORTUARY. The venue operates year round in three fashions: A spectacular themed special event venue known as Mystere Mansion, an attraction that houses Live Escape Games known as Mystere Escape Rooms, and during the Halloween Season… The Infamous Mortuary Haunted Mansion.
The Mortuary Covid Plan
The Mortuary has designed a comprehensive COVID-19 Protection and Safety Plan that follows the CDC's health guidelines as well as the State Fire Marshal, New Orleans Fire Prevention, and City of New Orleans requirements to ensure the safety and health of our customers and staff to operate safely and effectively while providing an incredible experience. All guests and staff will be required to wear Masks. Social Distancing for groups will be 6′ between each group. Sanitizing of all surfaces will take place every 45 minutes of all handrails, doorknobs, restrooms, etc. There will also be a Virtual Queue Line with scheduled pre-purchased ticket times. To learn more about the COVID Policc, click HERE for details.
Tickets will be available soon. Check back to be the first to get your timed ticket. https://themortuary.net/
If you are looking for more things to do in New Orleans, check out our Top Picks – HERE.