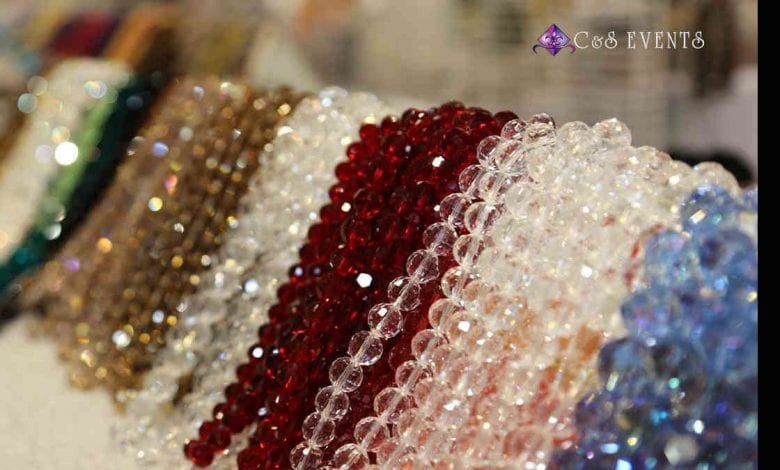 The New Orleans Fall Jewelry & Bead Show will take place Friday, September 18 through Sunday, September 20, 2020 at the Pontchartrain Center in Kenner. Admission to the show is $5 for the entire weekend and includes free parking. We are all looking for new things to do right now and arts and crafts like beading are great to do with the entire family. Learn more HERE.
We will have lot of great vendors for this show with everything a beader could need from beads and gems to silver findings and chains. ~ AKS Gem Show
The New Orleans Show is a wholesale bead and jewelry show that is open to the public. The show will offer fine jewelry, beads beading supplies, findings, gold, silver, gemstones, pearls and even stylish masks. You can learn from the vendors and even take classes from a local bead designer.

I am so excited to be at the show. I have lots of fun masks to choose from including brand new Halloween masks. Plus, I have natural hand sanitizer, essential oils and more. The mask bags and the mask chain holders are extremely popular this year too. ~ Rachel Maddox
September Vendors:
Amber Dreams ~ amber jewelry
Baby Boomers ~ jewelry
Bali Designs ~ silver findings & jewelry
Beading House ~ everything a "beader" needs
Far Eastern Trading ~ beads & jewelry
Healing Hands (formerly Beadiful) ~ gemstone beads
Kingdom Trading ~ gemstone beads
Lisa Hammerlee ~ chain & jewelry
Mat Collection ~ beads
MeMe's Beads & Things ~ beading classes
New Century ~ gemstone beads
Rachel Maddox Designs ~ Facial Masks, Natural hand Sanitizer, Essential Oils & More
Ro A Bead ~ gemstone beads
String A Bead ~ beads & more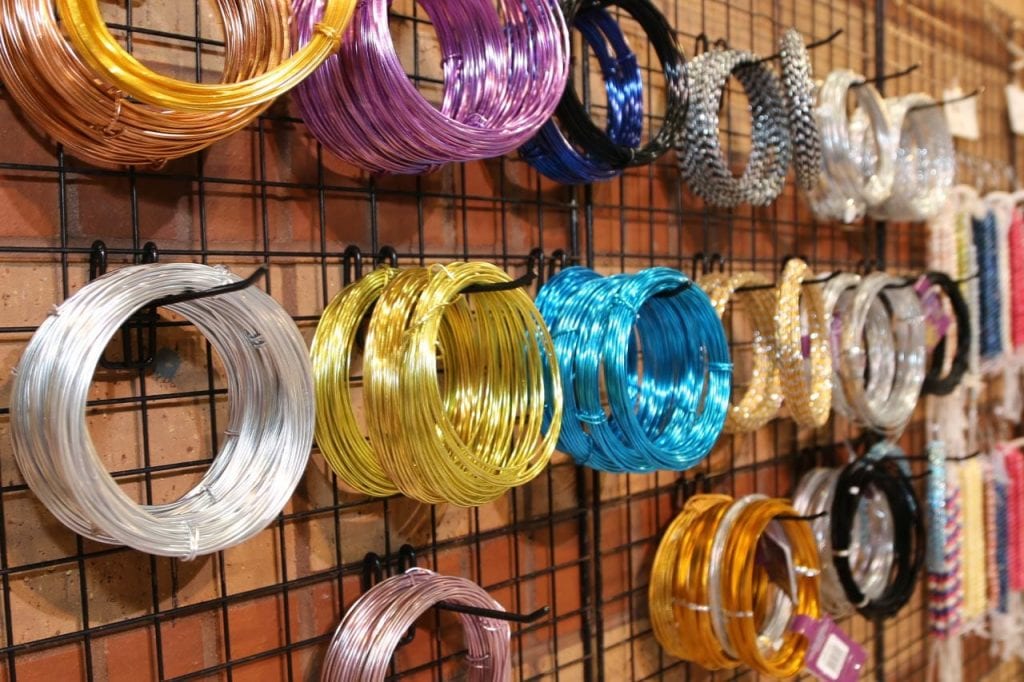 If you are looking for great deals, don't miss out on this show. Are you looking to kick start your Holiday shopping? Then, this is the perfect place for your to find some very unique items. Plus, you can even make your own custom gift with the beads and beading supplies at the show.
If you are looking for more things to do this weekend, check our our top 5 picks – HERE.