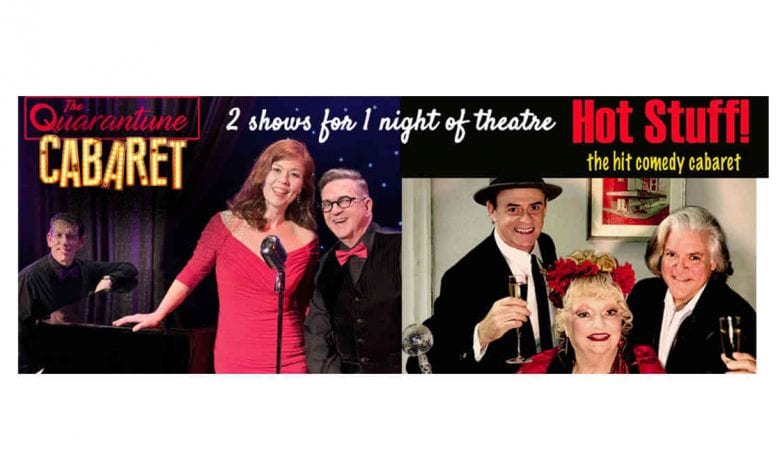 Are you ready for some fun and laughter at the Rivertown Theaters? How about double the fun with two great shows the same night? The Quarantune Cabaret and Hot Stuff will be performed by an award winning cast on November 21 and November 22, 2020, at The Rivertown Theaters.

The Quarantune Cabaret
After so many months in quarantine, Ricky Graham has emerged with a cabaret show that we all can relate to this year. Fellow hermits, Ashley Lemler and Jefferson Turner are joining their friend, Ricky Graham, on the stage at Rivertown Theaters.   Together, this trio will make us laugh about everything we all have been through in the Quarantune Cabaret. Did you overeat in quarantine? What was your binge TV show? Did you have to deal with hyperactive children or an underactive spouse? Did you come up with any new alcoholic cocktails? There will be a wonderful sense of humor in the Quarantune Cabaret for us all to enjoy in this performance.
Hot Stuff
Do you love Becky Allen? We all love her as a true New Orleans musical comedic icon. But Wait, she's not alone! Chris Wecklein and Harry Mayronne will be joining her on the stage for this hit comedy cabaret. This trio will be celebrating everything that makes New Orleans unique on the stage with Hot Stuff. Chris adds comedic Broadway songs, Becky revives her old characters and Harry will entertain with his puppeteer that may look just like Becky. You very well may get to see Maison Blanche Dubois and Miss Inez at this performance as well.
Get your tickets now – HERE.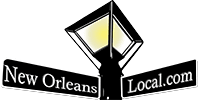 Find out some great options on the New Orleans Local Events Calendar – HERE.  New Orleans Local is your best resource for the latest events happening around town including the theater. Are you looking for parties, theater, festivals and anything else? We have everything you need in one location.