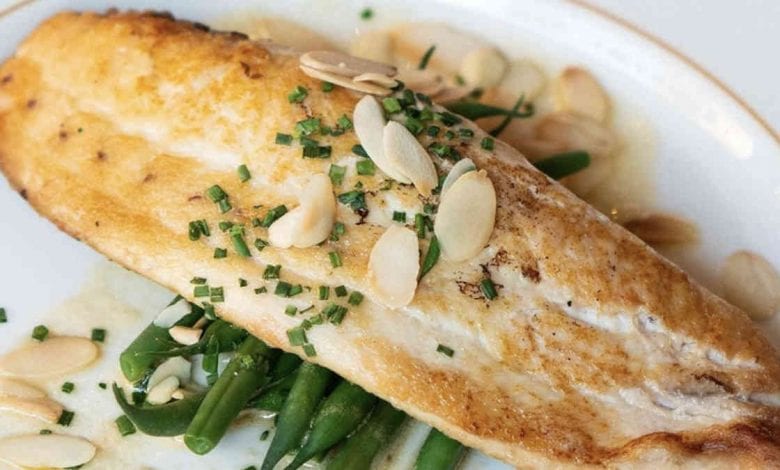 The Executive Chef, Jimi Setchim, at Broussard's Restaurant & Courtyard has created a wonderful three-course Thanksgiving prix fixe meal. The Broussard's Thanksgiving Meal is sure to delight all those who attend with thanks for great food. The meal will be served on Thursday, November 26, 2020, from 11AM until 8PM. Learn more below:

Broussard's Thanksgiving Meal Menu
The Broussard's Thanksgiving meal choices  include choice of a soup or salad, entrée and dessert. Some of the menu items include a Cranberry Almond Salad, Creole Turtle Soup, Gulf Fish Almandine, Roasted Turkey with Oyster Dressing, Crispy Braised Duck Leg, Cranberry Apply Crumble and Pumpkin Cheesecake. Don't worry, there are many more items to choose from that are a la carte menu items. The cost is $45 per person (gratuity and tip are not included). If would like to see the entire Thanksgiving Menu, click – HERE. 
About Broussard's Restaurant & Courtyard
Broussard's first opened in 1920 when local chef Joseph Broussard married Rosalie Borrello and they moved into her childhood home on Conti Street. They lived in the apartment upstairs, while Broussard worked downstairs to create a five star restaurant. The restaurant featured local Creole cuisine with classic French dishes. Today, Executive Chef Jimi Setchim continues the traditions of the French and Creole influenced menu. The restaurant is celebrating over 100 years in business.  "I'm fortunate to have the opportunity to create special menus for this year that will both honor and celebrate the past while moving forward for the next 100 years," says Chef Jimi Setchim. Broussard's is located at 819 Conti Street and reservations can be made by calling 504-581-3866.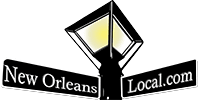 Don't miss out on anything happening in New Orleans. What are you doing during for the Thanksgiving holidays? Find out some great options on the New Orleans Local Events Calendar – HERE.  New Orleans Local is your best resource for the latest events happening around town. Are you looking for parties, theater, festivals and anything else? We have everything you need in one location.