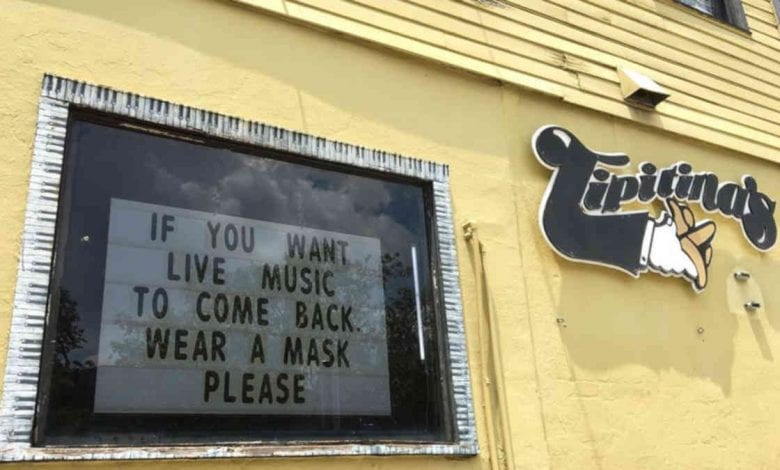 World-renowned New Orleans music venue Tipitina's just announced a virtual concert series featuring some of your favorite New Orleans Artists. Tipitina's, just like so many other New Orleans music venues, has been suffering since the start of the COVID-19 pandemic. Launching "Tipitina's TV" a subscription-based web series is an effort to help out musicians and bring you the music you have been missing so much in the last couple of months.
The series kicks off at 8 p.m. on Saturday, August 15th and for now will run through September 19th. The concerts will take place every Saturday starting at 8 p.m. You can get your tickets starting at $13 per show, or purchase a subscription for the full series for $49.99.
For tickets and more information visit: https://www.tipitinas.com/
Tipitina's TV Schedule
Saturday, August 15 – Galactic
Saturday, August 22 – Rebirth Brass Band
Saturday, August 29 – Anders Osborne
Saturday, September 5 – Tank & The Bangas
Saturday, September 12 – Samantha Fish
Saturday, September 19 – The Radiators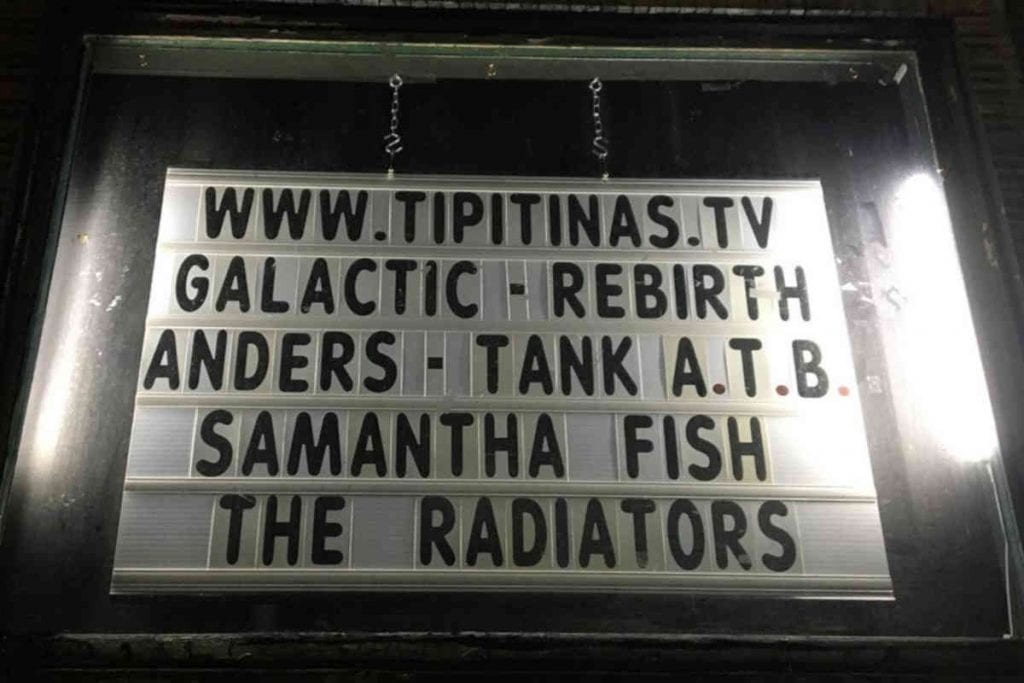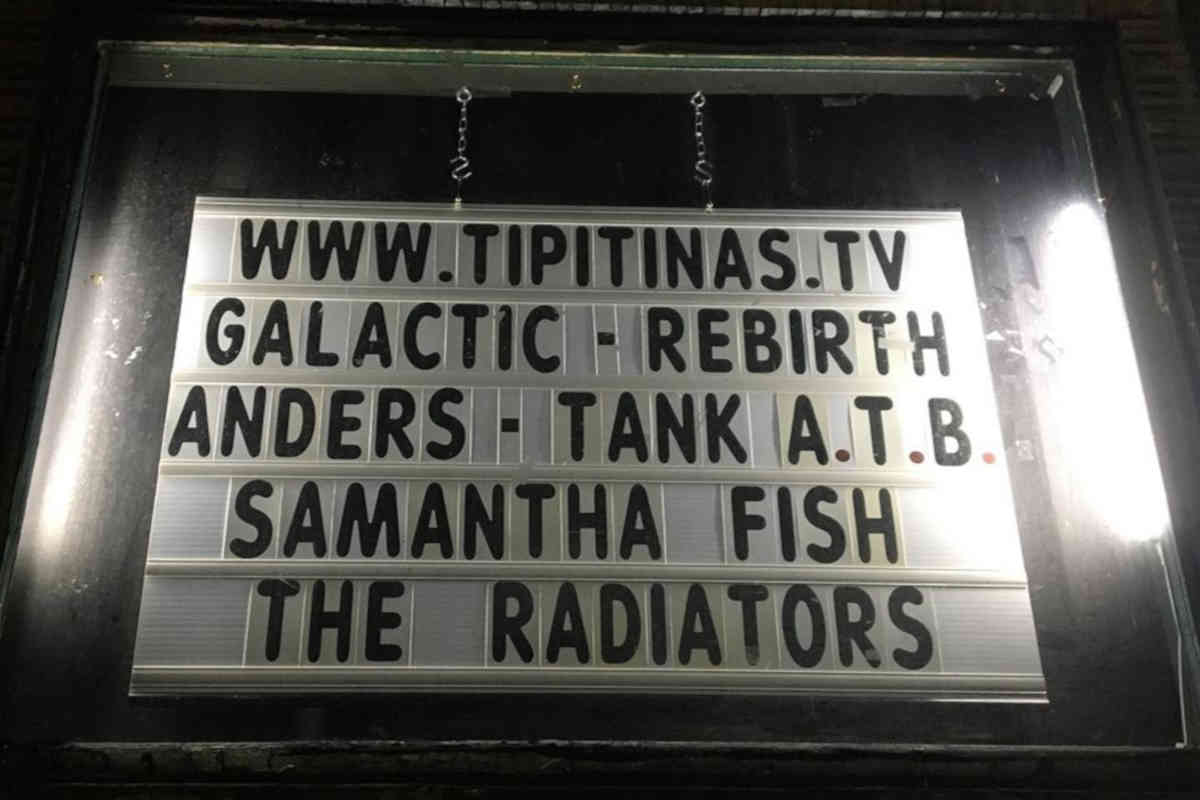 Make sure to get your tickets since these prices are a steal. Just think how much you would usually have to pay to see bands like the Radiators or Tank and the Bangas. Get your tickets now. There might even be a second series of Tipitina's TV in the works.
Tiptina's TV is just one way how New Orleans music venues are trying to reinvent themselves during the pandemic. Virtual concerts and Drive-in concerts, just like the one on the grounds of the UNO Lakefront Arena in July, which also featured Tank and The Bangas, appear to become part of what is often called the 'new normal'.