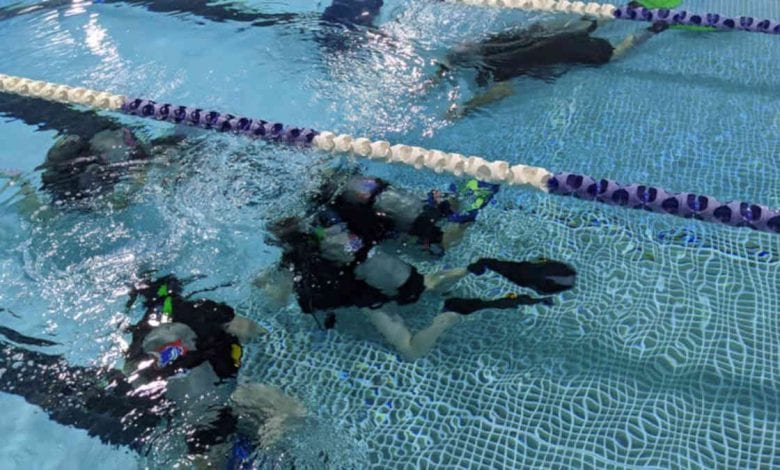 We are in the middle of the Dog Days Of Summer, and we know the heat will most likely stick with us for at least another month. The Coronavirus Pandemic seems to limit the activities we can partake in right now, but there are still plenty of things in and around the water you and your family can enjoy while escaping the heat. Here are a few ideas we had that will get you close to and into the water:
SCUBA Diving
Do you know how to SCUBA dive? Now is a good time to learn the sport. Scuba diving is a fun and exciting sport. It lets you explore a whole different world – the underwater world. SCUBA diving is an activity you can enjoy with your family and friends together. It is also a great bonding experience that keeps you active, gets you out and in the water and can be enjoyed all year round. If you are interested Harry's Dive Shop and Temento's among many other dive shops in the New Orleans area are offering classes right now.
River Water Tubing
When was the last time you went Tubing? River tubing let's you experience the outdoors from a new angle. It will definitely help you beat the summer heat while spending quality time with friends and family on the water. Tubing is pretty affordable and does not require a lot of work. Interested? The Bogue Chitto Tubing Center in Bogalusa is only a short trip away and they are open for business. Before you go, keep in mind, you will be spending a lot of time out on the water so don't forget to bring lots of sunscreen.
Charter Fishing
You and your friends may have been talking about that fishing trip for a while, why not get out on boat and finally do it? You could be spending all day out on the water with your friends and then bring home some fresh caught fish for dinner. Right now charter companies and marinas are implementing some capacity changes on vessels due to the COVID-19 pandemic, but they are taking groups out on the water. For more information visit: https://www.hubbardsmarina.com/covid-19-operating-policies-and-procedures/
Cruise The Mississippi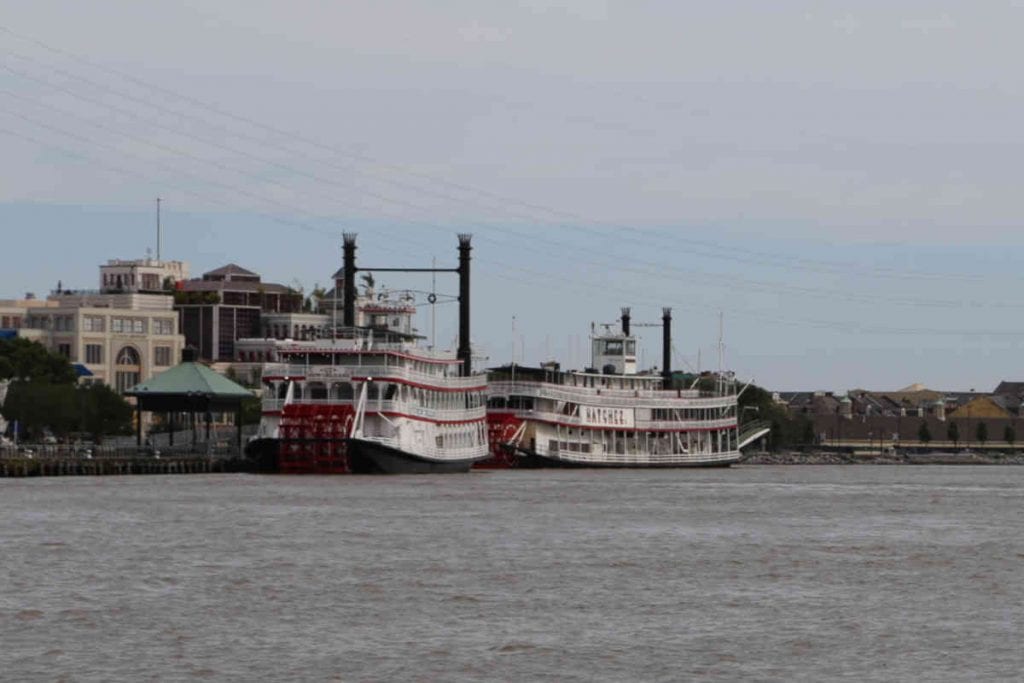 Another good way to get out on the water is a trip on a paddle wheeler. The Steamboat Natchez and The Creole Queen are cruising the Mississippi river right now. Both ships have adjusted schedule to practice social distancing. So make sure to book your tour early and experience the Mississippi river from a new angle.