New Orleans' tourism economy is on hold and the Convention Center is being used as a makeshift hospital. But that's not stopping center management from pursuing a new hotel development. And we'll get a sense of the economic damage from COVID-19.
This week on the podcast: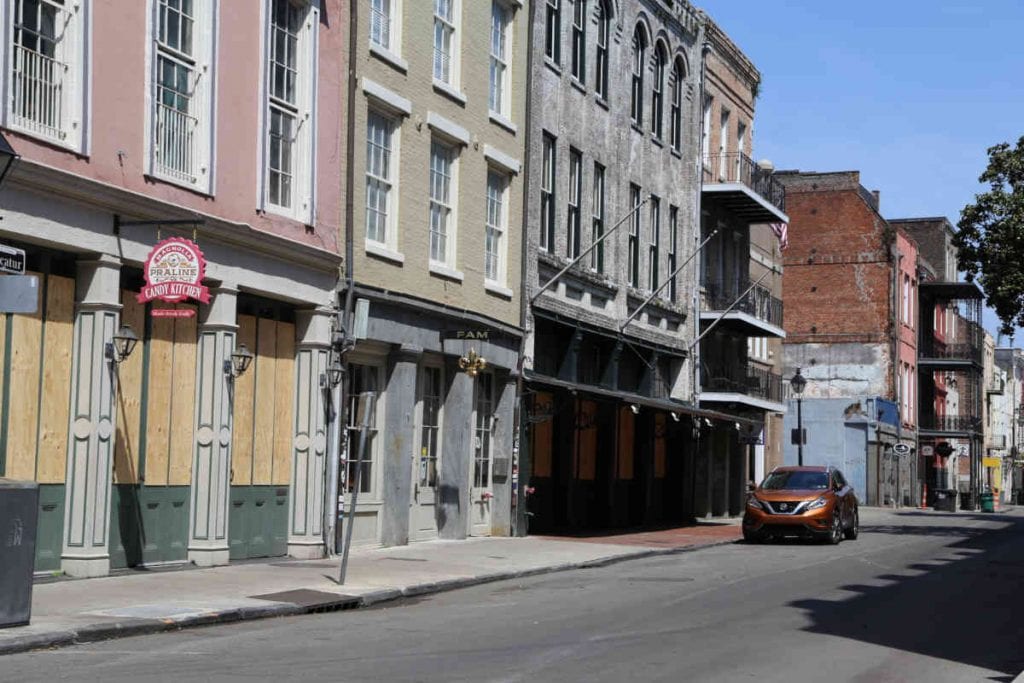 For more information visit: https://thelensnola.org/
Behind The Lens is available on Apple Podcasts, Spotify, Google Play and Stitcher. And we now broadcast the show on community radio stations 102.3 FM WHIV LP in Mid-City and 90.3 FM WAMF-LP in the Marigny.