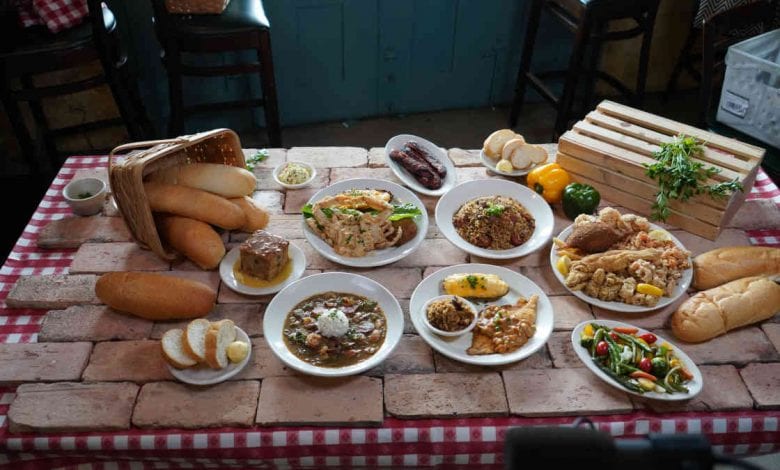 It seems that the word Cajun is thrown around when it comes to describing all of New Orleans food and it always seems to be referring to spicy food. Just because a restaurant ads a little bit of pepper does not make it Cajun and not all spicy food is Cajun food. So what exactly is Cajun Food?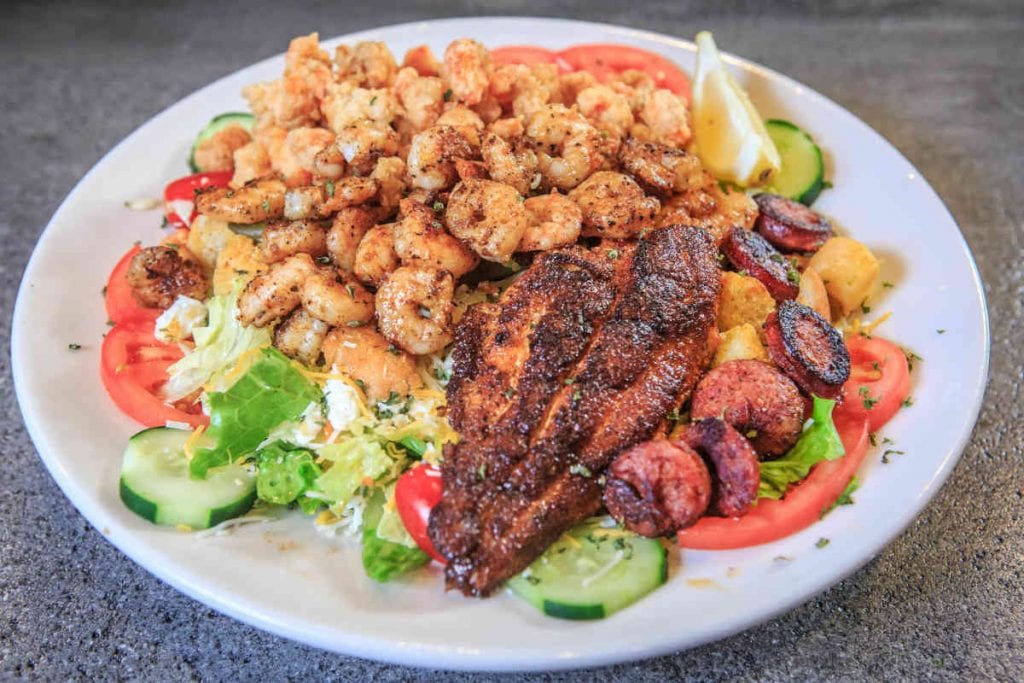 A Little Cajun History
Cajuns are actually an ethnic group mainly living in Louisiana. They are descendants of Acadian exiles who were French-Speakers from Acadia which was mainly Nova Scotia, Eastern Part of Quebec, Northern Maine, and some of the Maritime Provinces. The Cajuns settled in four regions in South Louisiana: Coastal Marshes (New Orleans Area and Houma), Swamplands of the Atchafalya Basin, Prairies in the Attakapas Indian Land and the Levees and Bayous of Lafourche and Teche. When the Cajuns moved to Louisiana, their language evolved to a unique French dialect that is called Cajun French. The Cajuns developed a unique culture filled with wonderful stories, Cajun Music and of course Cajun Food. Recipes and dishes are passed down for generations.
I used to watch my mother, Ida, prepare everything from gumbo to fried chicken and even fried calf's brain and corn maque choux. This is how I began to appreciate good Cajun Food and I began to learn how to cook myself.

Kerry Boutté, Mulate's The Original Cajun Restaurant (Link)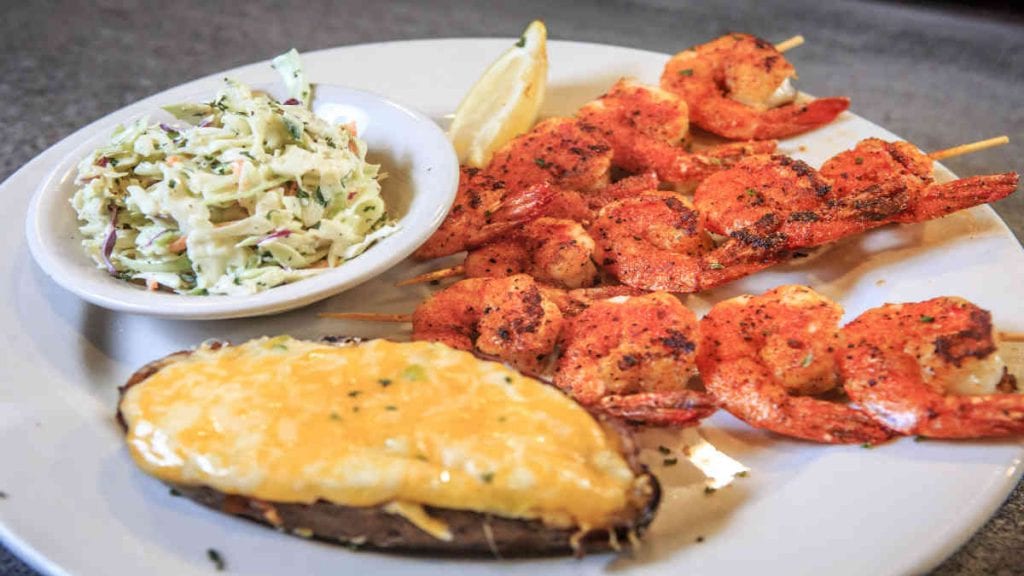 What is Cajun Food?
Early Cajuns did not have modern cooking luxuries like refrigerators. As a result, they learned to incorporate every part of the animal into their dishes. Whether they are making Boudin (Cajun Sausage) or Andouille Sausage, the unique Cajun seasoning flare will tantalize your senses. But, the one thing you can count on is The Holy Trinity. The Holy Trinity consists of onion, celery and bell pepper. The Holy Trinity seasoning combination is the starter for almost every Cajun dish. Then, garlic, paprika, thyme, parsley, and green onions are combined to create that unique Cajun flavor.
Cajun And Creole Food are NOT the same!
These food styles cannot be intertwined and are certainly not the same. The Cajuns and Creoles are two distinct cultures with their own distinct food styles and flavors. Creoles originally came from Europe, French and Spanish mostly, and settled in New Orleans. Creole seasoning is composed of herbs like oregano, bay leaf, basil, thyme, rosemary, parsley and paprika.