Technology
The Difference Between Social Media & Digital Marketing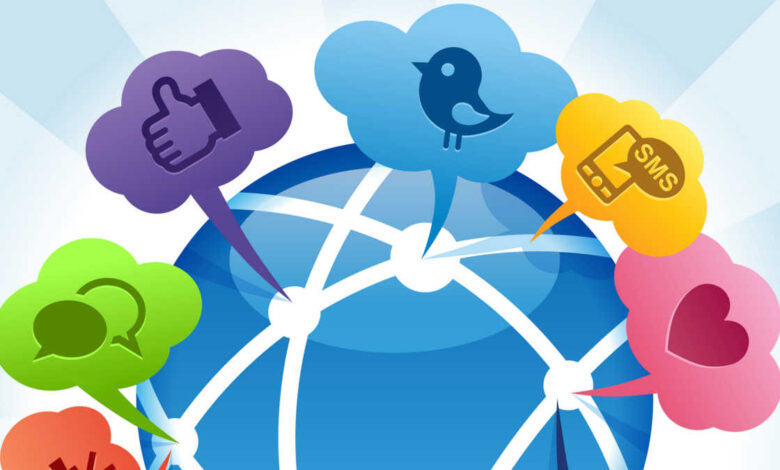 Did you know that there is actually a difference between social media and digital marketing? Both are an important part of today's advertising tools, but even though they may seem like the same things, they are quite different. Let's take a deeper look at both: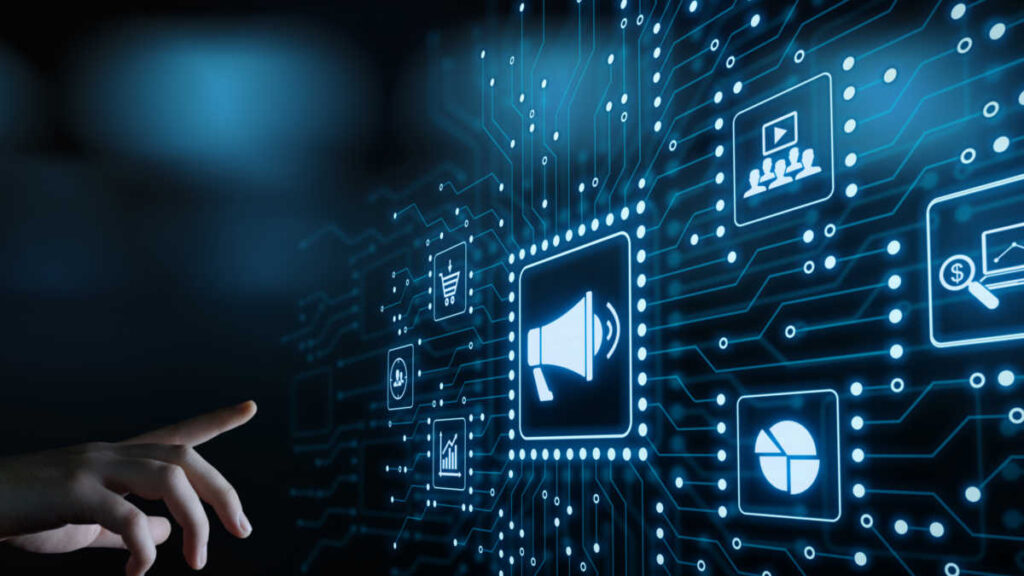 Social Media 
Facebook, Twitter, Instagram, YouTube, TikTok, and Twitch are just a few of the many social media platforms available to both individuals and businesses.  People make comments, post photos, and share videos every single day on all of these platforms and many others. Businesses can use these sites to promote their products and share their services. This interaction that businesses can have with potential clients is a great tool that is actually free. But, paid advertising is also available that allows users to promote posts targeting potential customers based on location, interests, and even by age. No matter the size of the business, social media can be a very powerful tool 
Digital Marketing
Digital Advertising incorporates both online and offline channels to promote products/services and build new connections with clients. Text messages and Television commercials are examples of offline advertising methods while SEO, SEM, E-commerce and online advertising are online. Keyword searches, search engine optimization and google advertising are examples of the web-based digital advertising approaches that are popular and effective.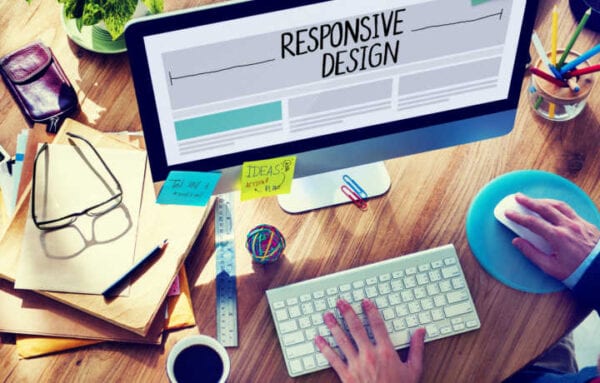 Website
Just remember, social media and digital marketing are not substitutes for a website. The most important thing to know about social media is today it is popular and tomorrow it may be gone. Do you remember MySpace, Vine or even Google +? They are all gone today and no longer popular. Television commercials and text messaging advertising methods are also great, but when a person wants to know about a business, they will want to see your website. 
Social Media is a wonderful marketing tool, but it is not a professional website. A Website builds relationships and is the best way to show that your business is a professional one. ~ Brett Bauman, CEO of Planetguide.com. 
So, as you explore social media marketing and digital marketing options, take time to make sure you start with a good website for your business. Make sure that you own your website and the domain name. These are important assets for  company no different than owning a building, purchasing inventory, and copyrighting a logo or slogan.