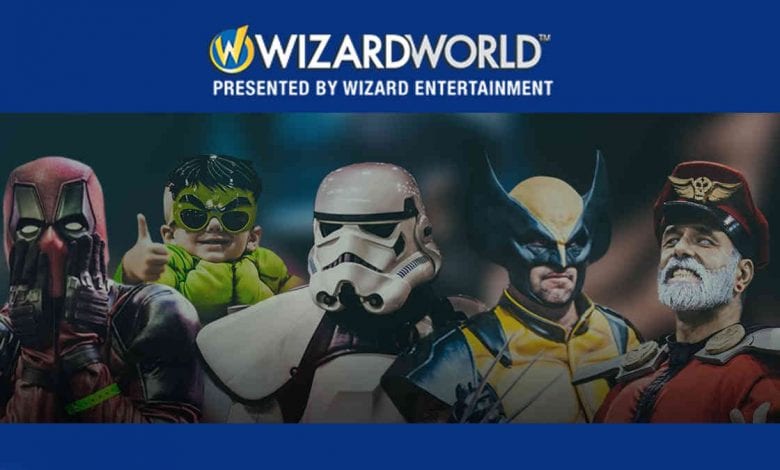 Are you a pop – culture fan? Then we have an event just for you: Wizard world Comic Con New Orleans. Thousands of fans will pour into the Ernest N. Morial Convention Center January 3rd though 5th.
For more information and tickets visit: https://wizardworld.com/comiccon/new-orleans
What To Expect At Wizard World Comic Con
Many stars from your favorite shows are scheduled to appear: "Smallville" stars Tom Welling ("Clark Kent"), Michael Rosenbaum ("Lex Luthor"), Kristin Kreuk ("Lena Lang"), Erica Durance ("Lois Lane"), Laura Vandervoort ("Kara") and John Glover ("Lionel Luthor"), "Outlander" standouts Sam Heughan ("Jamie Fraser"), Ed Speleers ("Stephen Bonnet"), John Bell ("Young Ian") and Maria Doyle Kennedy ("Jocasta Cameron") and The Princess Bride headliner Cary Elwes ("Westley") are among the highlights as dozens of celebrities and industry professionals at the 2020 Wizard World New Orleans. For a full list click HERE.
And that's not all, special guests and show highlights include: artist and creator Tyler Kirkham who is known for Green Lantern and Deathstroke, Author Jim Krueger and Neal Adams who they say revived Batman and saved X-Men. Wizard World New Orleans will also feature non-stop live entertainment, gaming, exclusive Q&A sessions with top celebrities, movie screenings, anime, kids zone and more, hosted by Kato Kaelin. Top artists and writers will also be in attendance in Artist Alley.