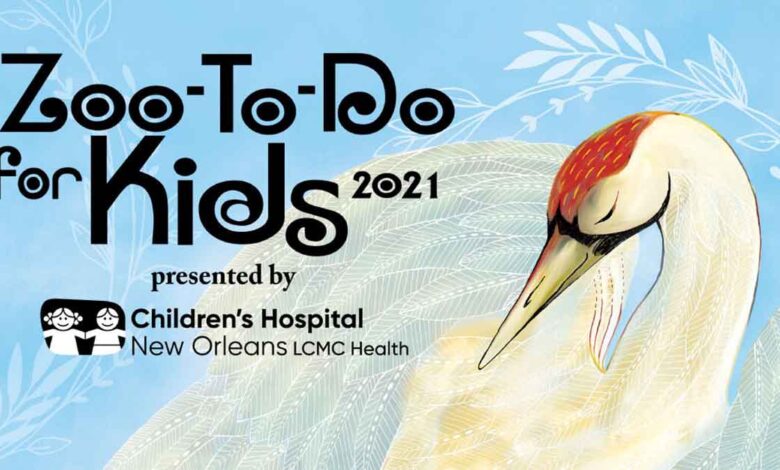 It's Back!!!! The Zoo to Do for Kids 2021 is coming back to the Audubon Zoo on Friday, November 12, 2021. Zoo-To-Do for Kids presented by Children's Hospital is New Orleans's premier benefit event for children of all ages where Audubon Zoo is transformed into a magical play land. Enjoy entertainment provided by Super Stars Events & Promotions, low/no-touch activities, animal encounters, and sips & snacks!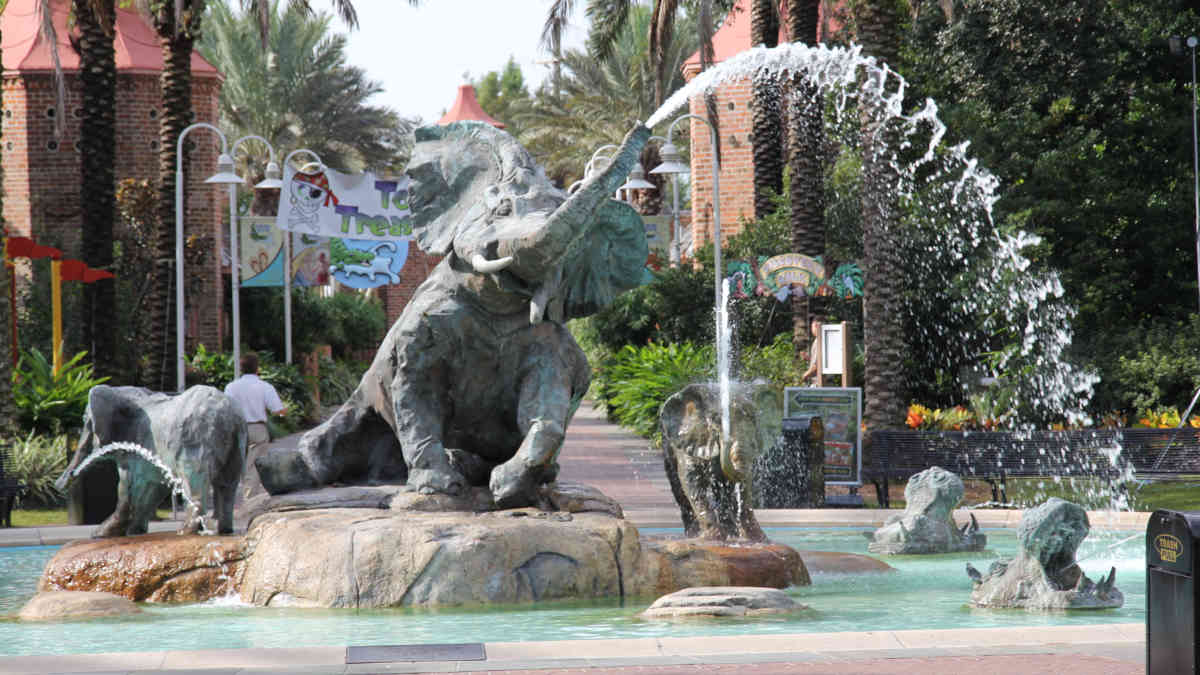 About the Zoo-To-Do for Kids 2021
"We all ask for you" to answer the call of the whooping crane at this year's Zoo to Do for Kids 2021 presented by Children's Hospital New Orleans on Friday, Nov. 12th! Tickets on sale: https://events.audubonnatureinstitute.org/ztdk/
All Proceeds from the Zoo to Do for Kids 2021 events support Audubon Zoo! Should you be unable to attend, please consider your contribution as a donation; there will be no refunds. Thank you for your support! The Zoo-To-Do events will be social-distancing-friendly events that will offer a limited number of tickets for sale for each event in order to adhere to safety measures and ensure guest and staff well-being. The events will follow City, State, and U.S. Center for Disease Control's guidelines for safety. Due to the changing nature of these guidelines, restrictions, and protocols will be determined closer to the event date.
Zoo to Do for Kids 2021 Sponsor/Patron & Early Admittance
4:00 – 8:00 pm
Tickets: $40 and up
General Admittance
5:00 – 8:00 pm
Tickets: $25
Special thanks to our generous Zoo to Do for Kids 2021 sponsors!
Presenting Sponsor: Children's Hospital New Orleans VIP Hospitality Tent Sponsor: Regions Bank Majestic Marshland Area Sponsors: Wendy's, The Almar Foundation, Ochsner Health, Mr. and Mrs. Calvin C. Fayard, Jr., Lakeside Shopping Center, Capital One Bank
In commemoration of the original date of Hancock Whitney Zoo-To-Do, the public can participate in Audubon's Zoo-To-Dine event on Friday, April 30, 2021. Last day to order meal packages is Monday, April 12 and drive-thru meal pick-up will be April 30 between 3 p.m. and 6 p.m. Enjoy specialty curated meals and cocktails provided by some of Zoo-To-Do's longstanding Restaurant Partners at home. Zoo-To-Dine supports local restaurants and Audubon animals. Follow this link for more information about Zoo-To-Dine and the packages that are being offered: 
auduboninstitute.org/zootodine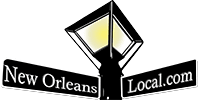 New Orleans Local is your best resource for the latest events happening around the city. If you like the theater, we've got you covered with all sorts of great safe events and lots of virtual events. Whether you are looking for festivals, parties, theater, charity events or events for kids, we have everything you need to be in the "know."  Our Calendar of Events welcomes any organization or business to submit events and happenings – HERE – to help let our community know what is happening around town. Everybody knows about Mardi Gras, but do they know about the latest charitable event, local marathons, holiday events, or reveillon dinners? Submit your event with a great photo, so we can let people know what events you want to help to promote in the New Orleans area.  Laissez Les Bons Temps Rouler!