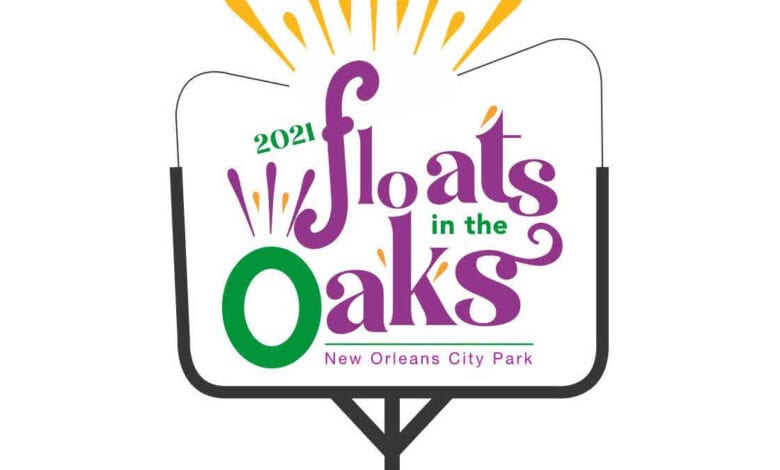 One of the best things about Mardi Gras is getting the opportunity to see the lovely floats. Even though this year is going to be a much different Mardi Gras season, there are still some great opportunities to experience some of the fun that Mardi Gras has to offer, but just in a different way. New Orleans City Park has just announced a fabulous twist on Mardi Gras with their very own "Floats In The Oaks." This brand new event will take place February 4 through February 14, 2021.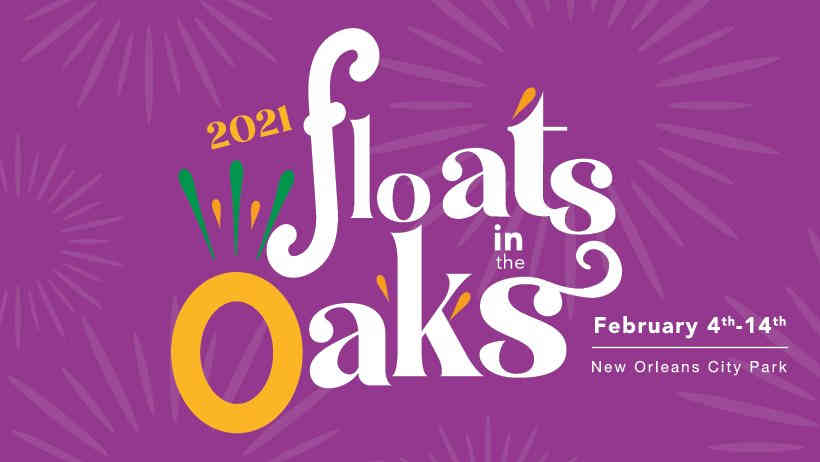 'Floats in the Oaks' is a once in a lifetime opportunity for visitors to view iconic floats from various Mardi Gras krewes all in one place and it will give our region the opportunity to experience a part of Mardi Gras during this historic year. Families can safely participate in a parade-type event, by viewing stationery floats from their cars, while also supporting City Park. We hope participants will wear Mardi Gras costumes and decorate their cars. Additional elements of this experience are still developing.
Floats In The Oaks Information
The Floats in the Oaks will be available both during the day and the evening. Guests can order a Park Parade Pack to enjoy Mardi Gras snacks while experiencing the driving tour or the Grandstand Experience in Carousel Gardens, where guests can be the "Grand Marshal" as they travel through the iconic oaks aboard the City Park Train, capture a special moment with a photo op on a real Mardi Gras float, roast a hot dog over an open fire pit, and enjoy Carnival favorites such as king cake and cotton candy. Masks and social distancing between families will be required and COVID safety protocols will be in place.
Pricing
Tickets for 'Floats in the Oaks' and Add-On experiences are limited and all tickets must be purchased in advance and online only.
Saturday – Sunday: 1 pm to 5 pm – $10 per car
Monday – Sunday: 5pm to 10 pm – $20 per car
Grandstand Experience Add-On – $15 per person
Park Parade Pack – $12 (pack made for 2 people)
Vehicle height cannot exceed 11 feet. No limos, mini-buses, bikes, or pedestrians are allowed on the route. 8 people per vehicle. Everyone participating must be in a seatbelt.
Click HERE to purchase tickets. 
Krewes already involved in supporting City Park: Rex, Zulu, Bacchus, Hermes, Thoth, King Arthur, Argus, Alla, Morpheus, Iris, Pygmalion, Mid City, Tucks, Femme Fatale, Babylon, Druids, Carrollton. Kern Studios, Rizzuto and Company, Ducote Designs, and PFJ Floats will assist with transportation of parade units. More are joining the 'Floats in the Oaks' krewe daily!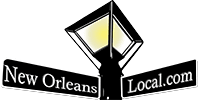 New Orleans Local is your best resource for the latest events happening around the city. Whether you are looking for festivals, parties, theater, charity events or events for kids, we have everything you need to be in the "know."  Our Calendar of Events welcomes any organization or business to submit events – HERE – to help let our community know what is happening around town. Everybody knows about Mardi Gras, but do they know about the latest charitable event, local marathons, holiday events, or reveillon dinners? Submit your event with a great photo, so we can let people know what events you want to help to promote in the New Orleans area.  Laissez Les Bons Temps Rouler!