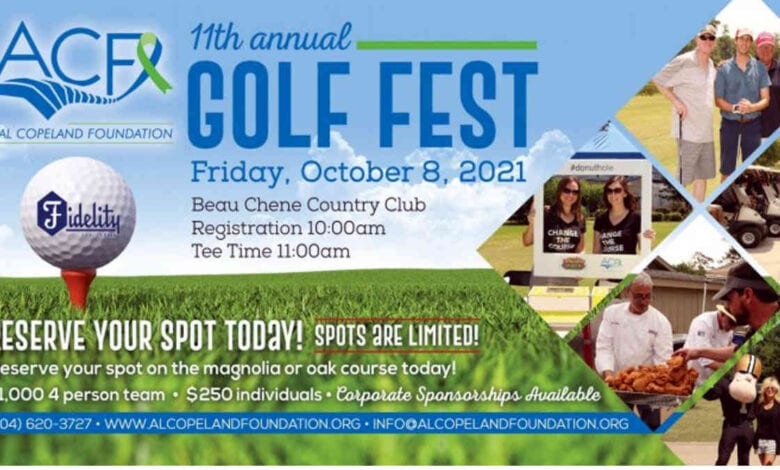 On Friday, October 8, 2021, the Al Copeland's Foundation's Annual Golf Fest will take place at the Beau Chene Golf Course in Mandeville, Louisiana. Registration will begin at 10:00AM and Tee Time will start at 11:00AM. All proceeds benefit the Al Copeland Foundation and support local cancer research, education and patient programs at the Copeland – LSU Health Science Center New Orleans partnership in Viruses, Cancer and immunotherapy.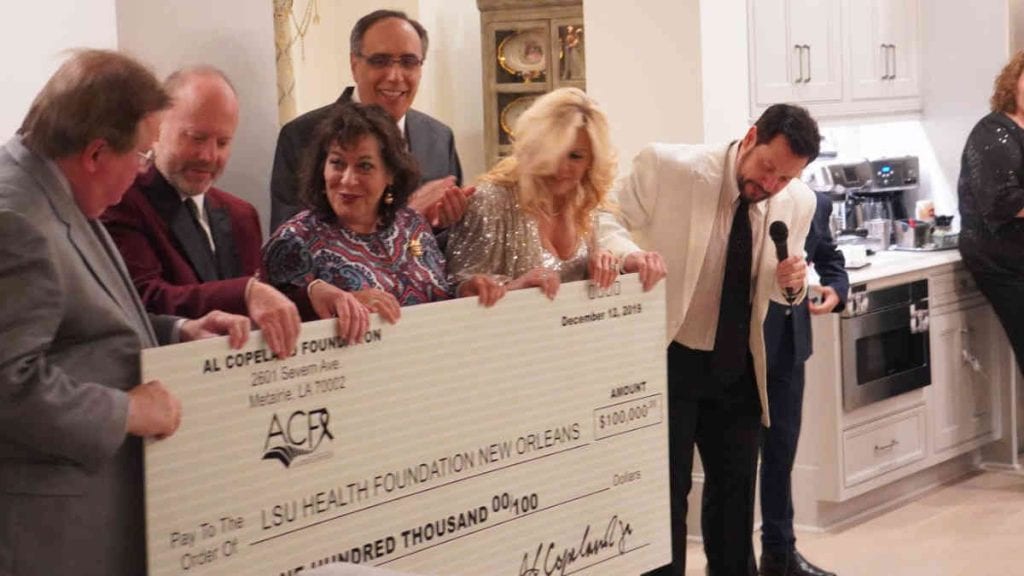 ACF 11th Annual Golf Fest
This is more than just your regular day out on the golf course. The ACF Golf Fest has chef-prepared food, libations, player gifts, awards, course contests, and so much more. Tickets start at $250 per individual or $1000 for a four person team. Corporate Sponsorships are also available. Learn more – HERE.  The ACF is also looking for Food Vendor sponsorships to support the event. If you are interested, click HERE to learn more. If you would like to donate an item for the auction, click HERE to learn more.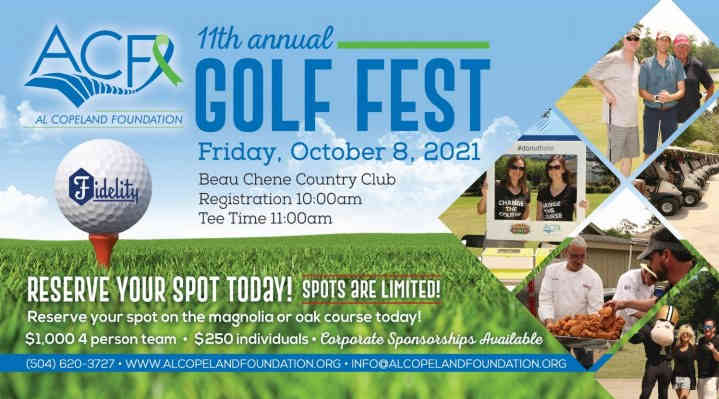 About The Al Copeland Foundation
Al Copeland had a fervor for living life to the fullest and was an inspiration to many. After losing his life to Merkel Cell Carcinoma, the Al Copeland Foundation (ACF) was established by his children to carry on their Dad's wish to cure cancer. Learn more – HERE.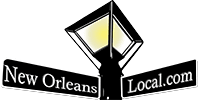 New Orleans Local is your best resource for the latest events happening around the city. Whether you are looking for festivals, parties, theater, charity events or events for kids, we have everything you need to be in the "know."  Our Calendar of Events welcomes any organization or business to submit events – HERE – to help let our community know what is happening around town. Everybody knows about Mardi Gras, but do they know about the latest charitable event, local marathons, holiday events, or reveillon dinners? Submit your event with a great photo, so we can let people know what events you want to help to promote in the New Orleans area.  Laissez Les Bons Temps Rouler!