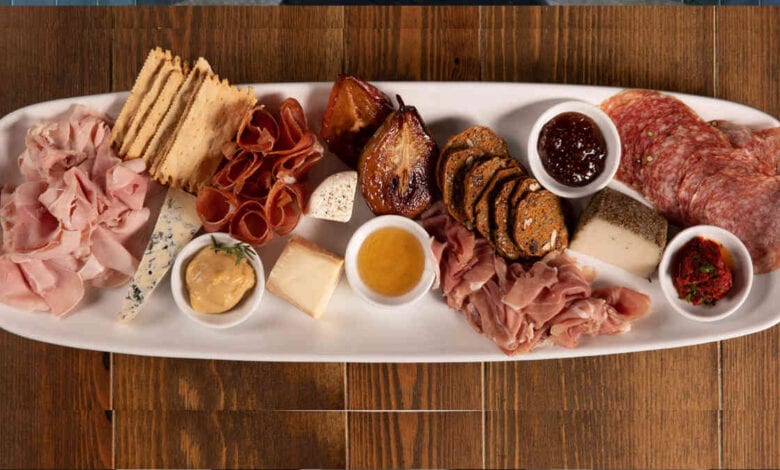 The restaurant options in Metairie continue to grow and expand, and now 'a Tavola' Restaurant & Wine Bar has  opened on the Footprint of Lakeside Shopping Center. A Tavola, which means "at the table" is a family-friendly restaurant with an open kitchen serving lots of great Italian Food. Some of the dishes include wood-fired pizza, antipastis, soups and salads, paninis, sandwiches and even cheese platters. 
We are so excited to bring our modern, Italian restaurant to Jefferson Parish. A Tavola is a place where families and friends can gather to enjoy each other's company while enjoying a great meal. We can't wait to have you around our table. ~ Marv Ammari, Creole Cuisine CEO – WEBSITE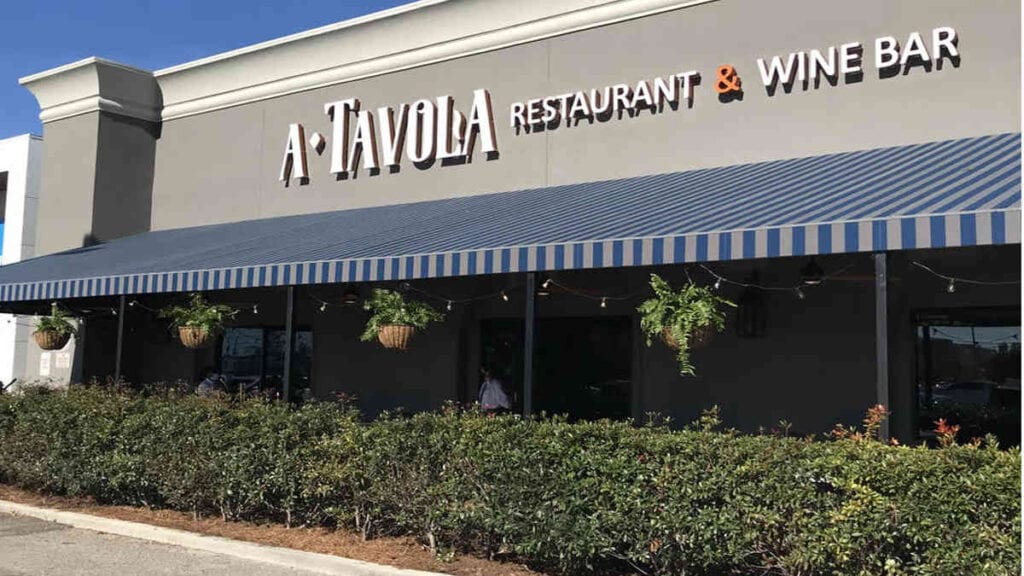 a Tavola Restaurant Food Menu
The Creole Cuisine Culinary Director, Steven Marsella, crafted a menu that has the favorite classics like calamari, veal parmigiano and pastas, but has gone a step further. He has sourced the dry pasta from Italy that is "brass extruded, giving it a rough texture, which helps the sauce cling to the pasta." The facaccia is baked fresh daily and served warm to the table. The gelato and sorbetto are supplied by local dessert maker Piccola Gelateria. 
a Tavola Restaurant Wine Menu
There is a large bar area that is perfect for a little bit of wine tasting fun. There are nearly a dozen specialty cocktails and over 58 wines by the bottle to choose from. Twenty-five of those wines are Italian, including a Super Tuscan wine, Ornellaia, Le Volte Dell'Ornellaia.  Happy hour takes place daily from 2 – 6 pm and features $5 select glasses of wine, premium and specialty cocktails for $6, beers for $3, select appetizers for $7, and half off all pizzas. Weekly specials include Salute! Wednesdays with $5 call, $6 premium and specialty cocktails, and Vino Thursdays with half off select bottles of wine.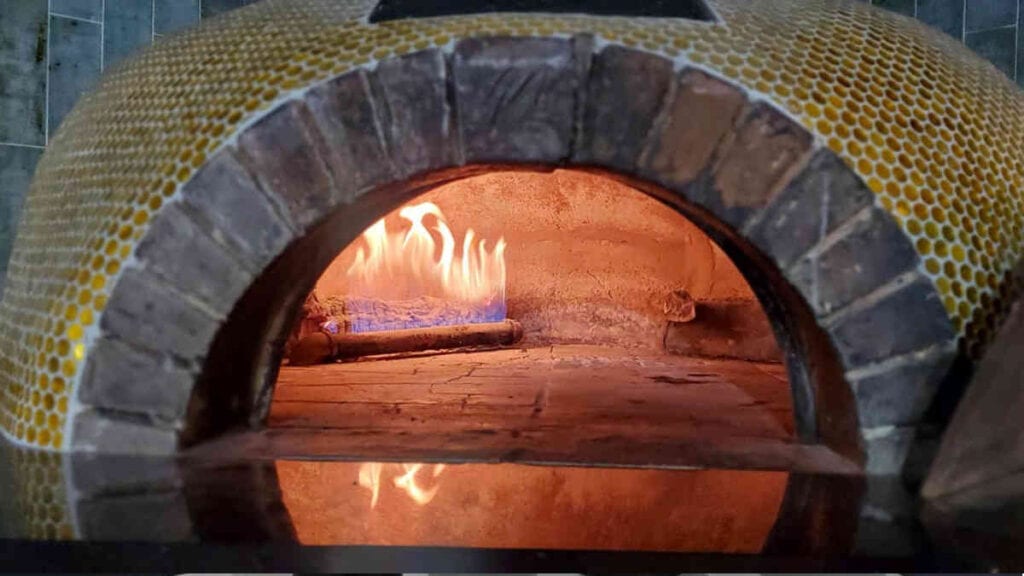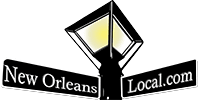 Don't miss out on anything happening in New Orleans. What are you favorite Restaurants in the New Orleans Metro Area? Are you looking for fun things to do this weekend? Find out some great options on the New Orleans Local Events Calendar – HERE.  New Orleans Local is your best resource for the latest events happening around town. Are you looking for parties, theater, festivals and anything else? We have everything you need in one location.