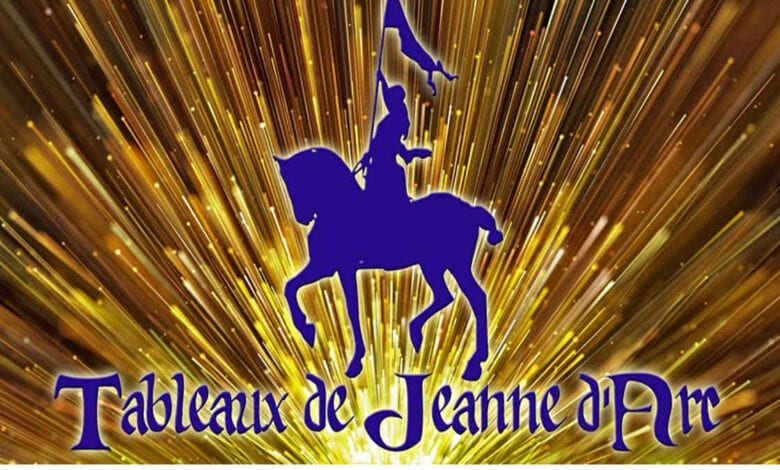 It is time for the beginning of Mardi Gras. It will not look quite the same as other years, but some of the festivities will still continue. This year, on January 6, 2021, from 6-9PM, the Krewe of Jeanne d'Arc/ Joan of Arc Project will be rolling down Behrman Memorial Park.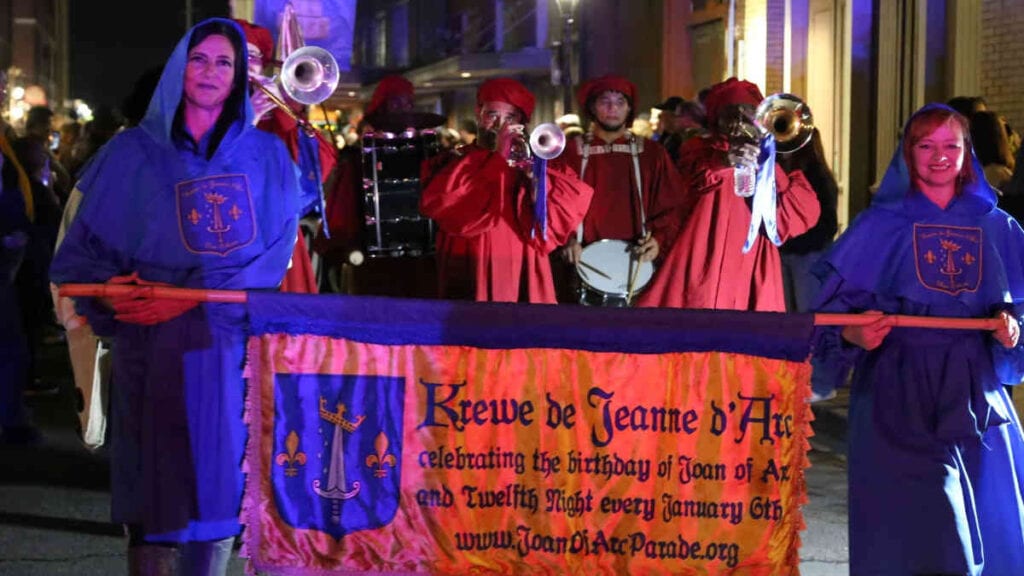 This year, once again, the Krewe de Jeanne d'Arc will celebrate St. Joan of Arc's birthday. This year the Krewe presents Tableaux de Jeanne d'Arc which is a medieval themed live performance drive-by event, inspired by Jean's life and legacy.  
In a multitude of tableaux we tell the story of Joan from her childhood as a shepherdess to her sainthood. You will see most of the props, characters, performance groups, and music from our annual walking parade as you drive by. Look for some new vignettes as well! While you wait in line you'll be able to log in and listen to the story of our parade or compete in our Joan Quiz Bowl. We anticipate wait times of approximately 40 minutes so you'll have time to do both!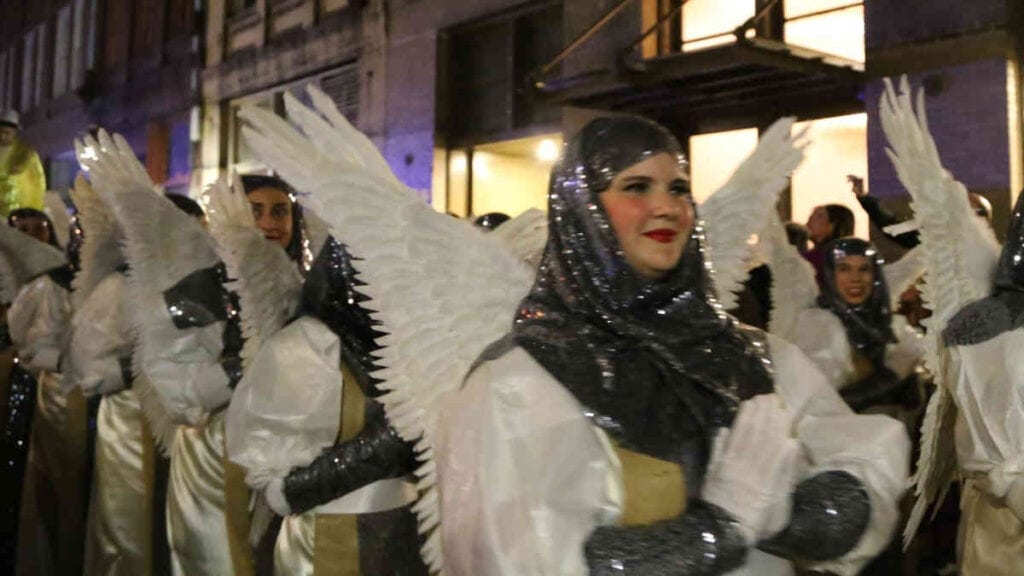 Tableaux de Jeanne d'Arc Safety Information
The group will be following all of the city and state coronavirus guidelines. All participants will be wearing face masks and will keep 6 feet or more apart. There will be no close contact between people. No throws will be distributed. All viewers must remain in their vehicle wearing masks. All vehicles must have a ticket.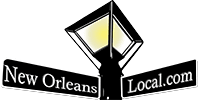 Mardi Gras in New Orleans is a wonderful time of year. There is so much going on from parties everywhere to lots of great food. This year will be very different, but the spirit of Mardi Gras will still be around. When it comes to what to do during this time, look no further than New Orleans Local. We will let you know everything going on throughout the city and surrounding areas.  Check out our calendar – HERE.