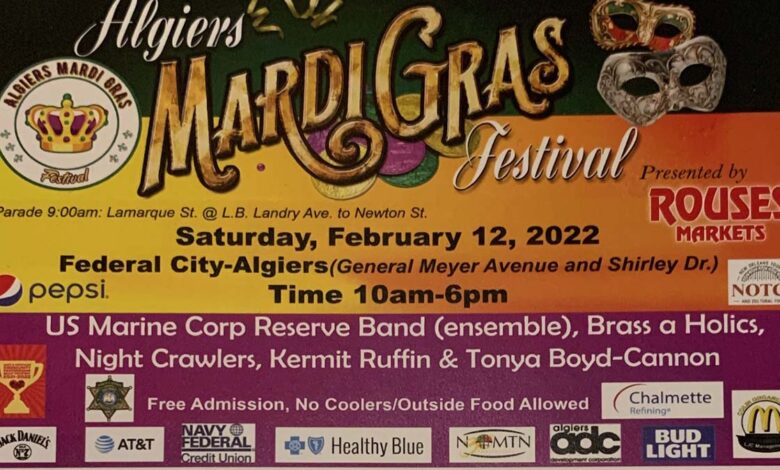 You don't want to miss the Algiers Mardi Gras Festival this year. The festival will take place on Saturday, February 12, 2022, at from 10am until 6pm, at Federal City- Algiers (General Meyer Avenue and Shirley Drive). The Festival is free and open to the public.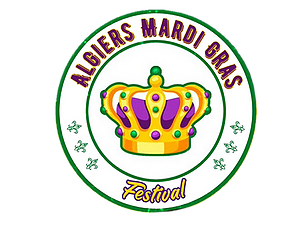 What To Expect At The Algiers Mardi Gras Festival
The Algiers Mardi Gras Festival will start at 10 am. There entertainment will include US Marine Corp Reserve Band (Ensemble), Kermit Ruffins, New Orleans Nightcrawlers, Tonya Boyd-Cannon and Brass-A-Holics.
If you get hungry, don't worry, there will be food vendors on site. You will also be able to check out some arts & crafts vendors. When heading over to the Algiers Mardi Gras Festival keep in mind you won't be allowed to bring coolers or outside food to the festival.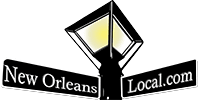 New Orleans Local is your best resource for the latest events happening around the city. If you like the theater, we've got you covered with all sorts of great safe events and lots of virtual events. Whether you are looking for festivals, parties, theater, charity events or events for kids, we have everything you need to be in the "know." Our Calendar of Events welcomes any organization or business to submit events and happenings – HERE – to help let our community know what is happening around town. Everybody knows about Mardi Gras, but do they know about the latest charitable event, local marathons, holiday events, or reveillon dinners? Submit your event with a great photo, so we can let people know what events you want to help to promote in the New Orleans area. Laissez Les Bons Temps Rouler!