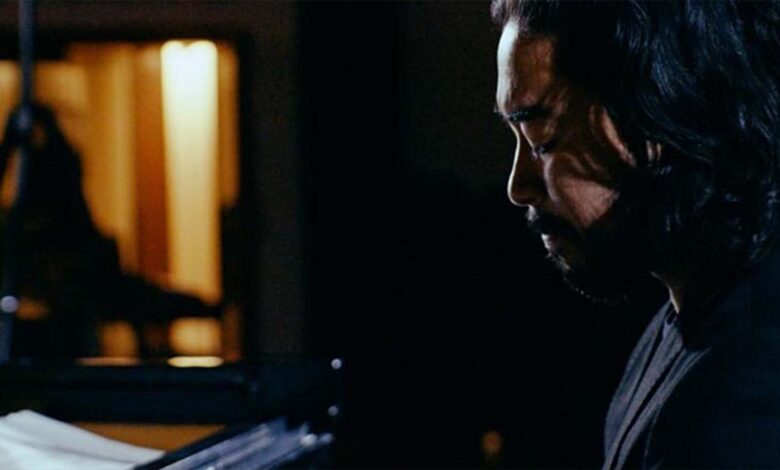 On Saturday, January 29, 2022, from 8pm until 9:30pm, the Jazz & Heritage Concert Series, Oscar Rossignoli, is taking place at The George and Joyce Wein Jazz & Heritage Center. Tickets for this event are $5, but seating is limited. All proceeds from this concert series directly support efforts of the New Orleans Jazz & Heritage Foundation, including the Music Relief Fund.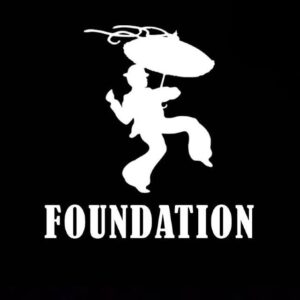 About Oscar Rossignoli:
Honduran-born pianist Oscar Rossignoli folds many traditions into his music, from his classical music formation to his passion for Latin and North American jazz. He's currently based in New Orleans and works with some of the city's best jazz musicians. He has also established his reputation in various settings and bands, including his brilliant Extended trio with Matt Booth and Brad Webb and by leading his own quartet.
His latest self-released album, Inertia, marks his first full-length solo piano project. The record, which he says he had been wanting to do for a long time, showcases his long relationship with his instrument of choice, as well as his process of discovery through improvisation. Tracks range from original compositions to improvisations and include a nod to Chopin and a tribute to the late great Chick Corea.
About the New Orleans Jazz & Heritage Foundation:
The Jazz & Heritage Concert Series is a program of the New Orleans Jazz & Heritage Foundation, the nonprofit that owns the New Orleans Jazz & Heritage Festival presented by Shell. The foundation uses the proceeds from Jazz Fest, and other raised funds, for year-round programs in education, economic development and cultural enrichment. For more on what we do, please visit us online at www.jazzandheritage.org.
All shows in the Jazz & Heritage Concert Series will be livestreamed: jazzandheritage.org/live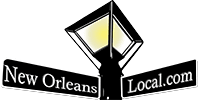 New Orleans Local is your best resource for the latest events happening around the city. If you like the theater, we've got you covered with all sorts of great safe events and lots of virtual events. Whether you are looking for festivals, parties, theater, charity events or events for kids, we have everything you need to be in the "know."  Our Calendar of Events welcomes any organization or business to submit events and happenings – HERE – to help let our community know what is happening around town. Everybody knows about Mardi Gras, but do they know about the latest charitable event, local marathons, holiday events, or reveillon dinners? Submit your event with a great photo, so we can let people know what events you want to help to promote in the New Orleans area.  Laissez Les Bons Temps Rouler!