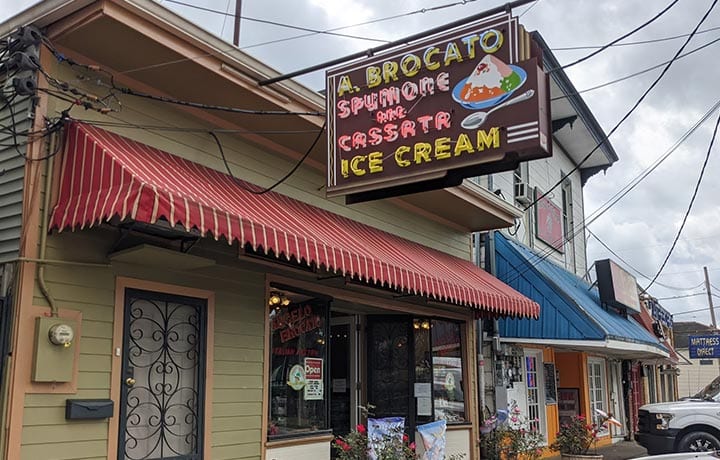 The Best Curbside Desserts in Town!
This over 100 year tradition of Gelato, Cannolis, and Pastries cannot be stopped by the Coronavirus (COVID-19). Since 1905, Angelo Brocato Gelateria & Pasticceria has been delighting New Orleans Locals with delectable treats that include homemade cannolis that are to die for, rich, creamy ice cream and sweet gelato like blood orange, and prussians, cream puffs, fruit tarts, chocolate eclairs, and oh so much more. Most important, they are OPEN!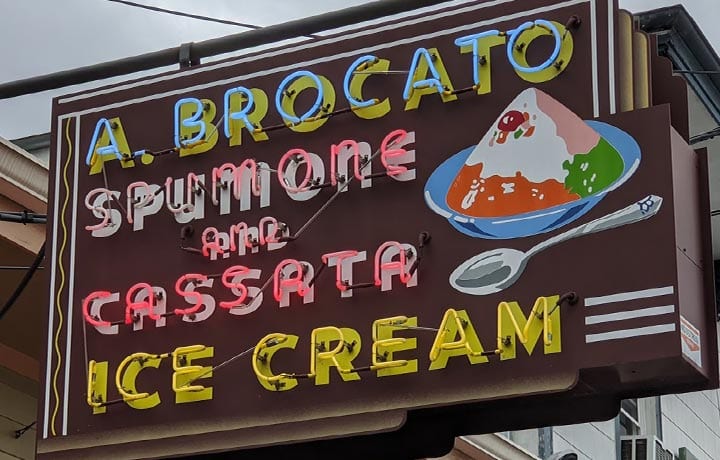 Angelo Brocato
There is absolutely no reason to deprive yourself of this wonderful tradition. You can call in your order to 504-486-1465 and you can even stop in (at least to the entrance) and pick up Angelo Brocato one of a kind desserts from 10am until 7pm, Tuesday through Sunday. They also have lots of St. Joseph's Day sweets to celebrate at home.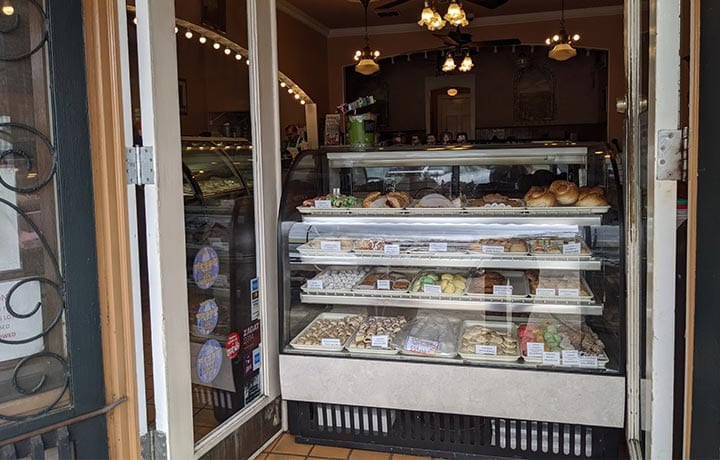 The Angelo Brocato team has moved one of the pastry display cases in front of the entrance and is waiting with open doors to serve the public. Everyone is wearing gloves and even the pen is covered with plastic to sign the credit card receipts.
So, let's all do a quick drive by Angelo Brocato and spoil ourselves with their delicious treats.