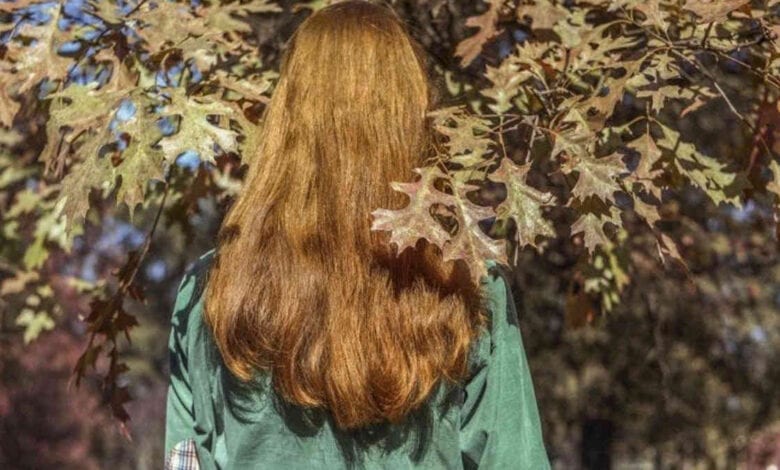 What are you doing on Wednesday? How about a little bit of meditation? Every Wednesday at noon for 30 minutes turn on your zoom for Art + Zen with the Ogden Museum Education and yoga and mediation instructor, Mikhayla Harrell. Don't worry about your experience level, because all levels are welcome, but registration is required for Art + Zen.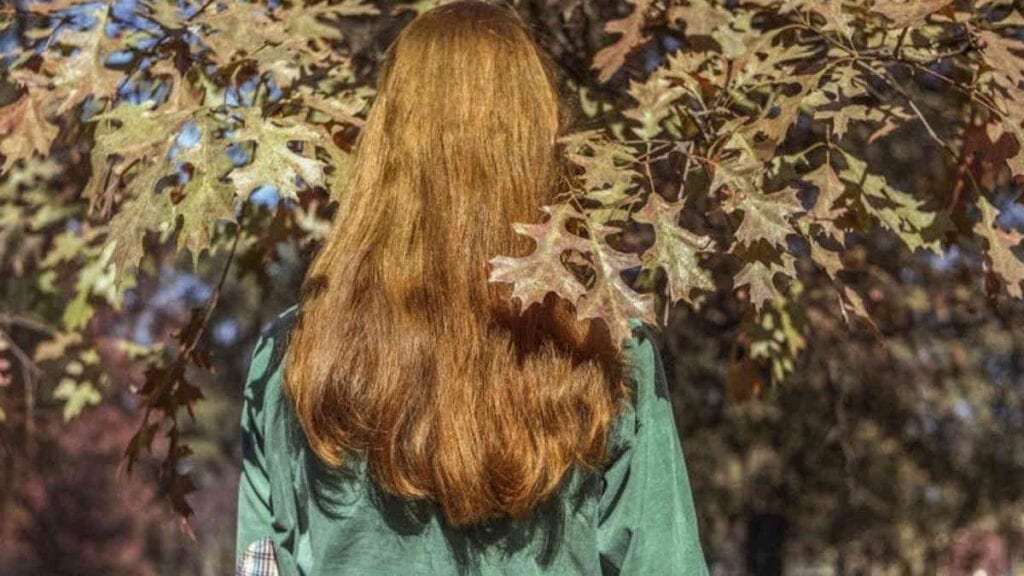 ART & ZEN ONLINE MEDITATION SERIES INFORMATION
Registration is FREE, but if you are able, please consider a donation of $5 to help us continue to present creative arts programming inspired by Southern art and artists.
A separate registration is required for each Art + Zen program. Before the program begins, registrants will receive a workshop via Zoom. Registration does close 30 minutes before the program begins.  Learn more HERE. 
This week, we'll find inspiration in Maude Schuyler Clay's work, Bonnie Claire, Autumn Leaves.
New to Zoom?
You do not have to have a Zoom account to attend a Zoom meeting. If you have never participated in a Zoom meeting, you will be prompted to download the software after clicking the meeting link. You may also wish to create an account, but it is not required to participate in a Zoom meeting. Please make sure to click the link to install the software a few minutes before the webinar is scheduled to begin to allow time for installation.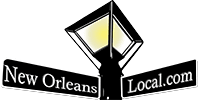 Christmas In New Orleans in a wonderful time of year. There is so much going on from the holiday light shows in the park to decorated Christmas Trees in hotel lobbies to holiday tea times with Santa and his reindeer. It truly is the most wonderful time of year. When it comes to what to do during this time, look no further than New Orleans Local. We will let you know everything going on for everyone during the holidays.