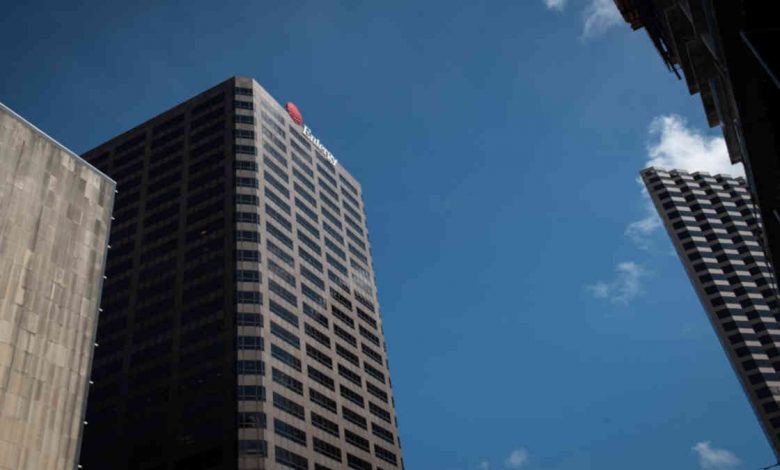 Just four days after the first presumptive case of coronavirus in Louisiana was announced in March, the Louisiana Public Service Commission announced an executive order to temporarily prohibit public utilities, including energy companies, from disconnecting service to customers. 
Last week, the commission passed a slew of new consumer protections, including a temporary moratorium on late bill payment fees and a permanent prohibition on late fees for any debt racked up from March 13 to the end of the order. The new measures and the service shutoff moratorium will now last until the state enters "Phase II" of the White House's plan to reopen the economy, which will see bars, gyms and large venues open for business with some new protocols. It's unclear exactly when that will happen, but it's not expected to come until at least June. 
But New Orleans residents won't be able to rely on those protections. The regulations apply to the vast majority of Louisiana residents, but not to those in Orleans Parish.
That's because the Louisiana Public Service Commission, or LPSC, doesn't have jurisdiction over New Orleans. Unlike most American cities, New Orleans regulates its own municipal utility, Entergy New Orleans, at the local level.
For full article visit: https://thelensnola.org/2020/05/07/new-orleans-left-out-of-formal-statewide-protections-against-electricity-shut-offs-and-late-fees-during-covid-19-crisis/