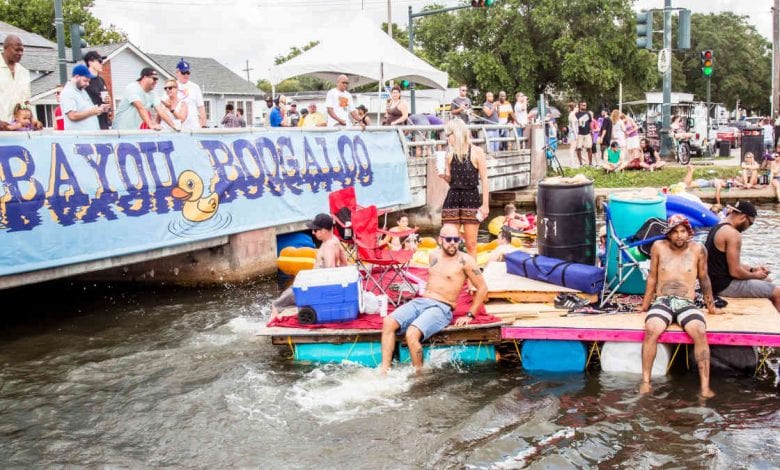 We now know when Bayou Boogaloo 2020 will take place. The 15th annual Mid-City Bayou Boogaloo will kick off on May 15th and last through May 17th. The Festival will take place on the banks of Bayou St. John in New Orleans.
"We are looking forward to the 15th Annual Mid-City Bayou Boogaloo and hope the public takes advantage of our discounted ticket options now available through March 15."

Jared Zeller, Founder and Producer for the Mid-City Bayou Boogaloo
What You Need To Know About Bayou Boogaloo Tickets
Admission to the three-day festival is $10.00 per day or $20.00 for the three-day weekend pass. Until midnight on March 15, you have the chance to buy the weekend pass for $18.00 and a weekend Canopy Club V.I.P pass for $225.00 (a $25.00 discount.) Use promo code SPRINGBREAK to take advantage of the early bird special!
Did you know that children under 12 are free?
For more information and tickets visit: https://thebayouboogaloo.com/tickets/
About Friends Of Bayou St. John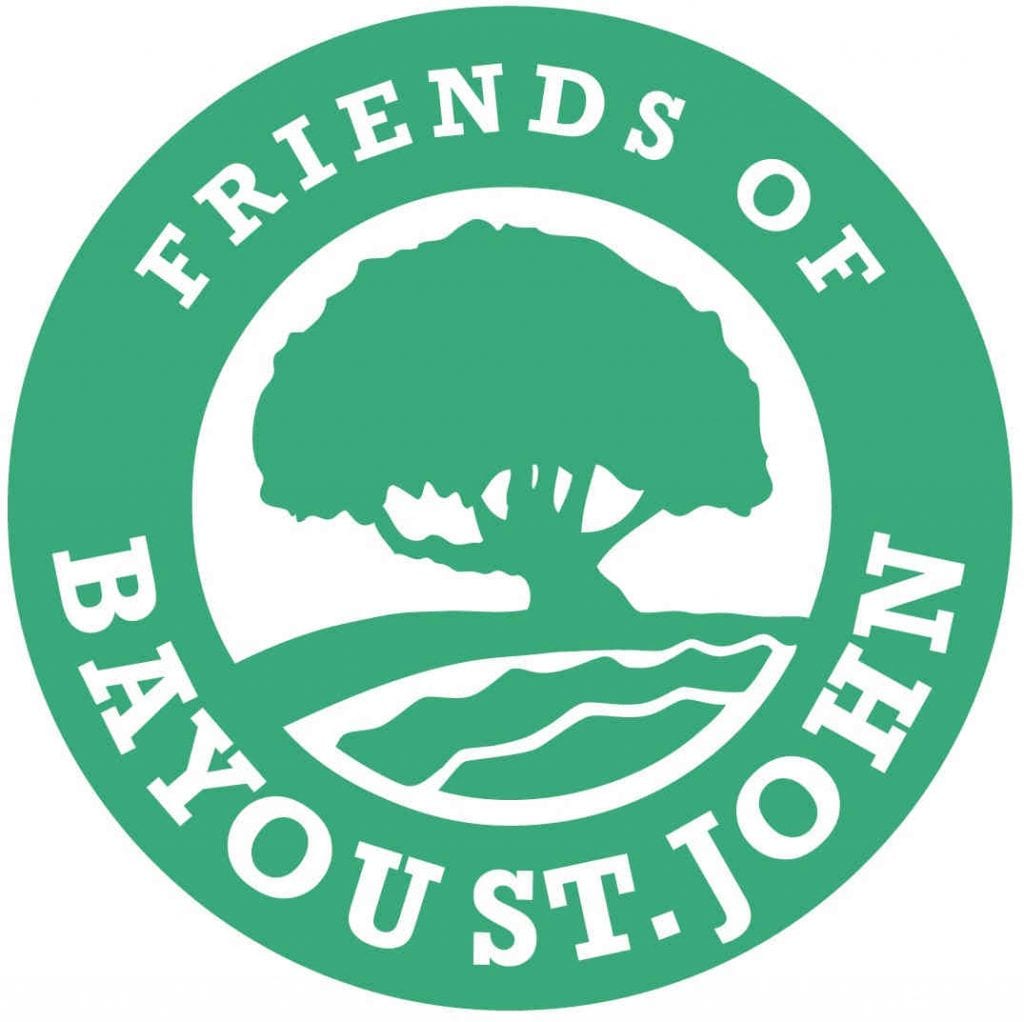 Friends Of Bayou St. John, an organization dedicated to improving the Bayou St. John neighborhood, produces Bayou Boogaloo. The family-friendly festival features music on three stages. Bayou Boogaloo will also feature a kids' area and, of course, plenty of water activities. This year the arts market with more then 60 artists will return to Bayou Boogaloo. If you get hungry or thirsty, no worries, organizers say there will be over 30 food and beverage vendors.
Bayou Boogaloo was originally created in 2006 with the goal to revitalize the neighborhood and support musicians, artists and businesses in the wake of Hurricane Katrina. By now the Mid-City music festival has grown into a celebration that shows how Bayou St. John can bring New Orleans together.
For more information and to find out how you can donate visit: https://www.bayoustjohn.org