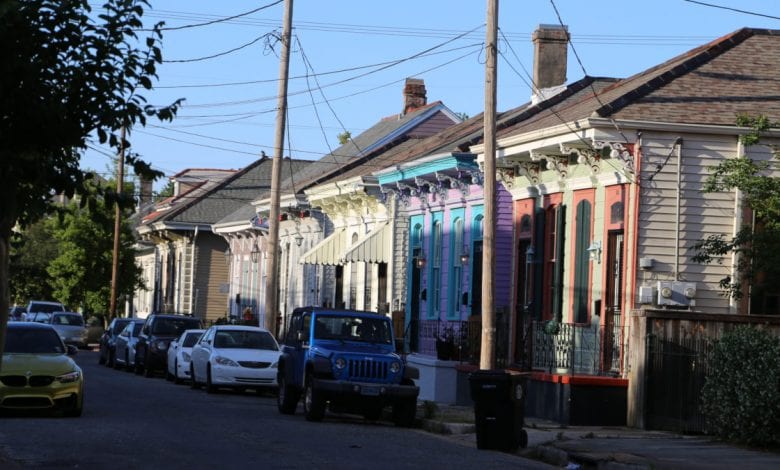 OPSB's rocky online meeting, Convention Center developments, medical waste buildup and Jazz Festing in Place: yet another wild week of news in New Orleans.
This week on Behind The Lens:
What was behind local educators' failed attempt to re-up the contract of Dr. Henderson Lewis?
The Convention Center announces grants for hospitality workers. Will they be enough to satisfy calls for more support for laborers?
We'll look at the struggle to implement contact tracing to curb the spread of COVID-19.
Also, legal advocates demand the release of immigrant detainees who may be susceptible to the virus.
And, Jazz Festing in Place — we'll talk with WWOZ's general manager about a huge online project to give a little taste of the city's favorite festival.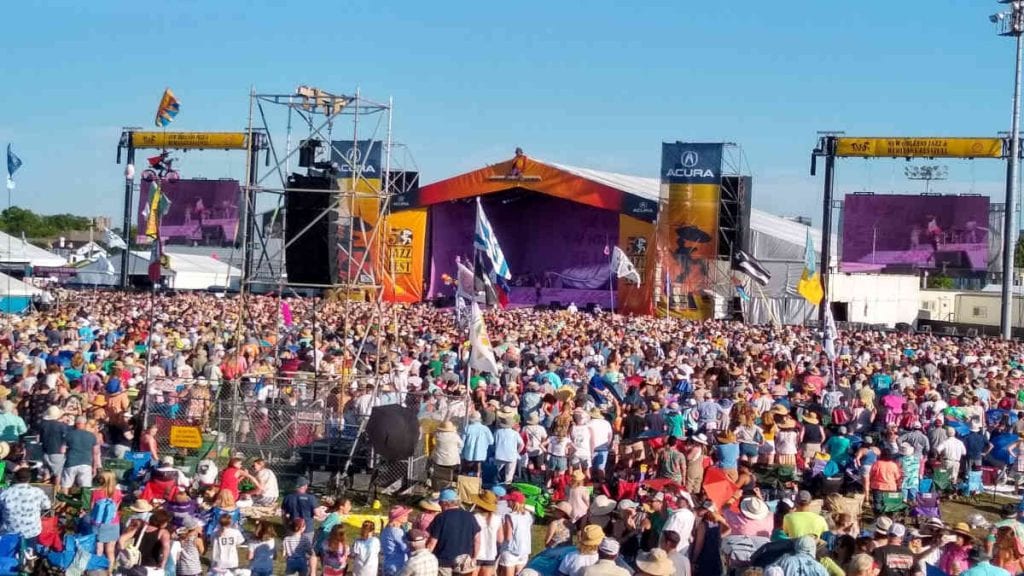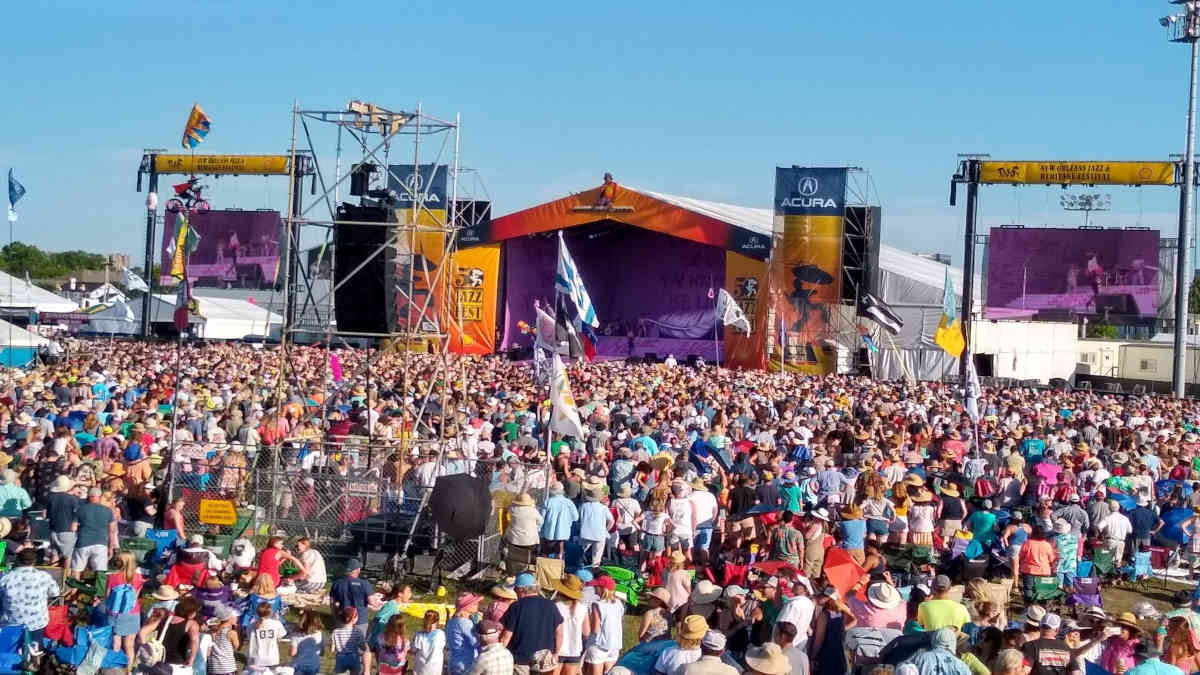 Behind The Lens is available on Apple Podcasts, Spotify, Google Play and Stitcher. We now broadcast the show on community radio stations 102.3 FM WHIV LP in Mid-City and 90.3 FM WAMF-LP in the Marigny. And we're thrilled to link to the show from our new partners' website, NewOrleansLocal.com.