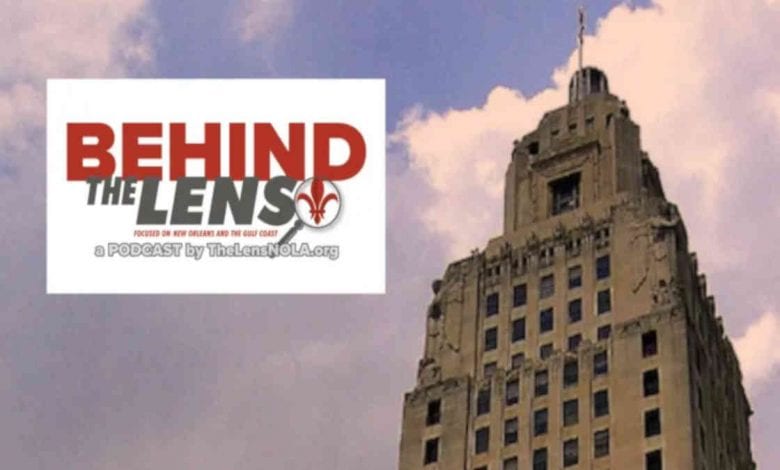 Featuring interviews this week with Russel Honore', Marylee Orr and Jeff Asher, along with some of the best news investigators in Louisiana.
This week on Behind The Lens:
State regulators order protections against electricity shutoffs amid the pandemic. But will New Orleans ratepayers get the same protections?
Schools scramble to lock down their graduation plans for the Class of 2020
Environmental advocates cry foul as lawmakers meet in Baton Rouge. We'll hear from Russel Honore' and Marylee Orr.
Also, a lawsuit over plans to use part of Angola to house COVID-positive inmates.
And, data analyst Jeff Asher explains what numbers he's watching for a sign of relief from coronavirus.
Behind The Lens is available on Apple Podcasts, Spotify, Google Play and Stitcher. We now broadcast the show on community radio stations 102.3 FM WHIV LP in Mid-City and 90.3 FM WAMF-LP in the Marigny. And we're thrilled to link to the show from our new partners' website, NewOrleansLocal.com.