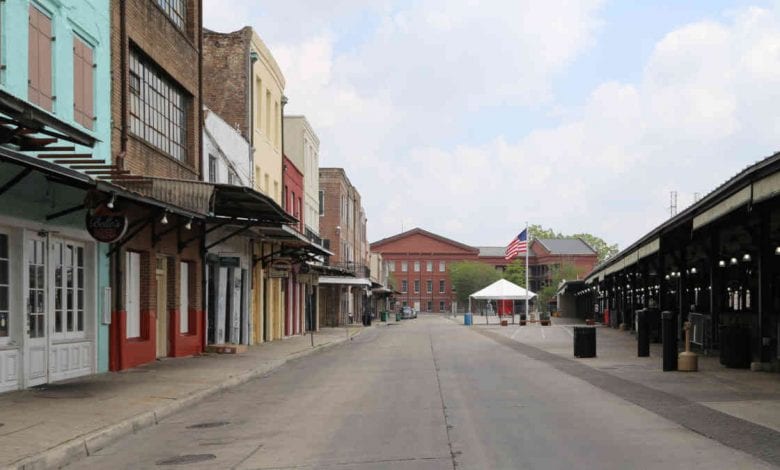 New Orleans is prepared to begin the first phase of reopening its economy, beginning as soon as the end of the week, Mayor LaToya Cantrell announced on Monday.
Cantrell's announcement came just hours before a press conference from Governor John Bel Edwards, at which he announced that the state-wide stay at home order would end on Friday and the state would enter Phase I of reopening the economy.
Cantrell said the state's plan will impact several details of the city's plan, but that the city may choose to take additional protective steps that the state does not.
"We as a city have the right to chart our own course that's aligned with the data," Cantrell said. "The city's guidelines for Phase I in some ways will be more restrictive than statewide."
But most New Orleans residents shouldn't expect a radical change from what they're currently doing. There will be some lifted restrictions for "low-risk" businesses, but many of the current business closures for bars, venues and gyms will remain in place, as well as current social distancing measures. 
For full article click: https://thelensnola.org/2020/05/11/new-orleans-to-begin-reopening-the-economy-may-16-but-with-more-restrictions-than-statewide/