What are you doing on Christmas Day? How about Benny Grunch & The Bunch?
Mid-City Rock N'Bowl invites you to come on down and enjoy the famous Benny Grunch and the Bunch on December 25, 2019, from 5-8pm. If you don't want to stay at home or you simply want to have a great time, come on down to Rock n'Bowl for a great time with a New Orleans Classic. Tickets are $5.
Benny Grunch & The Bunch
Benny Grunch is known as being the King of Christmas with the fun songs that are distinctly Benny Grunch & The Bunch. Some of the songs that we have all ground to love include Ain't Dere no more, The 12 Yats of Christmas, Oh Little Town of Destrehan and so many more. If you are a New Orleans Local, these songs will make you laugh and maybe even cry because they are so funny.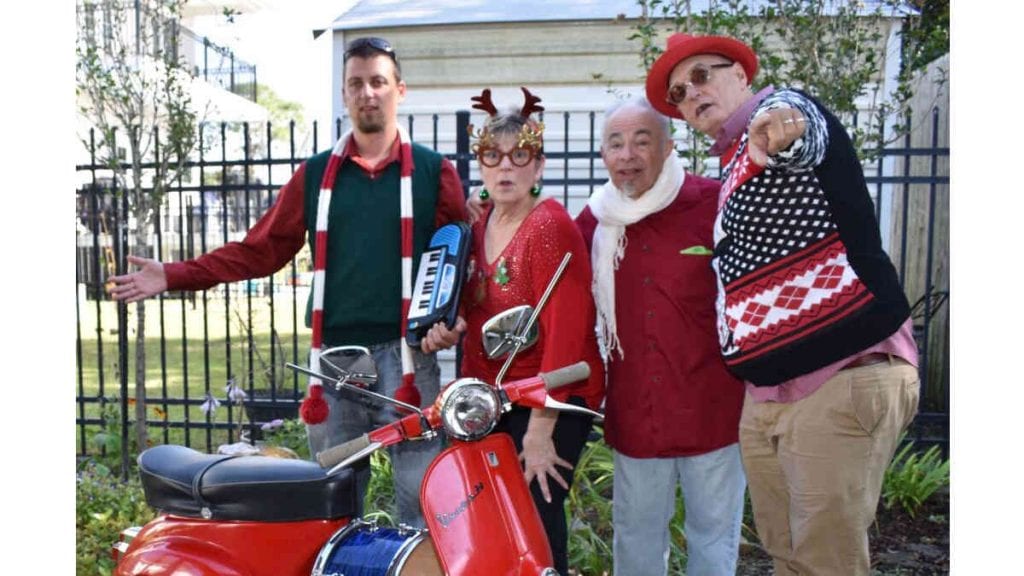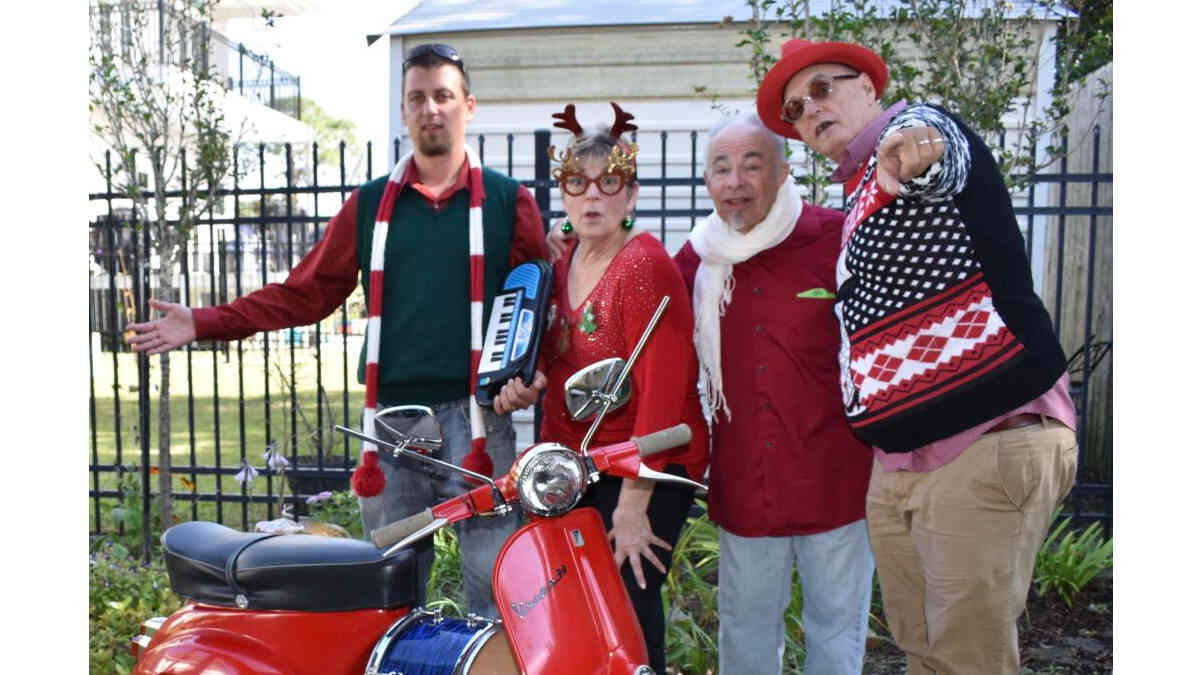 Mid City Rock n' Bowl
Rock n'Bowl has been part of New Orleans since 1993 with great Zydeco music and many other bands playing at the venue. Most of us have enjoyed bowling and listening to the great bands for years. And of course, there is lots of fun bowling for guests of all ages. They also have a lot of fun food to select from including pizza, Shrimp Remoulade, Boudin Vingt, Iceberg Wedge and even Chocolate Decadence Cake and Bread Pudding.
Click HERE to find out more.