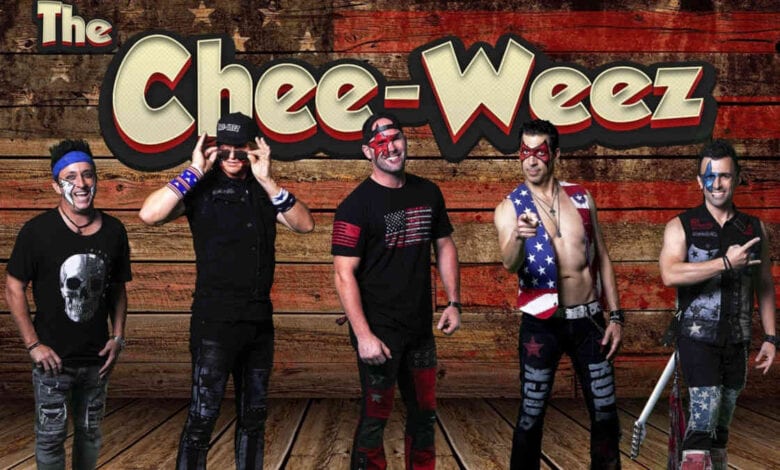 If you are ready for a little bit of fun, head over to Southport Hall located at 200 Montecello Avenue in Jefferson on Saturday, February 27, 2021,  at 7pm for the Chee-Weez band – LIVE.  The Chee-Weez will perform on the Deck outside at Southport Hall. Tickets start at $12 for general admission.  Learn more about the Chee-Weez Live show at Southport Hall- HERE.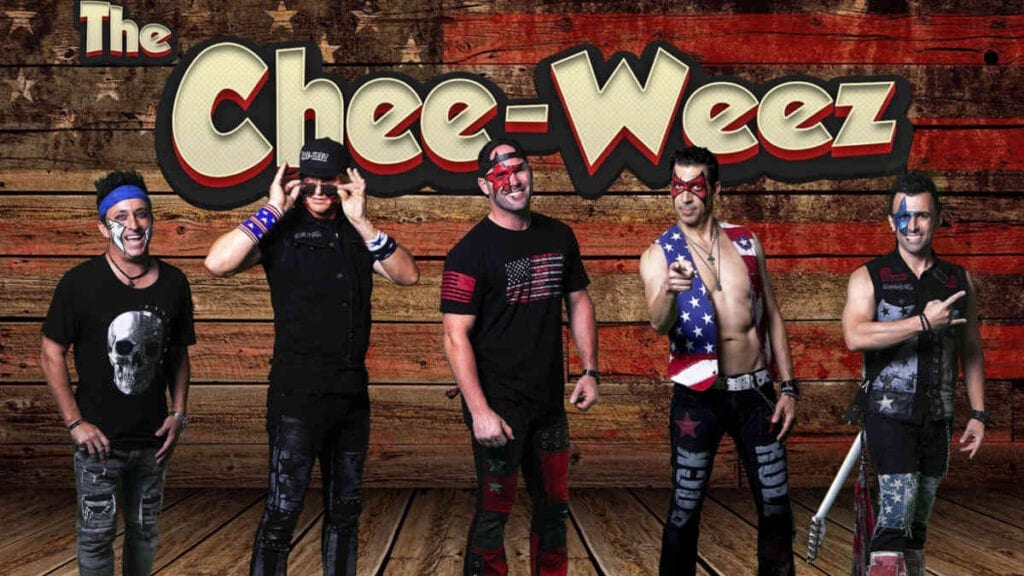 About Chee-Weez
The Chee-Weez are a 5 piece tribute/show band that specialize in making sure YOU have a great time and leave with a smile. With an ever-expanding stage show including video walls, lights, lasers, and pyro, to the off-the-cuff antics, you never know WHAT you'll see next at the Chee-Weez show! But be warned…you WILL be entertained!
About Southport Hall
Southport Hall is located in Old Jefferson by the railroad tracks close to the Orleans/Jefferson Parish line. The hall originally opened in the 1900s as an illegal casino. Over a century later, Southport Hall is still open as an event venue for parties, weddings and bands.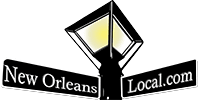 New Orleans Local is your best resource for the latest events happening around the city. If you like the theater, we've got you covered with all sorts of great safe events and lots of virtual events. Whether you are looking for festivals, parties, theater, charity events or events for kids, we have everything you need to be in the "know."  Our Calendar of Events welcomes any organization or business to submit events and happenings – HERE – to help let our community know what is happening around town. Everybody knows about Mardi Gras, but do they know about the latest charitable event, local marathons, holiday events, or reveillon dinners? Submit your event with a great photo, so we can let people know what events you want to help to promote in the New Orleans area.  Laissez Les Bons Temps Rouler!