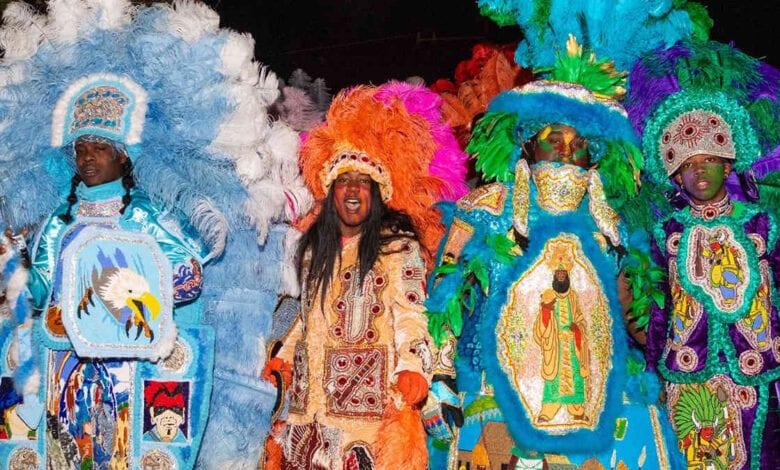 Celebrate the opening of the exhibition: Mystery in Motion: African American Masking and Spirituality in Mardi Gras on Thursday, February 25, 2021 at 6pm. The exhibition features guest curators Kim Vaz-Deville and Ron Bechet. The exhibition will explore the history and diverse spiritual influences of Black masking traditions. Guests will get to learn more about "Black masking Indians, Baby Dolls, and skull and bone gangs with more than two dozen suits and masking components displayed along with African artifacts. " The curators will share highlights from the exhibition and insights in the curatorial process.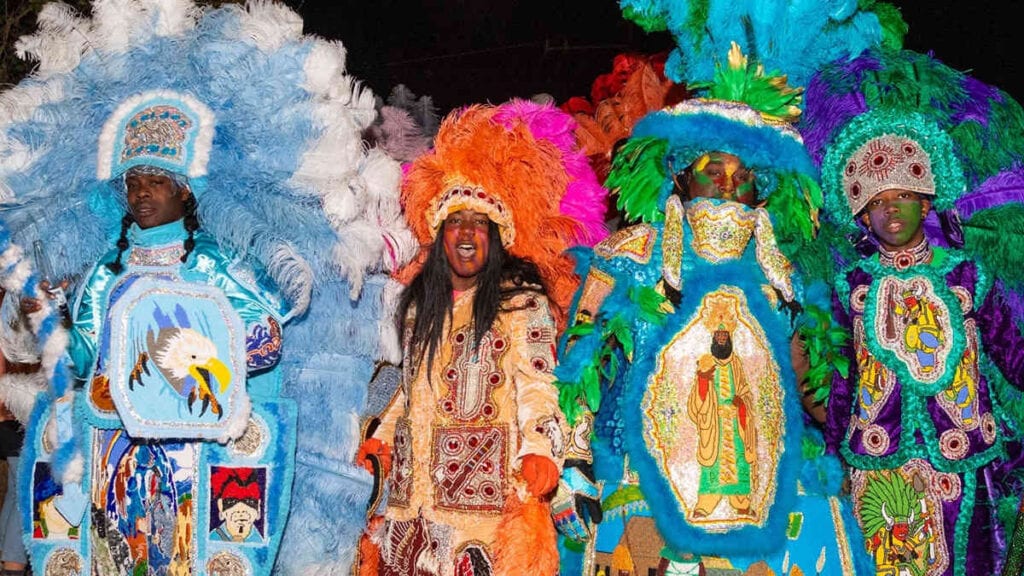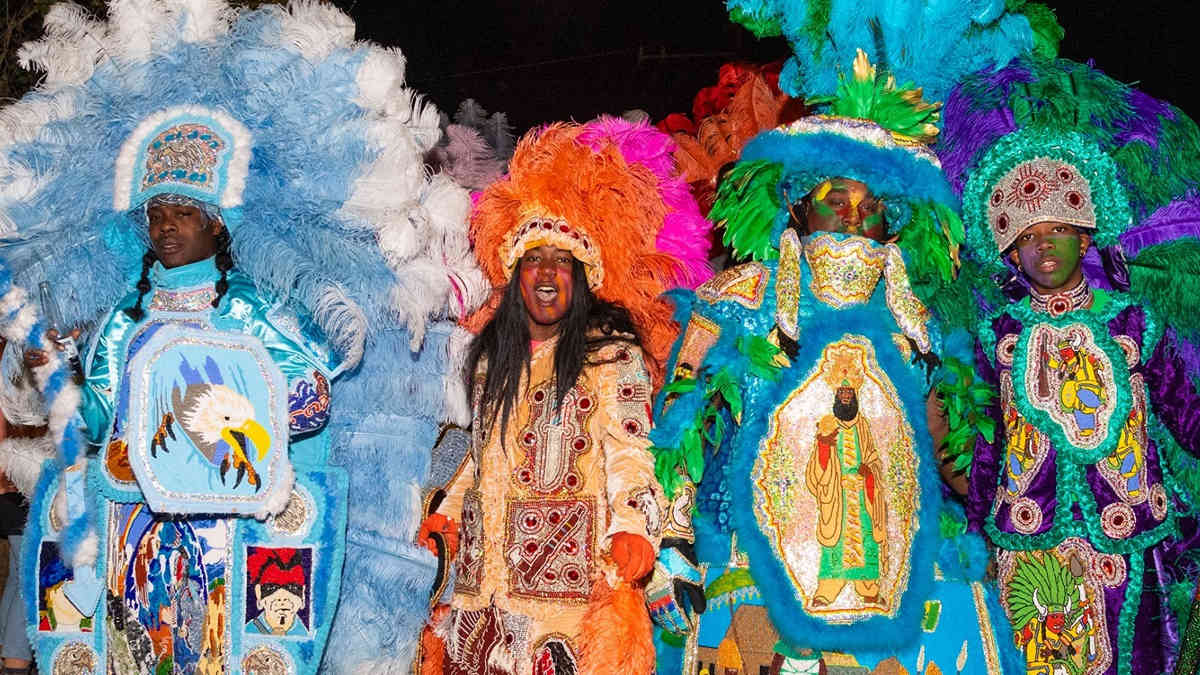 African American Masking & Spirituality in Mardi Gras Information
This event will take place on Zoom and is FREE and open to the public. Please registrar for the event in advance to ensure a spot in the Zoom meeting. Registered guests will be sent the Zoom link the day of the program. Register now – HERE.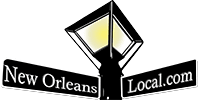 New Orleans Local is your best resource for the latest events happening around the city. If you like the theater, we've got you covered with all sorts of great safe events and lots of virtual events. Whether you are looking for festivals, parties, theater, charity events or events for kids, we have everything you need to be in the "know." Our Calendar of Events welcomes any organization or business to submit events and happenings – HERE – to help let our community know what is happening around town. Everybody knows about Mardi Gras, but do they know about the latest charitable event, local marathons, holiday events, or reveillon dinners? Submit your event with a great photo, so we can let people know what events you want to help to promote in the New Orleans area. Laissez Les Bons Temps Rouler!